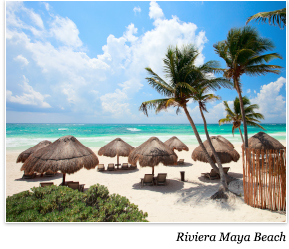 Just 270 USD per person for 4 days, 3 nights. Staying at the TAO Community, meals and some drinks included. We'll pick you up at the Cancun (CUN) airport.
Next available dates:
- August 13th-16th
- August 20th-23rd
- September 3rd - 6th
- October 8th - 11th
-October 22nd - 25th
FOR REGISTRATION FORM (PLEASE CLICK HERE)
The purpose of a discovery weekend is to check out our properties; have fun and see if this is a place where you would like to invest.