Is this email not displaying correctly? Try the web version.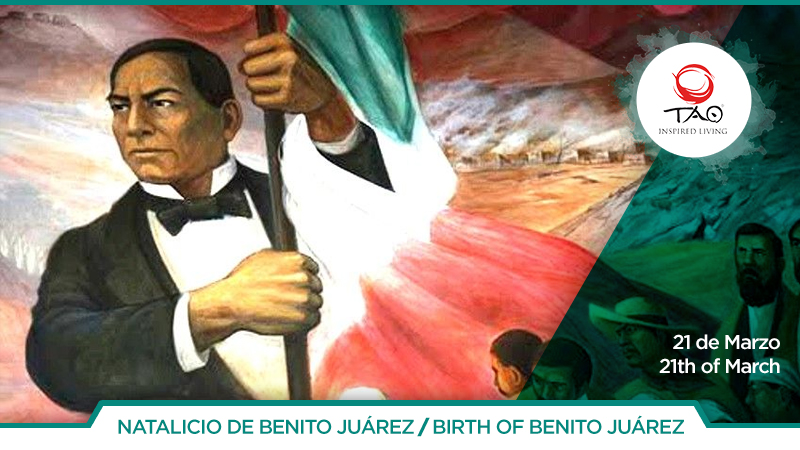 Estimados Propietarios:

En nombre de TAO Inspired Living esperamos este correo les encuentre muy bien!

Por este medio les informamos que el próximo Lunes 17 de Marzo, el TAO Wellness Center permanecerá cerrado debido al festivo oficial para conmemorar el Natalicio de Benito Juarez; reiniciando operaciones el día Martes 18 en el horario habitual.

Gracias por su atención al presente.

Saludos cordiales.
---
Dear Homeowners:

On behalf of TAO Inspired Living hope this email finds you doing great!

Please be informed that next Monday March 17th, TAO Wellness Center will remain close due to official Mexican Holiday to conmemorate the Birth of Benito Juarez; we will reopen operations Tuesday 18th in our usual working hours.

Thank you for your attention on this matter.

Kind regards.


CONNECT WITH US
TAO Inspired Living | Carretera Federal Chetumal – Benito Juarez km. 250 L-16. Gran Bahia Principe
Akumal, Quintana Roo, México, C.P. 77750 | 800-461-1037 | taoinspiredliving.com