Is this email not displaying correctly? Try the web version.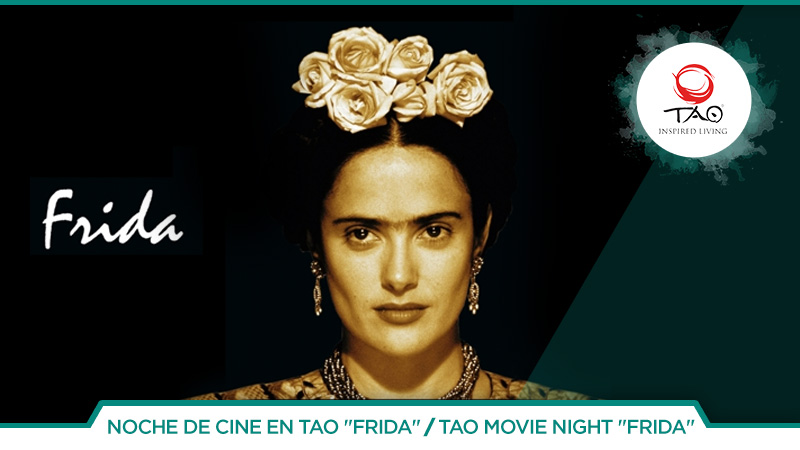 Noche de película "Frida".
Martes 1 de Abril de 2014
En el "TAO Wellness Center"
Función de 5:00PM a 7:00PM.

Una biografía de la artista mexicana Frida Kahlo, que canaliza el dolor de una lesión física con grandes secuelas y su infeliz matrimonio, en su trabajo.
---
TAO Movie Night "Frida"
Tuesday 1st April 2014
TAO Wellness Center
Showtime: 5:00PM - 7:00PM

A biography of Mexican artist Frida Kahlo, who channeled the pain of a crippling injury and her tempestuous marriage into her work.
CONNECT WITH US
TAO Inspired Living | Carretera Federal Chetumal – Benito Juarez km. 250 L-16. Gran Bahia Principe
Akumal, Quintana Roo, México, C.P. 77750 | 800-461-1037 | taoinspiredliving.com