Is this email not displaying correctly? Try the web version.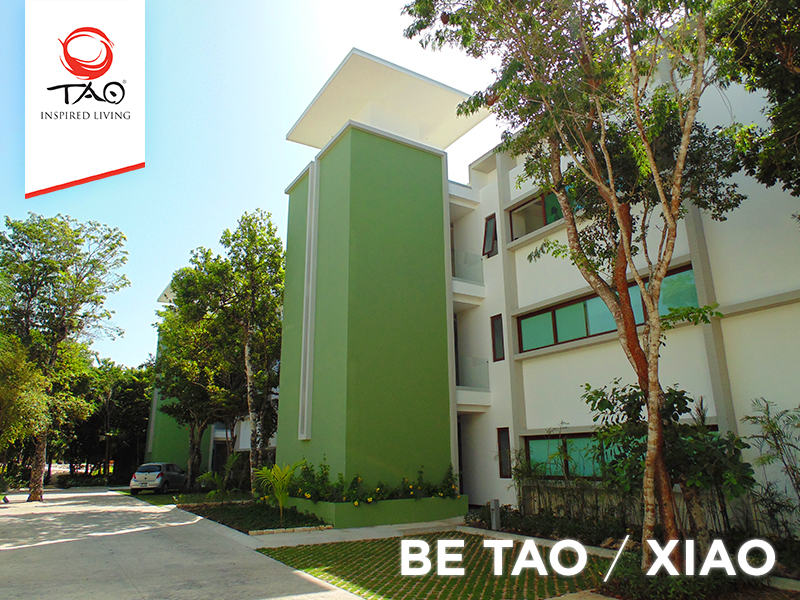 ESTIMADOS PROPIETARIOS,

ESTE PROXIMO 15 DE AGOSTO SE ESTARA HACIENDO LIMPIEZA DE LA CISTERNA DEL CONDOMINIO. LOS TRABAJOS DARAN INICIO A LAS 07:00 HRS, Y DURARAN APROXIMADAMENTE 10:00 HRS. REESTABLECIDOSE PAULATINAMENTE EL SERVICIO A PARTIR DE LAS 18:00 HRS.

POR LO QUE PEDIMOS TOMAR SUS PRECAUCIONES, POR LA FALTA DE ESTE SUMINISTRO. AGRADECEMOS SU COMPRENSION SOBRE ESTE ASUNTO, QUE ES PARA EL BIENESTAR Y SALUD DE LA COMUNIDAD.
---
DEAR HOMEOWNERS,

THIS COMING FRIDAY, AUGUST 15th CLEANING OUT THE TANKS OF THE CONDOMINIUMS.THIS WORK WILL BEGIN AT 7AM AND WILL TAKE APPROXIMATELY 10 HOURS TO COMPLETE. WE WILL BE GRADUALLY REESTABLISHING THE SERVICE AT AROUND 6PM.

WE WOULD LIKE TO ASK YOU TO PLEASE TAKE PRECAUTIONS WITH THE WATER SUPPLY. THANK YOU VERY MUCH YOUR UNDERSTANDING IN THIS MATTER WHICH IS FOR THE HEALTH AND WELFARE OF OUR COMMUNITY.
TAO Inspired Living | Carretera Federal Chetumal – Benito Juarez km. 250 L-16. Gran Bahia Principe
Akumal, Quintana Roo, México, C.P. 77750 | 800-461-1037 | taoinspiredliving.com