Is this email not displaying correctly? Try the web version.
Dear TAO Homeowners.

We understand that having internet in our homes is very important. We have been working towards getting internet for you all, and after two years of trying we are very happy to confirm that on Monday the 8th of September we will have a Telmex kiosk in the Community which will be located by the new HOA Office.

The internet coection will be up and running between 10 days and 2 weeks after the inscription.

To make a contract with Telmex you will need:

1. Your official ID and copy
2. Original and copy of your water/gas or light bill.
3. To choose the Telmex Plan that you would like.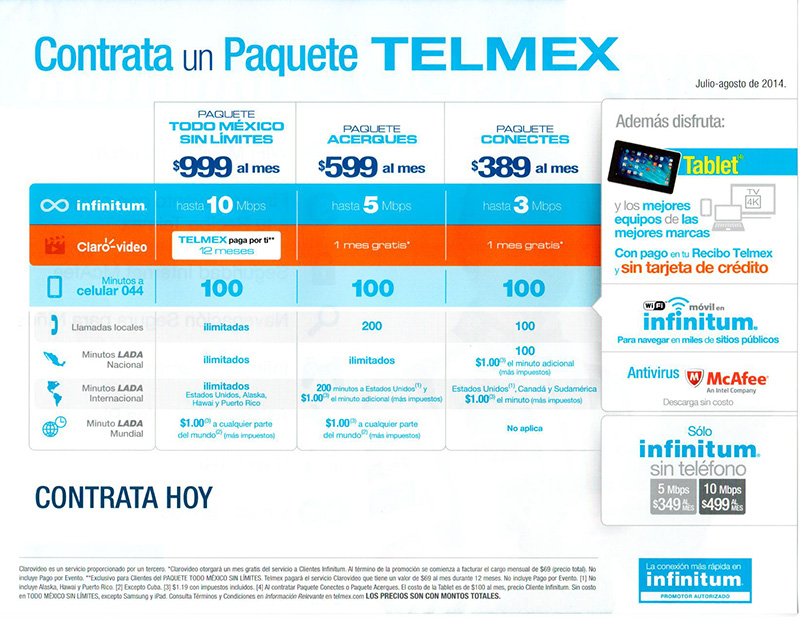 Don't miss out on signing up for your FREE month's subscription to Clarovideo (www.clarovideo.com.mx) and enjoy all of the latest films and TV series. $69.00MXN a month.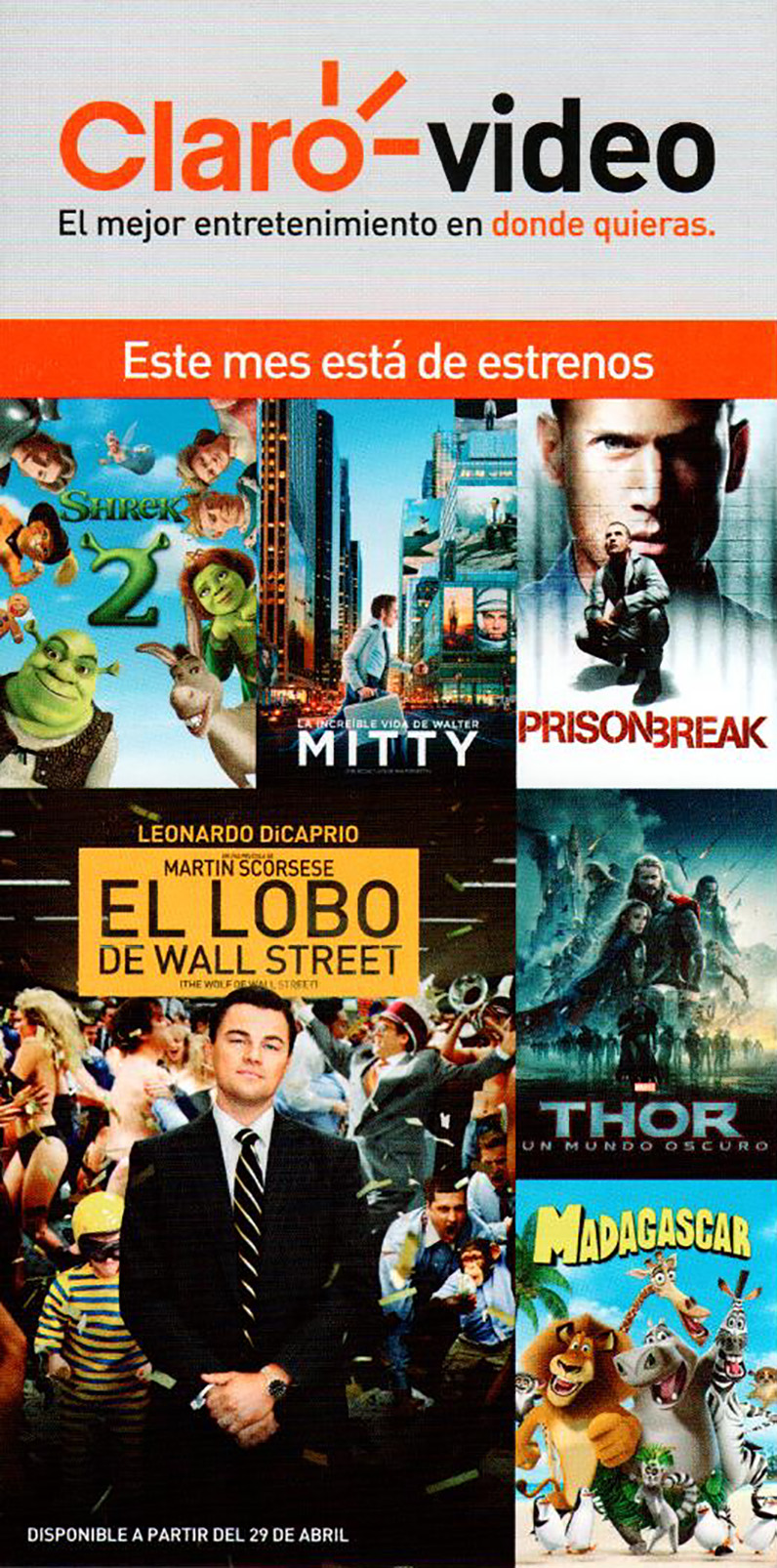 You have an option to make a contract with Dish, enjoy HD channels, pause your favourute TV show and return at a later time, change the language. Prices start from $164.00 MAN a month to $309.00MXN (don't forget to ask for their special promotion of $119.00MXN)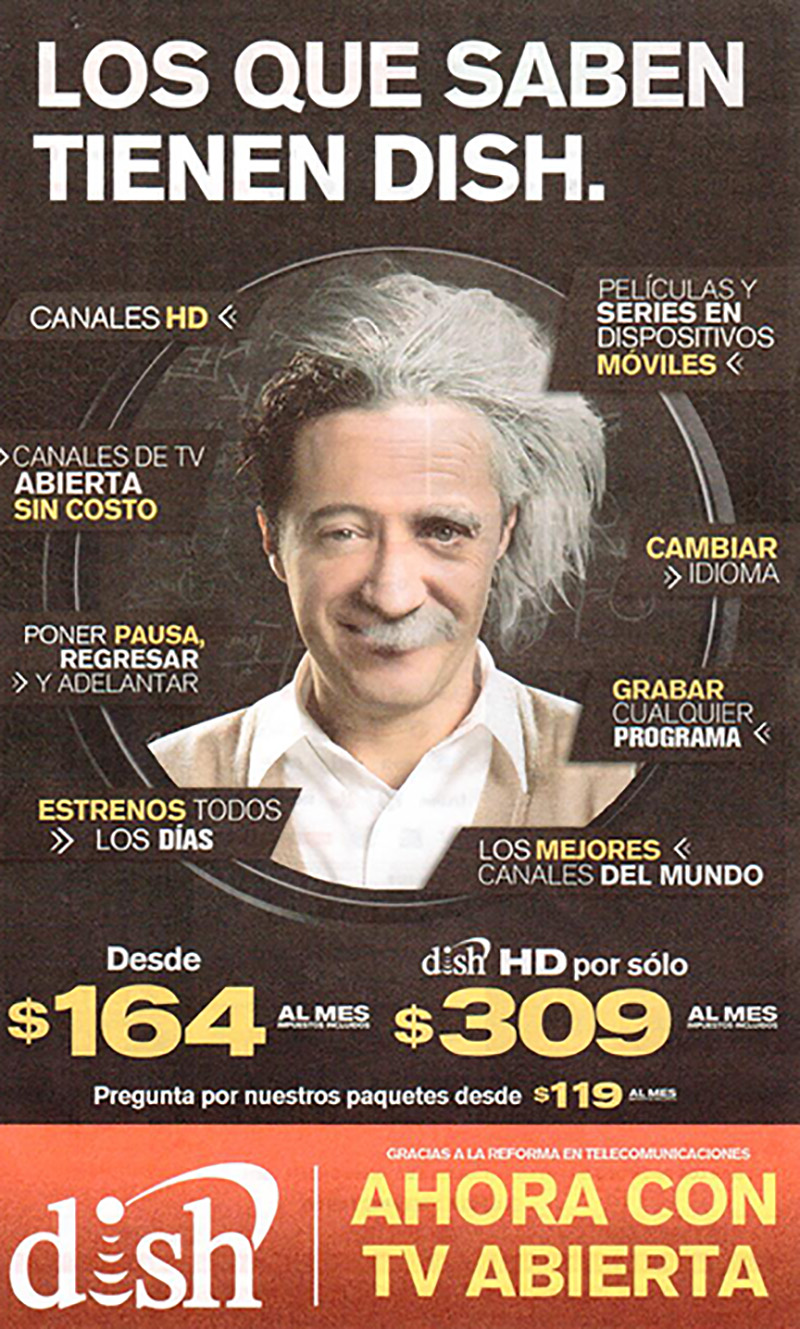 For more information please see Darren at the TAO Wellness Center, or call Ext. 28995 or by email socialmedia@taoinspiredliving.com
TAO Inspired Living | Carretera Federal Chetumal – Benito Juarez km. 250 L-16. Gran Bahia Principe
Akumal, Quintana Roo, México, C.P. 77750 | 800-461-1037 | taoinspiredliving.com