Is this email not displaying correctly? Try the web version.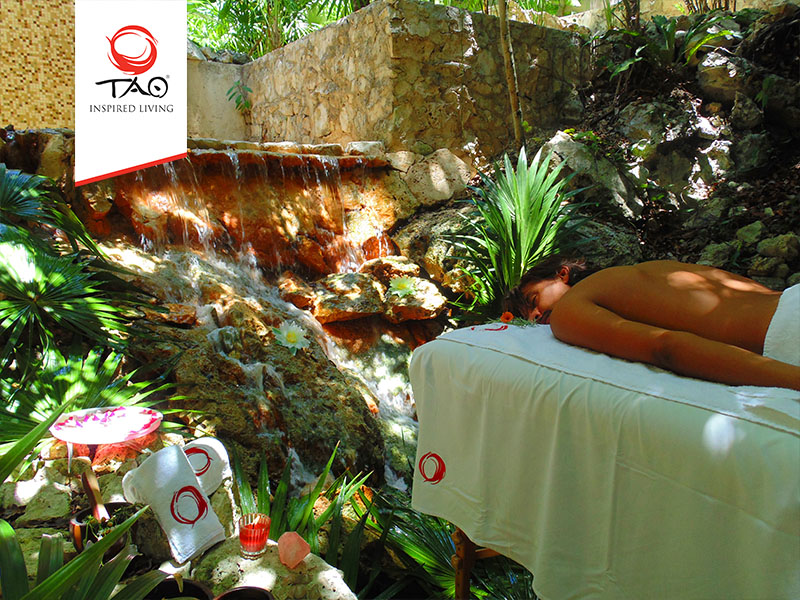 Dear Homeowners:

Now in TAO Wellness Center, we have an excellent promotion for all owners of our Residential Community, enjoy a 40% discount on spa services and 30% in the Temazcal.

We invite you to know our news treatments will soon be offering.

"COME ENJOY, RELAX AND LIVE THE EXPERIENCE TAO"
For more information please contact us at: moksha@taoinspiredliving.com.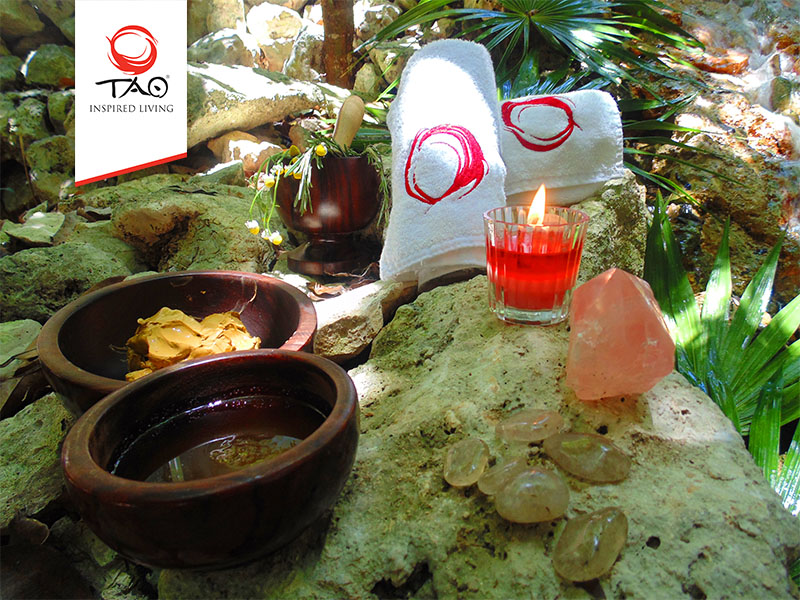 Estimados Propietarios:

Ahora en TAO Wellness Center, tenemos una excelente promoción para todos los propietarios de nuestra Comunidad Residencial, disfrute de un 40% de descuento en servicios de SPA y 30% en el temazcal.

Te invitamos igual a conocer nuestros nuevos tratamientos que pronto estaremos ofreciendo.

"VEN DISTRUTE, RELAJESE Y VIVA LA EXPERIENCIA TAO"
Para mayor información contactarse al correo: moksha@taoinspiredliving.com.
STAY CONNECTED
TAO Inspired Living | Carretera Federal Chetumal – Benito Juarez km. 250 L-16. Gran Bahia Principe
Akumal, Quintana Roo, México, C.P. 77750 | 800-461-1037 | taoinspiredliving.com