Is this email not displaying correctly? Try the web version.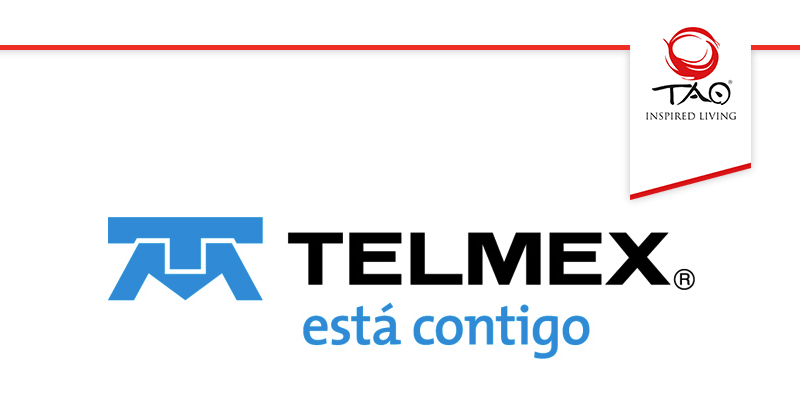 ---
GET YOUR TELMEX CONTRACT ON THE 8th SEPTEMBER
9:00AM - 12:00PM AT THE TWC.
Dear TAO Homeowners,

As you all know on Monday the 8th of September we will have the General Manager from Telmex coming to TAO to sign the internet contracts.

DATE: 8th September

TIME: 9:00AM -12:00PM noon

WHERE: TAO Wellness Center

WHAT DO YOU NEED TO BRING:

1. Your Passport.
2. Official Mexican Visa.
3. Original and copy of your water/gas or light bill.
4. To choose the Telmex Plan that you would like.

For more information please see Darren at the TAO Wellness Center, by calling Ext 28995 or by email socialmedia@taoinspiredliving.com
STAY CONNECTED!
TAO Inspired Living | Carretera Federal Chetumal – Benito Juarez km. 250 L-16. Gran Bahia Principe
Akumal, Quintana Roo, México, C.P. 77750 | 800-461-1037 | taoinspiredliving.com