Is this email not displaying correctly? Try the web version.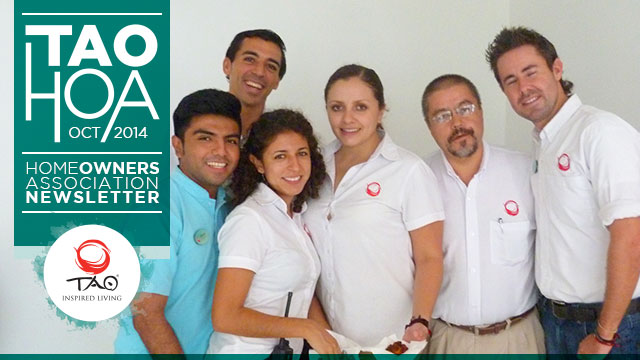 Dear Homeowner,
Within this issue we begin with new exclusive information for our TAO owners where we will inform you of what has happened within new development and the many improvements that we have done.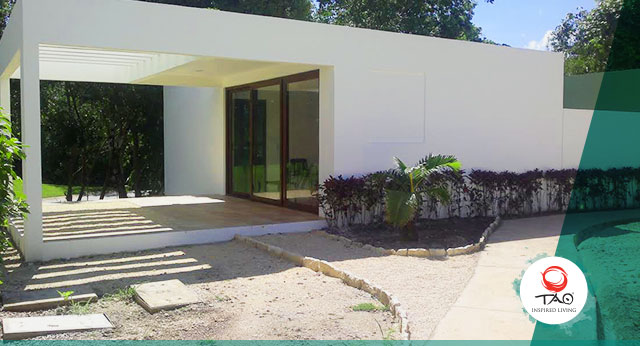 On the 12th of September we opened the new HOA which are located opposite the park, behind the line A Townhomes, near the recycling room. Please feel to come by and say hello and we will be taking all requests concerning common areas.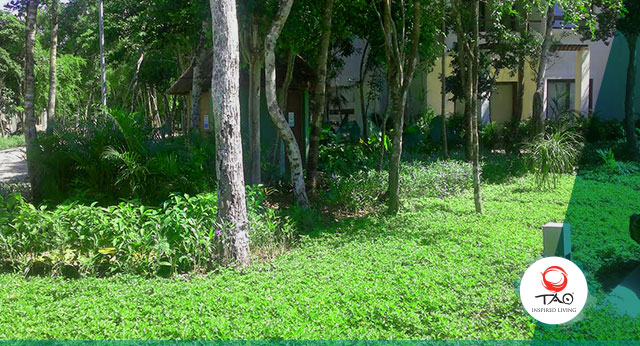 Likewise we would like to inform you all of the installation of the irrigation system that was completed and this is visible with the lush gardens and amazing landscapes.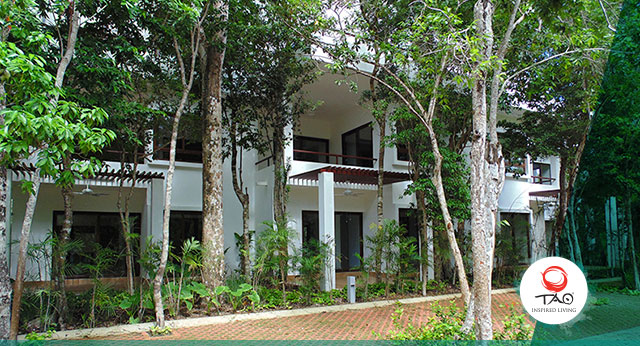 Also last month the HIRA building was opened and first deliveries of units have already taken place, and over the next few months 9 units will be delivered.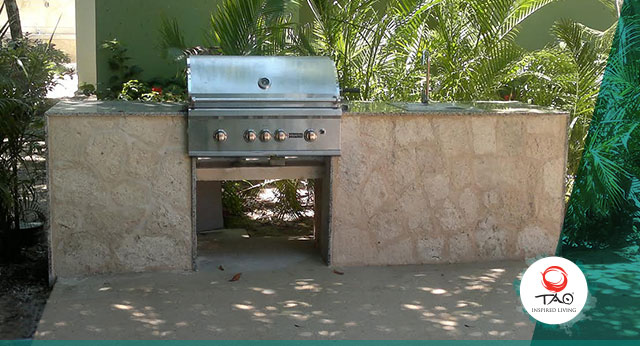 Likewise, we are very happy to inform you that the BBQ by the community pool has already been installed and is ready to use. In fact on the day that it was completed a group of homeowners organized an opening party.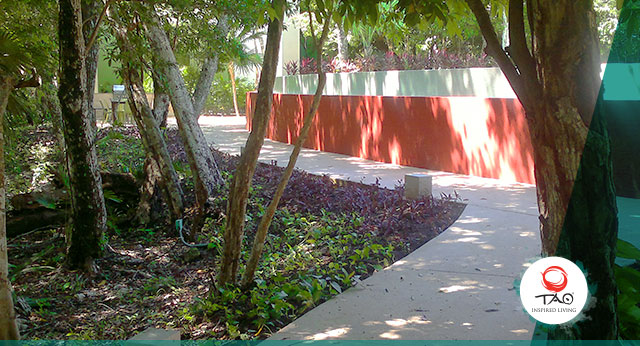 The color of the outside of the infinity pool has also been changed to a red terracotta color which blends better with the surrounding environment.
We hope that that you all like our new Newsletter so that we can keep you all up to date with the changes that are happening here at TAO. We would like your feedback and suggestions; please feel free to email me with specific things that you would like to see in the upcoming Newsletter.
Also you can also see the construction site progress for those of you who do not yet live at TAO.
For more information please do not hesitate to contact me at hoamanager@taoinspiredliving.com
Thank you very much and happy October.
Carlos Esquivel
HOA Manager
TAO HOA
855 461 0001
+52 (984) 875 5007
hoamanager@taoinspiredliving.com