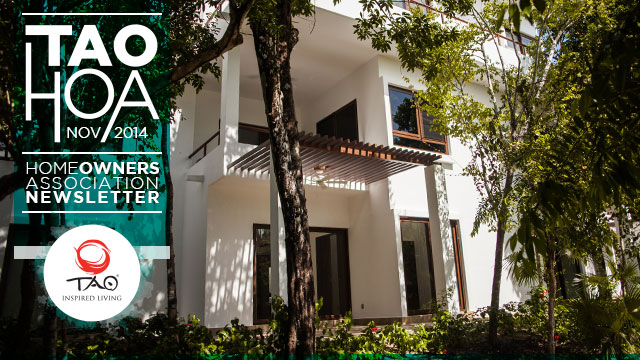 Dear Homeowner,
We would like let you all know of the things that are happening in and around the community.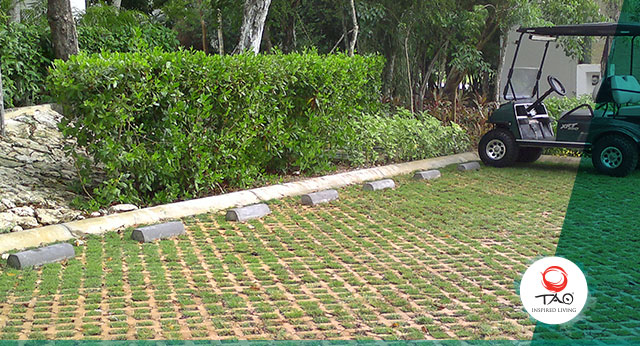 This month we have been working on the grass areas by the parking lots and also by placing parking bumpers by the Townhomes and QI and also by the ZEN and XIAO buildings. We would like to ask our TAO Family, friends and renters to use the appropriate parking spaces until everything is back to normal.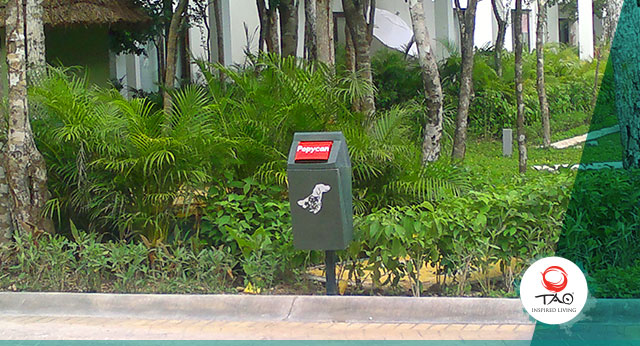 We would like to say a big thank you to all of our residents for their continued support in walking their dogs on leashes and also cleaning up after them. Throughout the development we have new Poopycans that pet owners can deposit feces.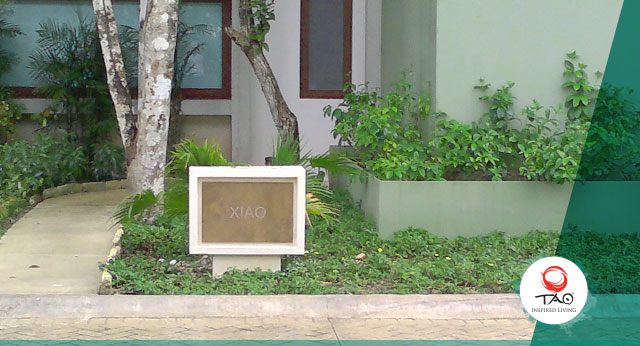 We have also begun to place signage on some of the units and buildings. Work will continue on the roads and pool areas. We will keep you up to date on the progress.
In the next few days we will be having new cameras to further enhance our security measures within our community. We will be asking all of the homeowners and renters to review a short form that will include some personal information in case of an emergency. This form will only contain names, the unit, date of entry and exit, vehicle type and number plates.
We would also like to inform you all that will be improving the lighting throughout the community. Also we are in the middle of designing something very special for the main roundabout, something that will integrate the spirit of the community and also be attractive to visitors and residents.
We continue to welcome all of the new owners to continue integrating our wonderful community.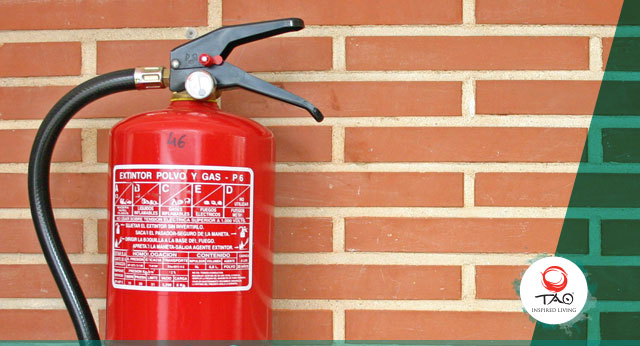 We would also like to inform the new residents that we have begun negotiations with different suppliers for the best rates and conditions, including below-market prices on items that have been requested by some owners. These things include extinguishers, smoke detectors, solar panels, voltage regulators and ups. Please feel free to come and see me at the HOA Office where I will be more than willing to help you and to answer any of your questions.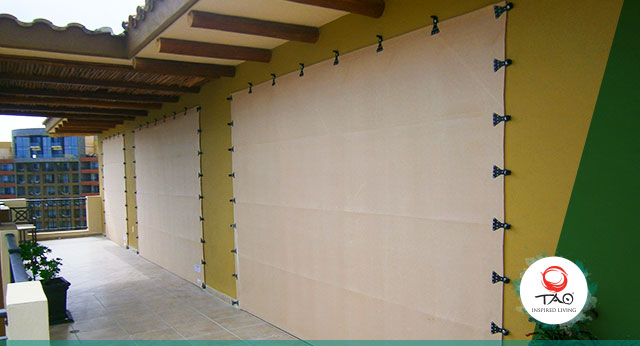 The 2014 hurricane season is almost over. In the very near future we will be offering suppliers for authorized anticyclone window protectors with different prices for each type of unit.
The festive season is almost upon us, and for this reason we would like to ask you to give us your feedback and how you would like things to change so that we can improve our services. Please free to contact me at hoamanager@taoinspiredliving.com or to Darren Spencer, our Customer Service Manager at darren@taoinspiredliving.com.
Thank you very much and happy November.
Carlos Esquivel
HOA Manager
TAO HOA
855 461 0001
+52 (984) 875 5007
hoamanager@taoinspiredliving.com