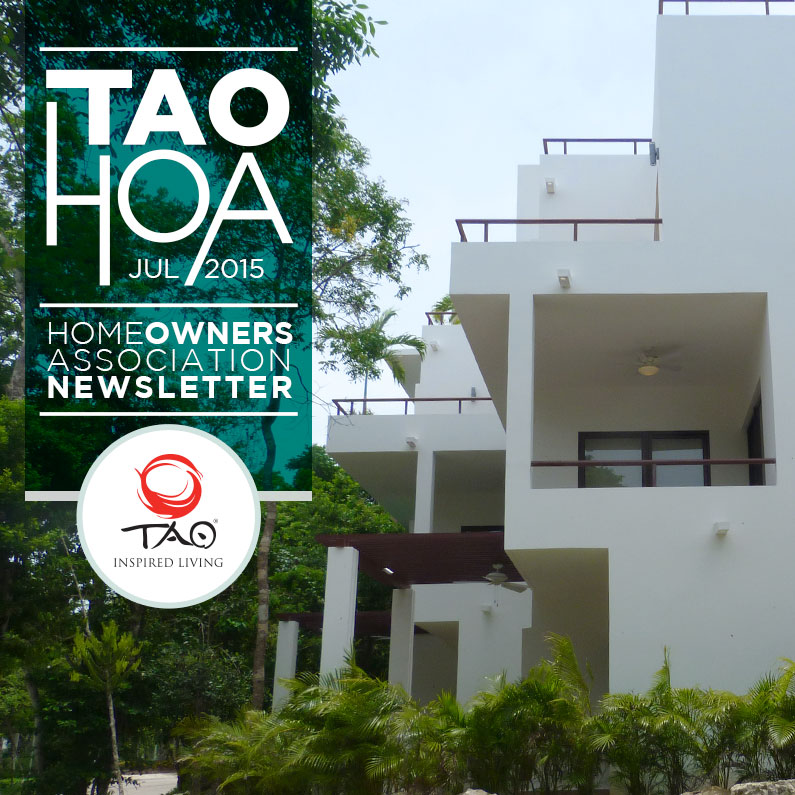 Dear TAO Homeowners,

Once again it is a pleasure to update you on what's been happening in our community during this month.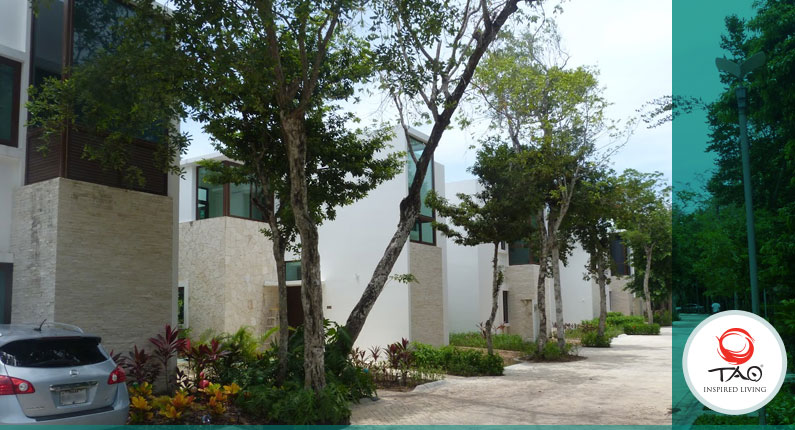 We spent a lot of time in cleaning the common areas and replanting trees, plants and flowers.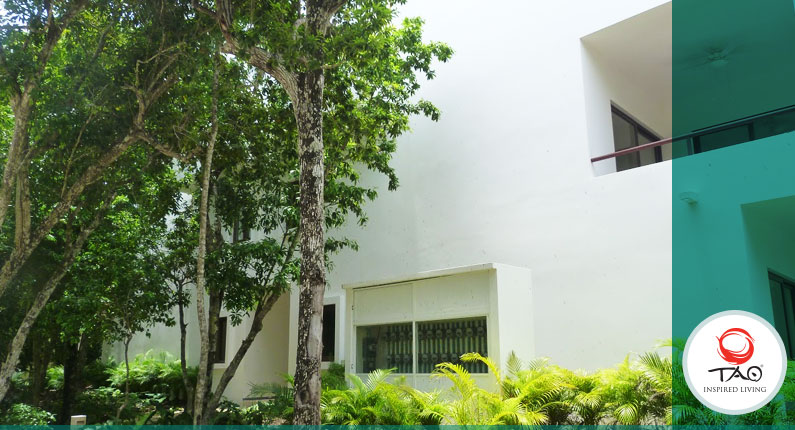 We are in the process of testing new types of paint that we can use around the community so that it's easier to keep them clean.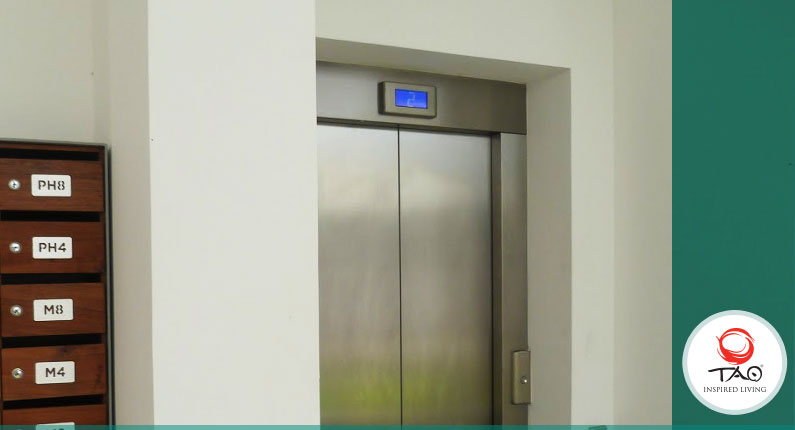 All of the security and maintenance staff took a training course in the case of anyone being stuck in on the elevators at TAO.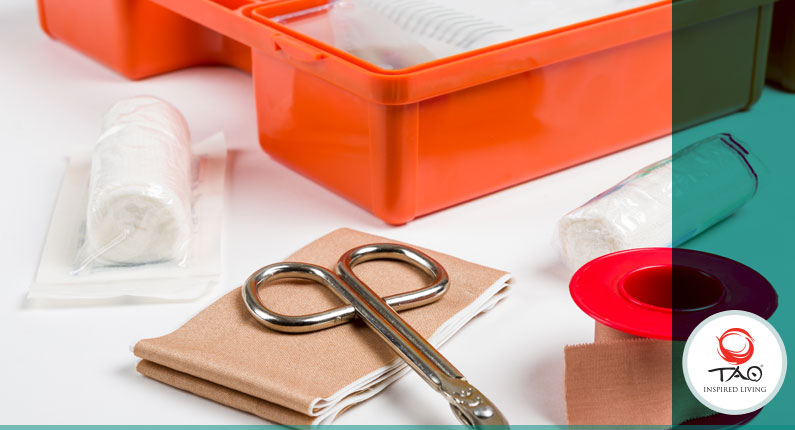 All of the security, maintenance and cleaning staff will soon be taking courses in, First Aid and Firefighting and Control.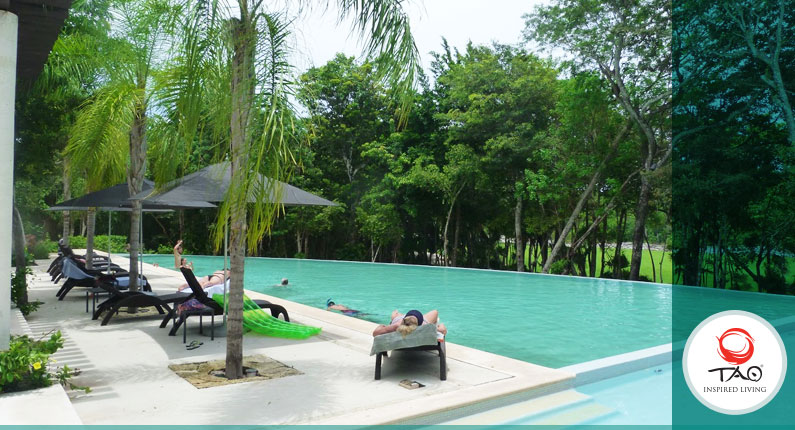 We will also be organizing training course in cleaning and maintaining the pools.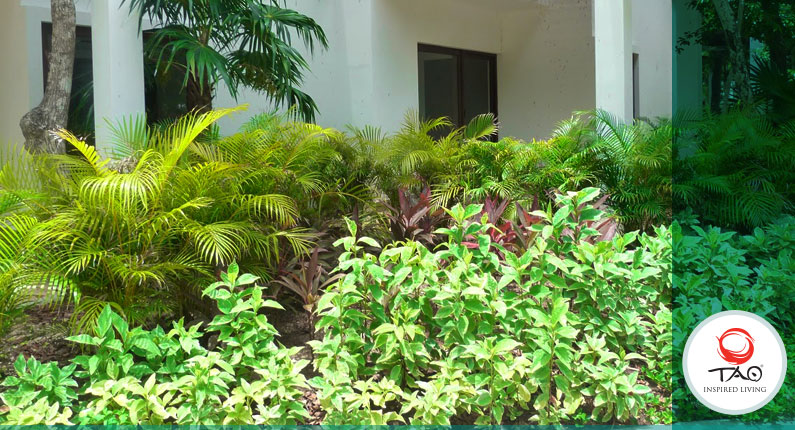 We will also be looking at replanting the plants and flowers that were damaged due to the effects of the hard water. We will also be looking at buying plants that are more adapt to living with the levels of salt that is in the water.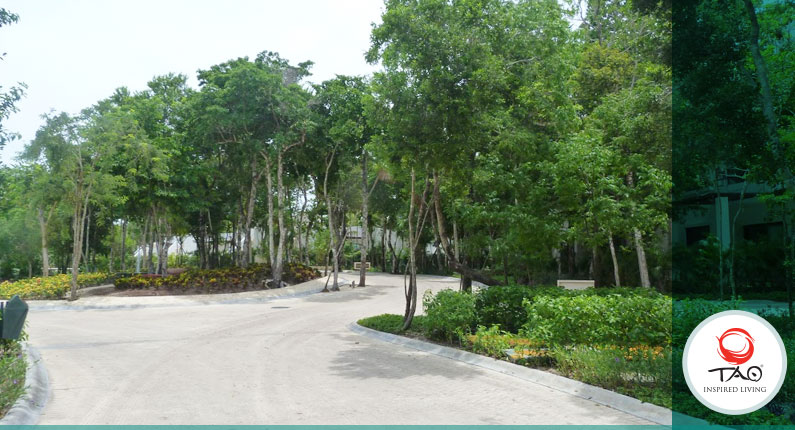 The set phase of bat radars will soon be in place. The third phase of these radars are already on order and should be here soon. As soon as the third phase is up and running we shouldn't have any further issues with the bats.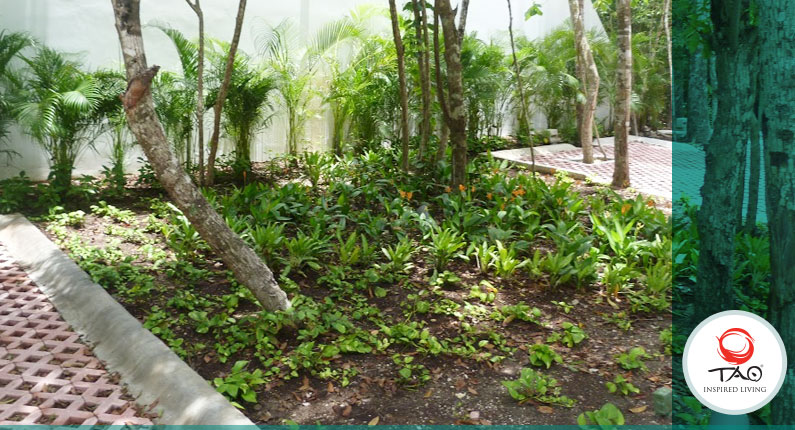 We are in the middle of trying some new chemicals that will help to deter the bats. This special chemical has a fruit aroma and is proven to deter bats and will be sprayed in the flower beds.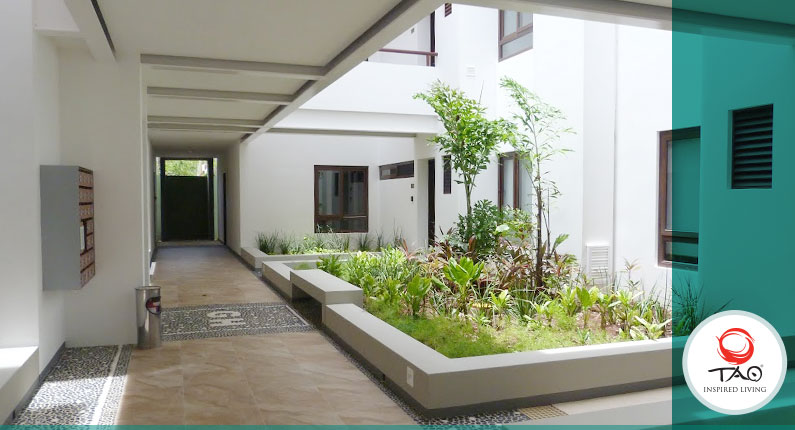 Several tests were done on a sealant that we can use for the floors and walls that will be easier to clean.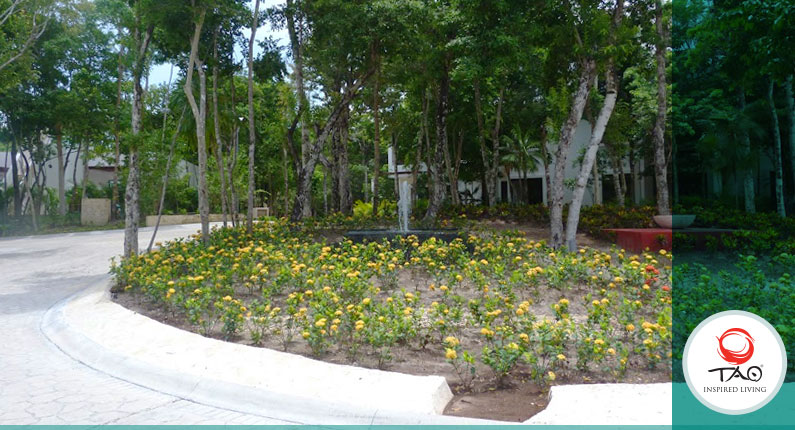 In three weeks we will have the missing signage of some buildings and roads, velocity signals and regulations of the pools and grill.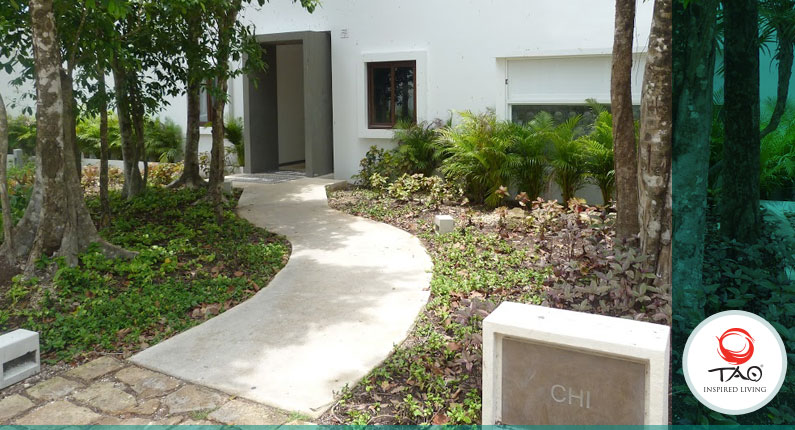 We will also be working in repainting the walls in KIN, CHI, HIRA and RAM.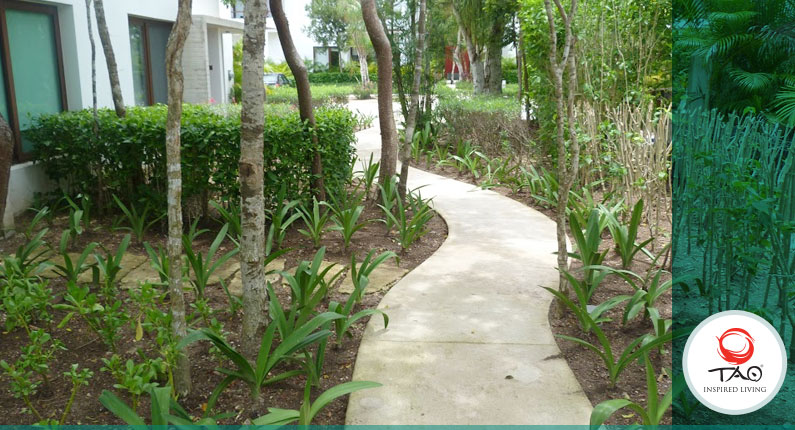 We will be planting more plants and flowers by the Cenote Residences and also in TOWNHOMES AQUA, BAMBOO and ELICIPSE.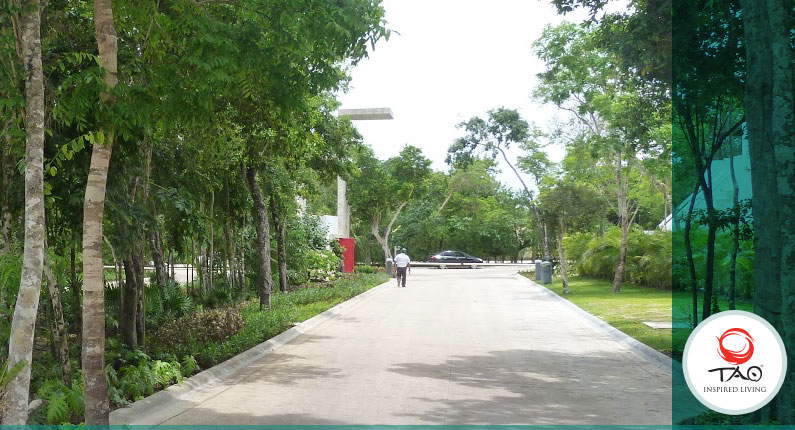 Over the next week or so we will have information that the security staff will be giving every delivery person that comes to TAO. This information will have a map of the community, speed limits, rules and regulations and in case of any damage then they will be responsible.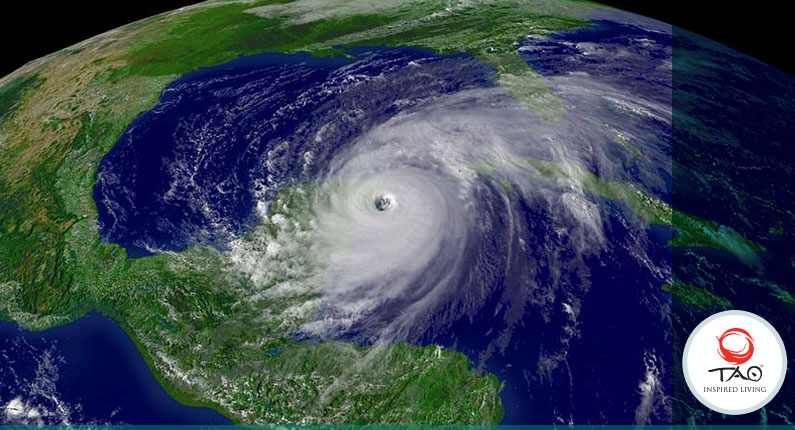 Hurricane Season 2015: This year is predicted to be calm, with fewer than average possible formations likely
Although this year a calm hurricane season is predicted, with seven possible formations, (four tropical storms and three hurricanes) which is under the average number of hurricanes in the last 50 years; authorities and business owners should take the necessary measures to act in the case of any natural disaster.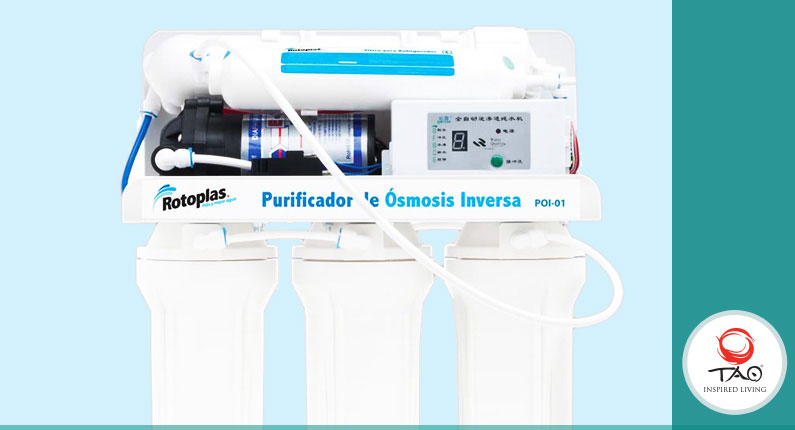 Reverse Osmosis
Please do not hesitat to contact me if you would like more information and prices about the Reverse Osmosis equipement.
Please do not hesitate to contact me if you have any further questions.
Warm regards,
Noé Villegas Ortiz
HOA Manager
STAY CONNECTED
TAO Inspired Living | Carretera Federal Chetumal – Benito Juarez km. 250 L-16. Gran Bahía Príncipe
Akumal, Quintana Roo, México, C.P. 77750 | 800-461-1037 | taoinspiredliving.com