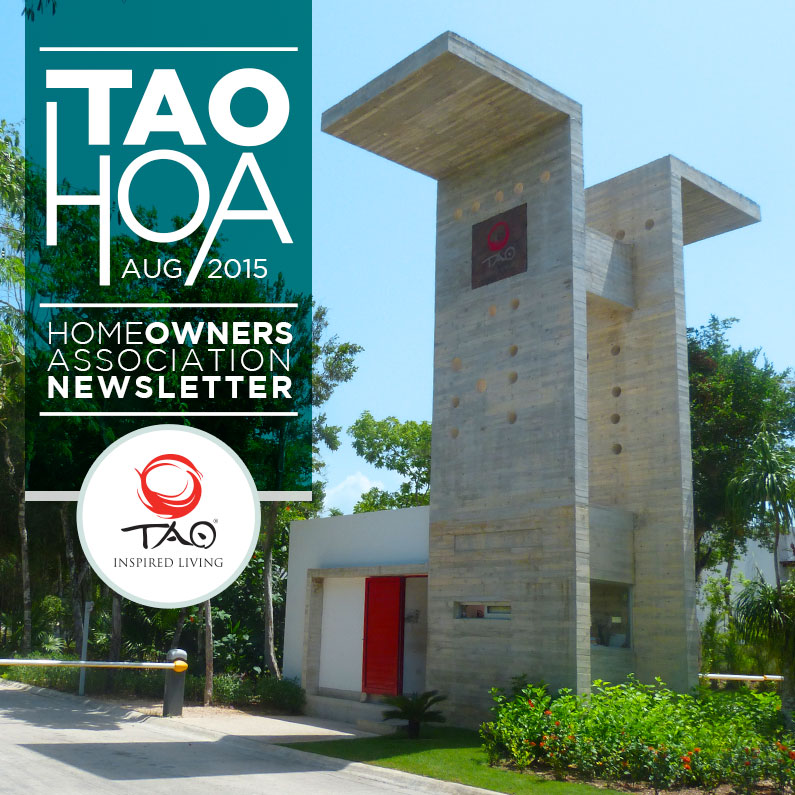 Dear TAO Homeowners,

Once again it is a pleasure to update you on what's been happening in our community during the month of July.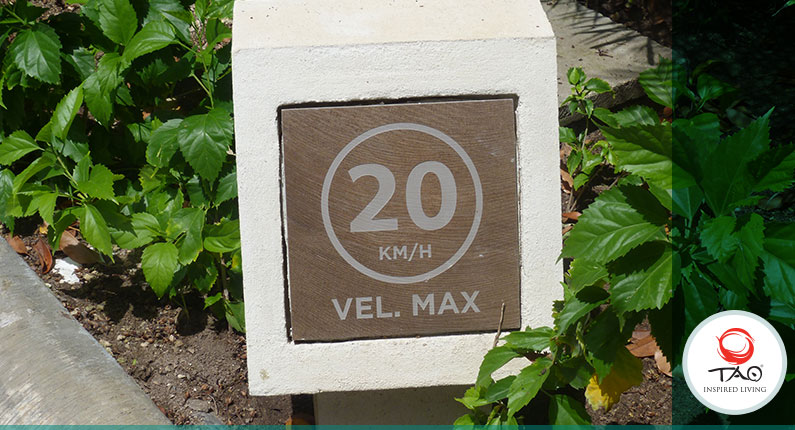 Work continues in the signage of speed limits and parking signs.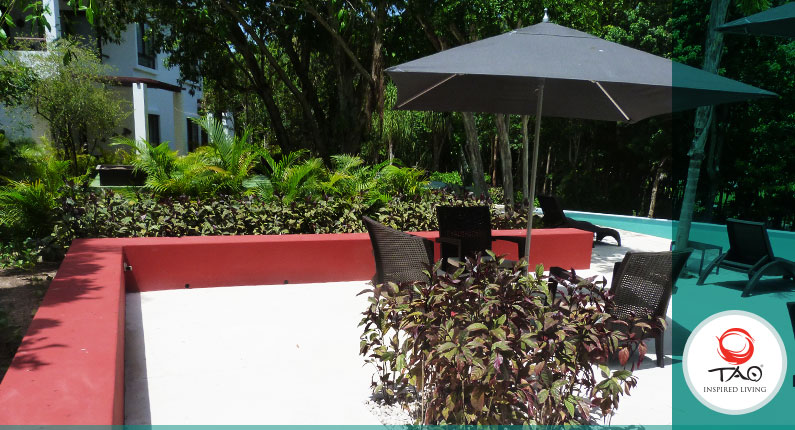 We painted the areas around the pool and bathrooms.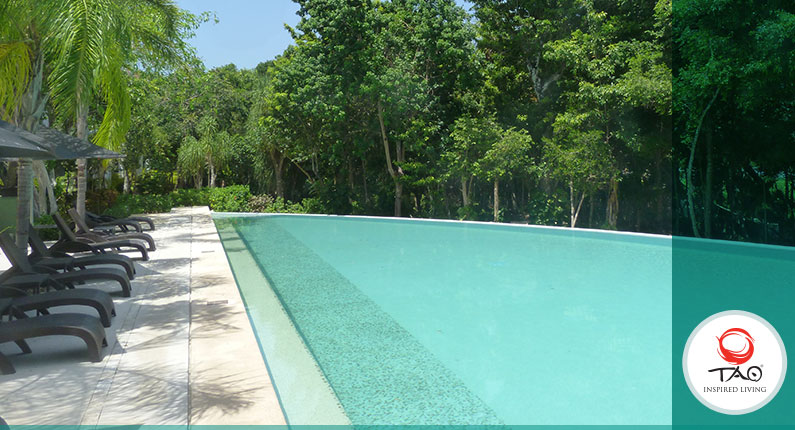 The pool maintenance staff took part in an intensive course on how to maintain the pools.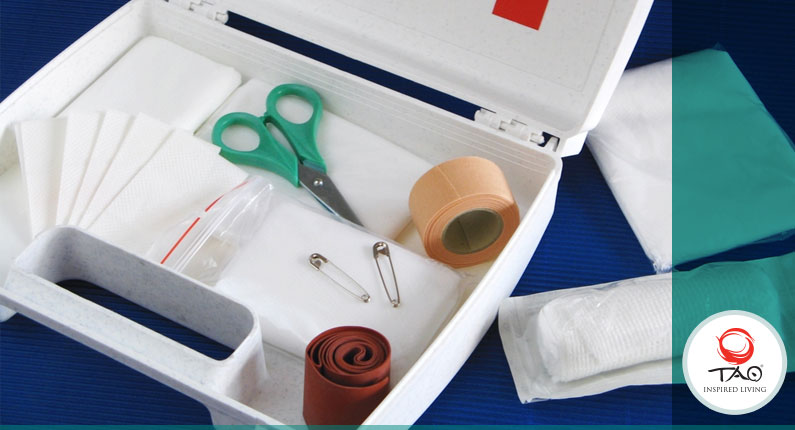 All of the security, maintenance and cleaning staff took classes in First Aid and Fire and Rescue.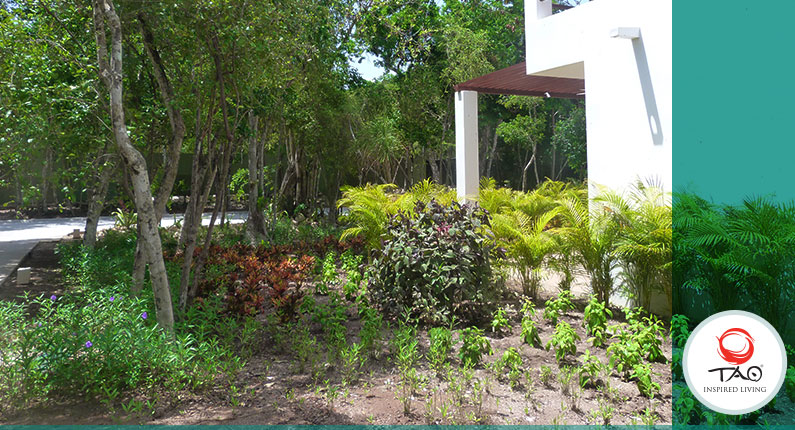 We have been adding a lot of plants around the community. We will soon be completing this is RAM, XIAO, KIN and CHI buildings.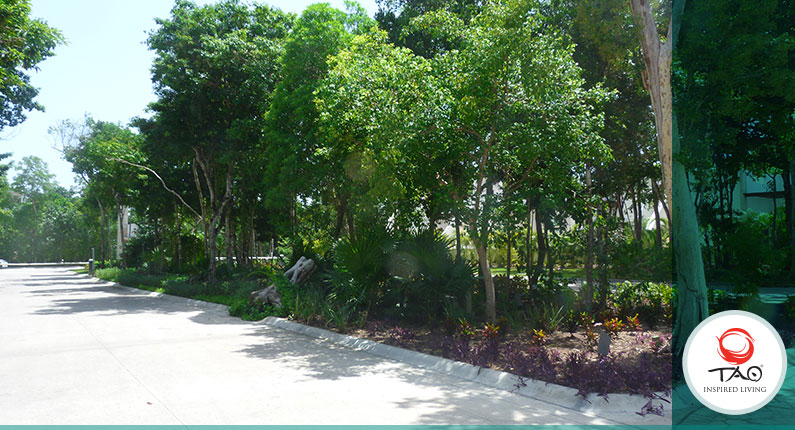 The third stage of the bat radars will soon be in place. We will be asking the advice of the manufacturer in order to make the radars work more effective and less harmful para bats.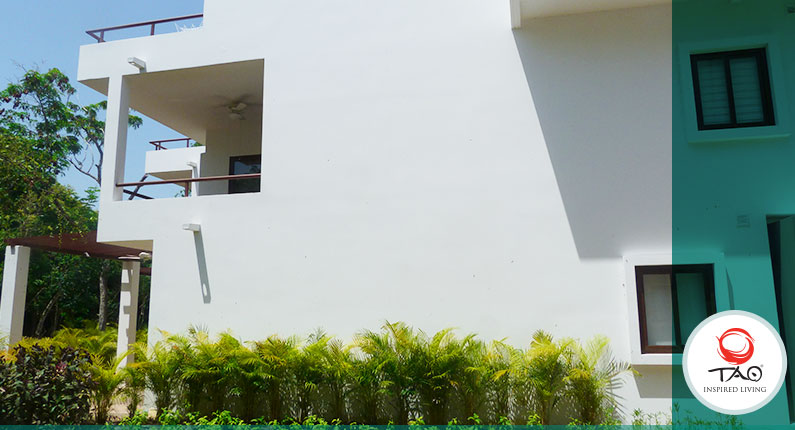 We are also working on the updating the paint work in, RAM, HIRA and CHI and KIN buildings.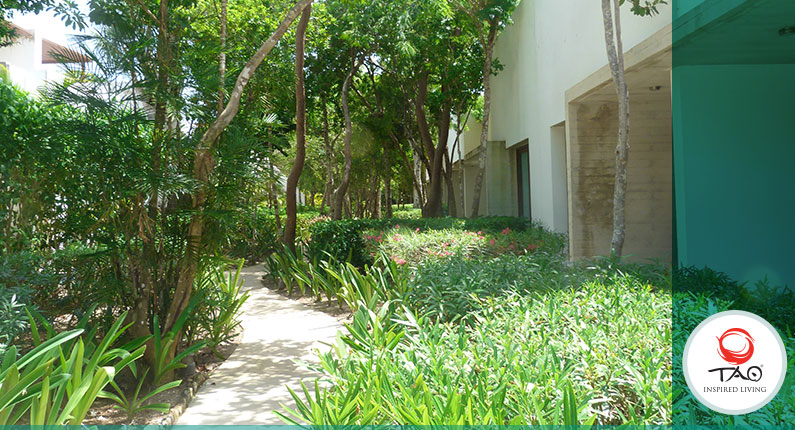 We will be installing a new irrigation system in the Cenote Residences and also planting new plants in TH A, B and E.
Please do not hesitate to contact me if you have any further questions.
Warm regards,
Noé Villegas Ortiz
HOA Manager
STAY CONNECTED
TAO Inspired Living | Carretera Federal Chetumal – Benito Juarez km. 250 L-16. Gran Bahía Príncipe
Akumal, Quintana Roo, México, C.P. 77750 | 800-461-1037 | taoinspiredliving.com