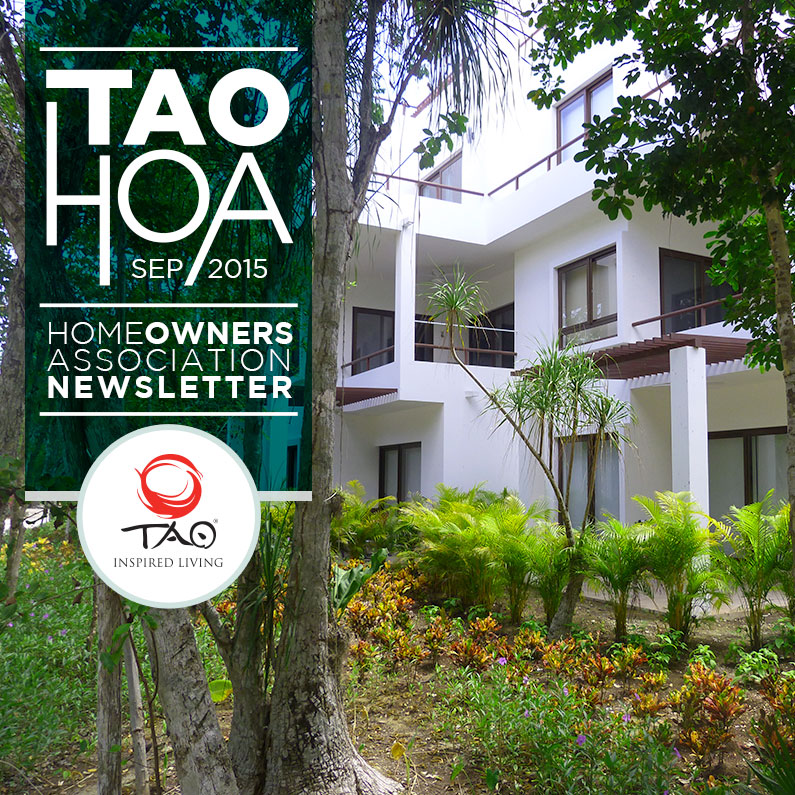 Dear TAO Homeowners,

It's my pleasure to once again let you all know all of the things that were done last month and the plans we have for this month.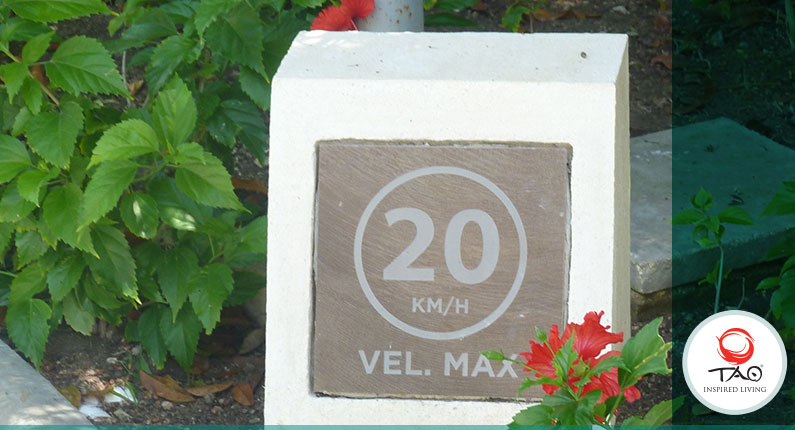 The work on the speed signs continue. So far we have placed them in 8 locations throughout the community. This week we will be adding a few more speed signs.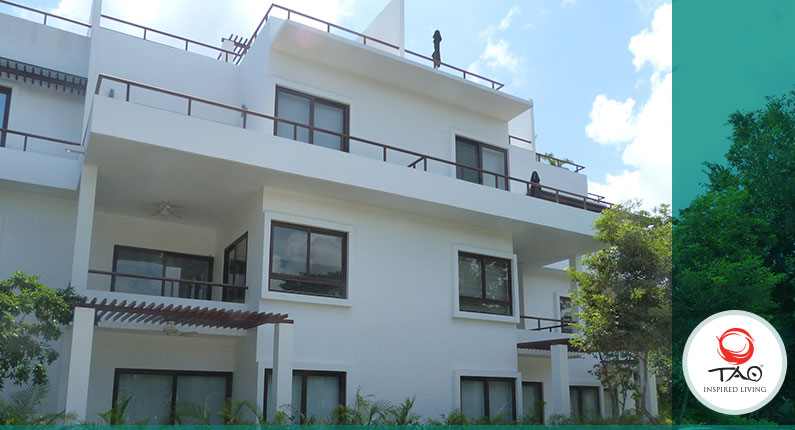 We are in the middle of painting the KUN building. Once this has finished we will start on ZEN, QI and then XIAO.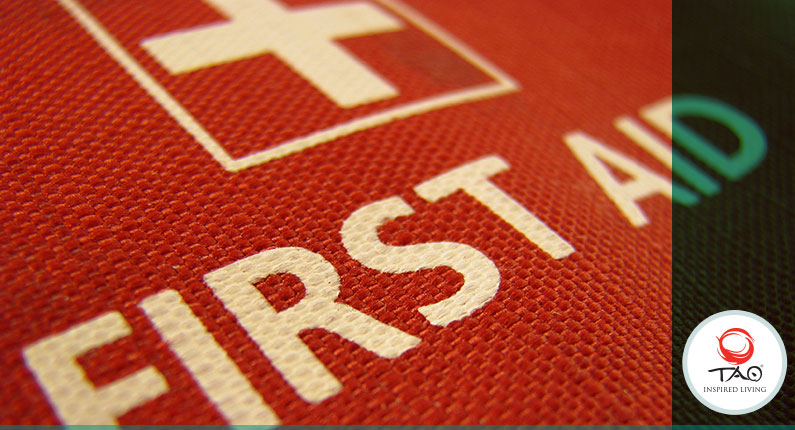 The First Aid and Fire & Rescue course started at the beginning of this week.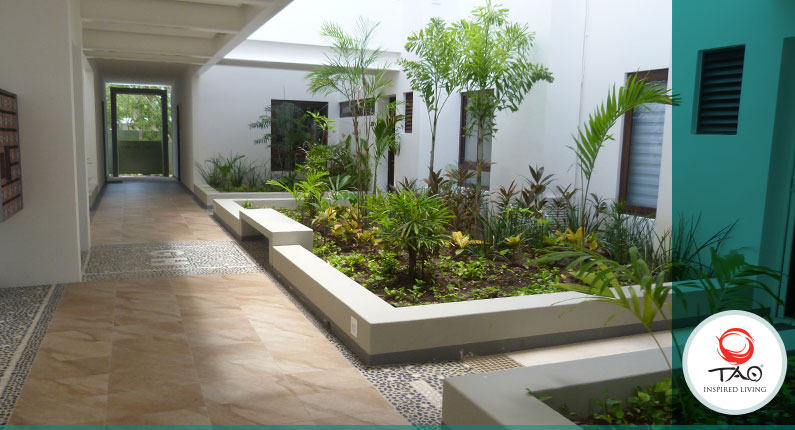 We added more plants and trees around the most of the community. We are now working on RAM, CHI, KIN and parts of the OCEAN RESIDENCES.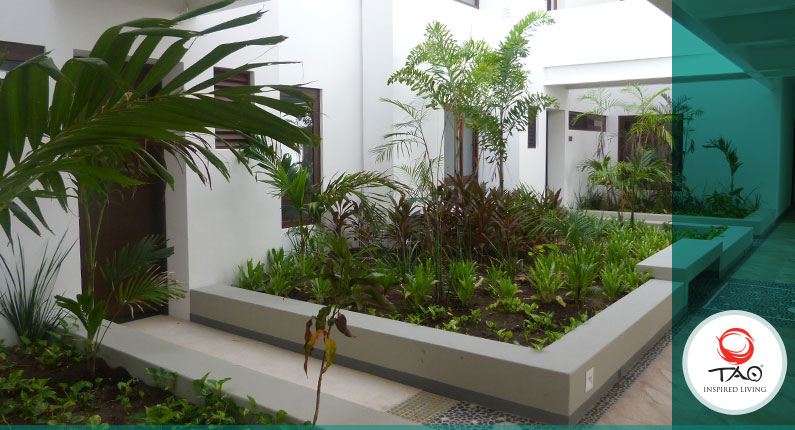 We will install a sprinkler system in KIN, CHI And HIRA.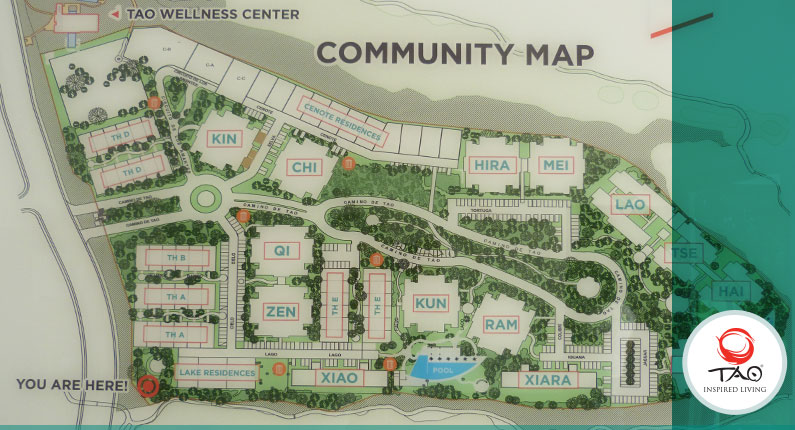 You may remember from the last HOA newsletter that we had the maps that were for the outside providers. These are proving to be very useful.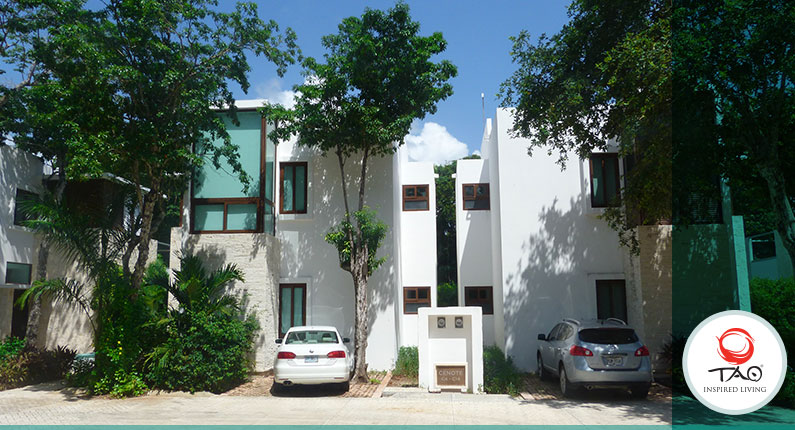 We are investigating a plan of action with the Pest Control company.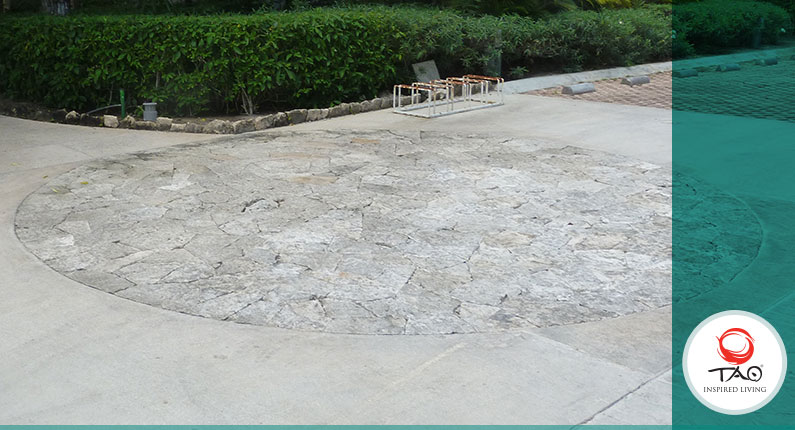 We will be changing the Mayan stone circles that face THs A & B and also ZEN and QI.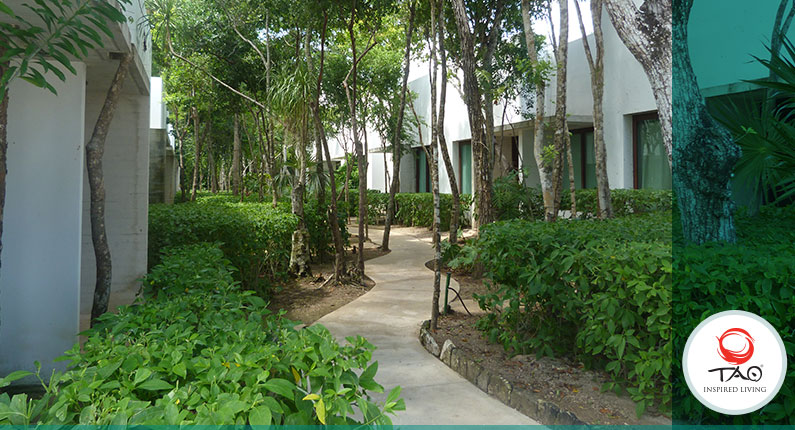 We are waiting for a confirmation from the electrical company to come to check the lighting in the walk ways in THs A and B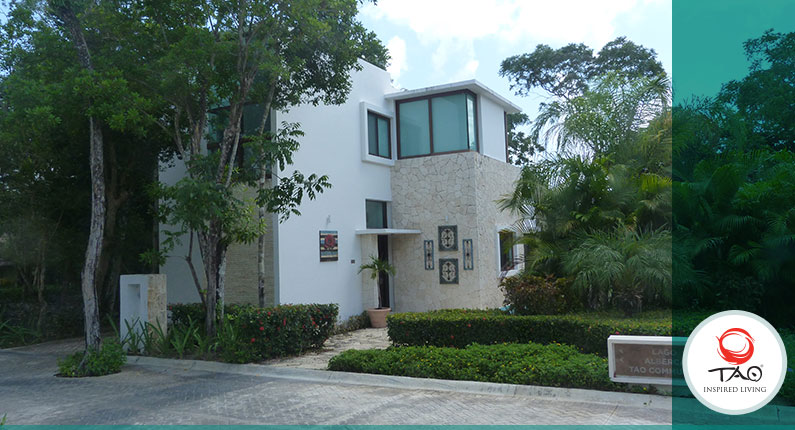 Osmosis Systems. We have 2 companies that offer the equipment for the Reverse Osmosis. We also have 2 companies that offer hurricane shutters. Please contact me at hoamanager@taoinspiredliving.com for more information.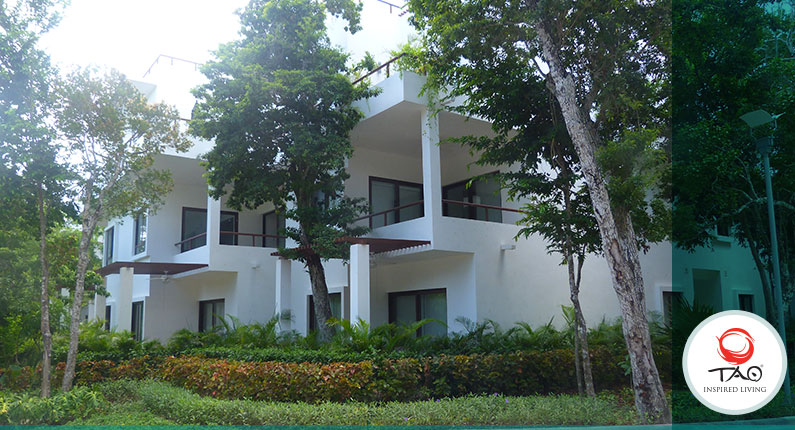 We are working hard to improve the quality of water and its pressure.
NOTE: Just to remind you that they elevators in the KUN building are not working. We are in the process of getting a quote to get this repaired.
Please do not hesitate to contact me if you have any further questions.
Warm regards,
Noé Villegas Ortiz
HOA Manager
STAY CONNECTED
TAO Inspired Living | Carretera Federal Chetumal – Benito Juarez km. 250 L-16. Gran Bahía Príncipe
Akumal, Quintana Roo, México, C.P. 77750 | 800-461-1037 | taoinspiredliving.com