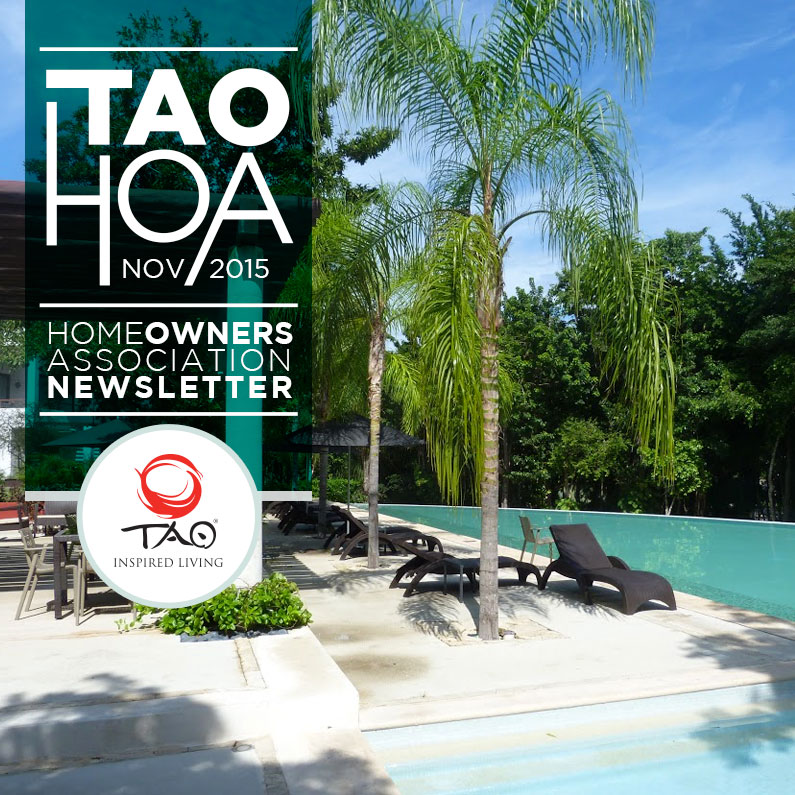 Dear TAO Homeowners,

It's my pleasure to once again let you all know all of the things that were done last month and the plans we have for this month.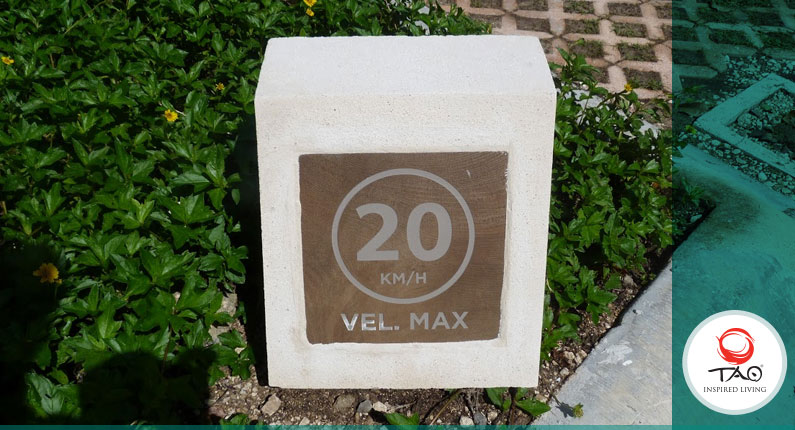 The signage of the speed limit signs has now been completed and the parking signs have also have been placed in corresponding area. We will be installing fire extinguishers in all of the buildings.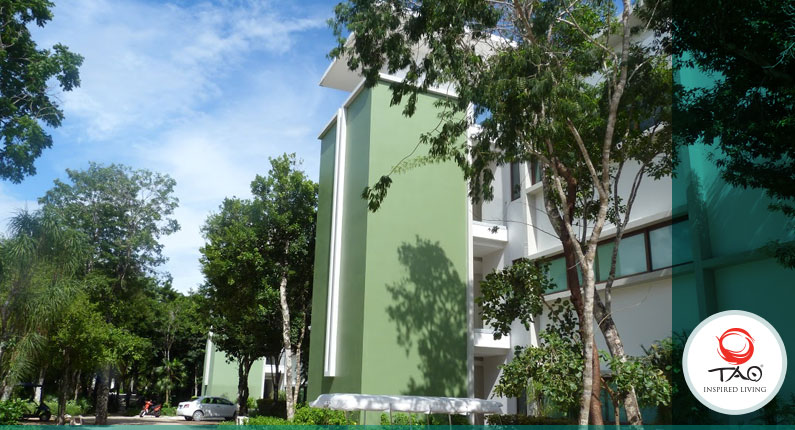 We are still working on painting the outside of XIAO. Once this is completed we will begin on ZEN, QI and KUN buildings.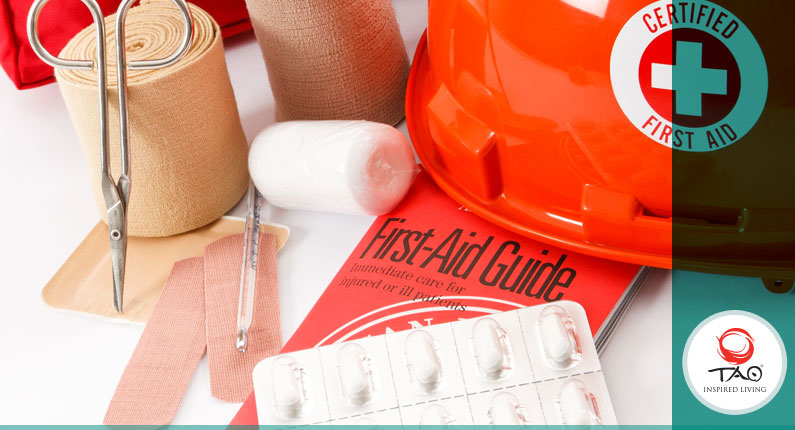 The various training courses that we had are now completed. All of our security maintenance and cleaning staff are trained in First Aid, Fire Control and Search and Rescue training with security personnel, maintenance and cleaning with courses in first aid, fire control.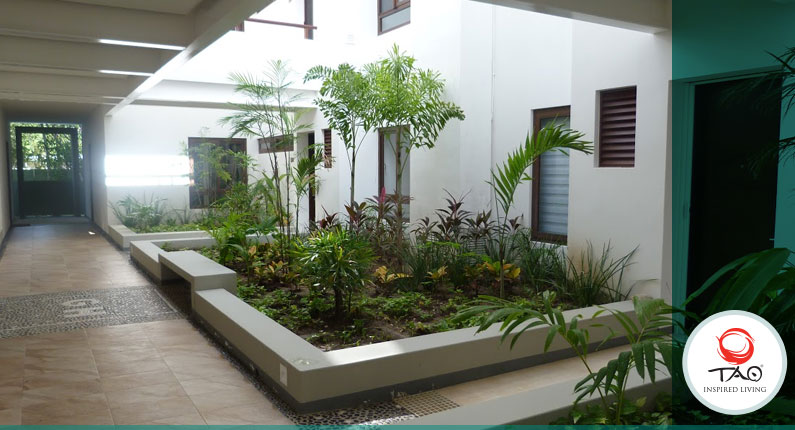 We continue to replant plants around the towers and also the atrium in the RAM building. Once this is competed we will begin on CHI, KIN and TAO OCEAN.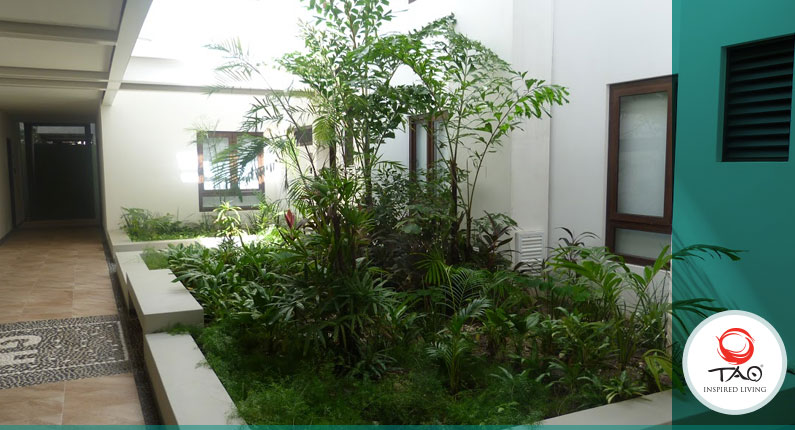 We will be installing sprinkler systems in KIN, CHI and HIRA buildings.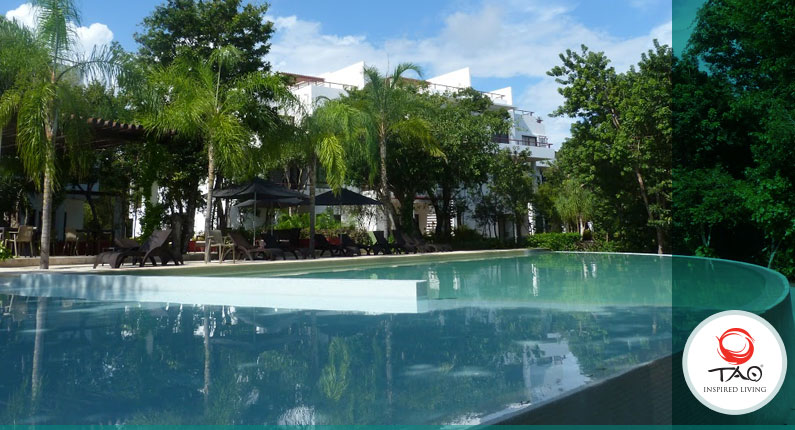 We repaired 3 water pumps that had broken, two of them were in fountains and the other was in the community pool.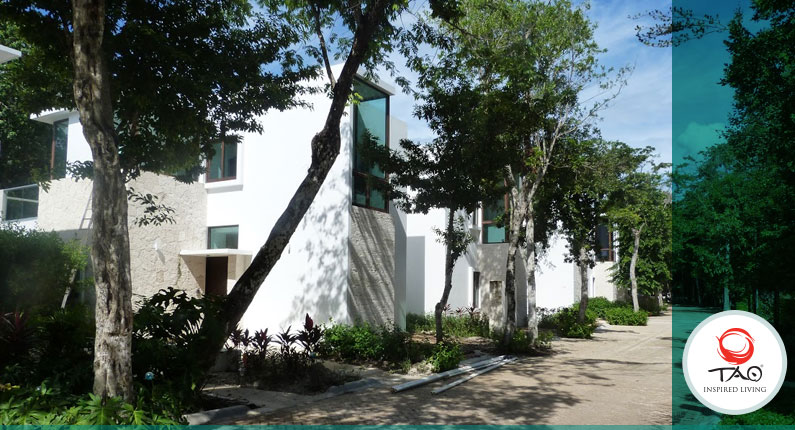 We have started to strengthen the pest control program in the towers and residences.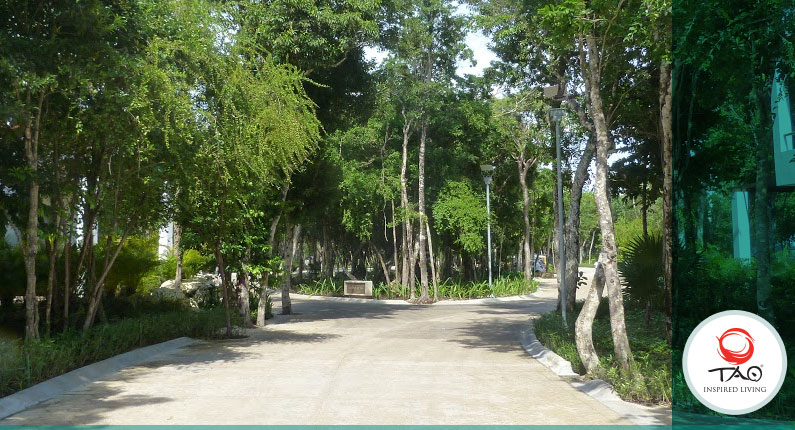 The Mayan stone circles in front of ZEN and QI, and TH-A and TH-B are now completed.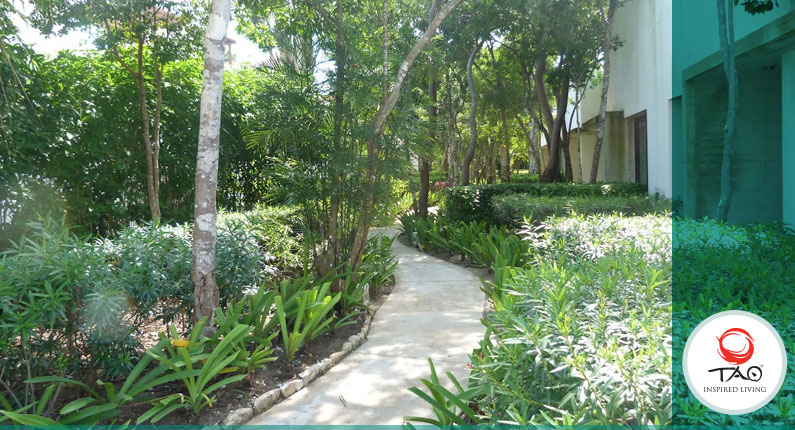 We have finished installing the new electrical wiring in the TH-A and TH-B, as well as installing new lamps in the hallways.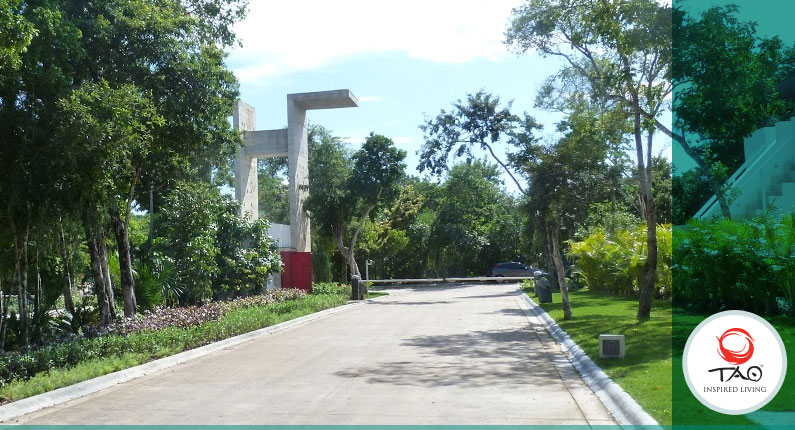 A general survey was sent to all Homeowners and we found that we needed to update the lighting in the dark areas around our community.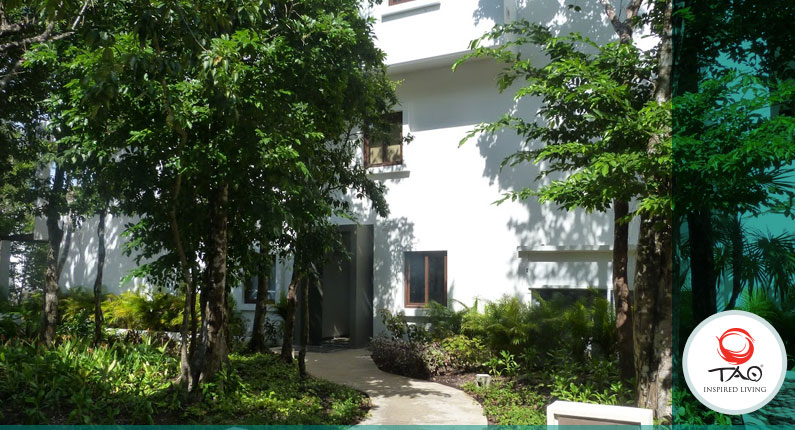 Improvements and changes were made to the main water lines to avoid further issues and inconveniences.
Please do not hesitate to contact me if you have any further questions.
Warm regards,
Noé Villegas Ortiz
HOA Manager
STAY CONNECTED
TAO Inspired Living | Carretera Federal Chetumal – Benito Juarez km. 250 L-16. Gran Bahía Príncipe
Akumal, Quintana Roo, México, C.P. 77750 | 800-461-1037 | taoinspiredliving.com