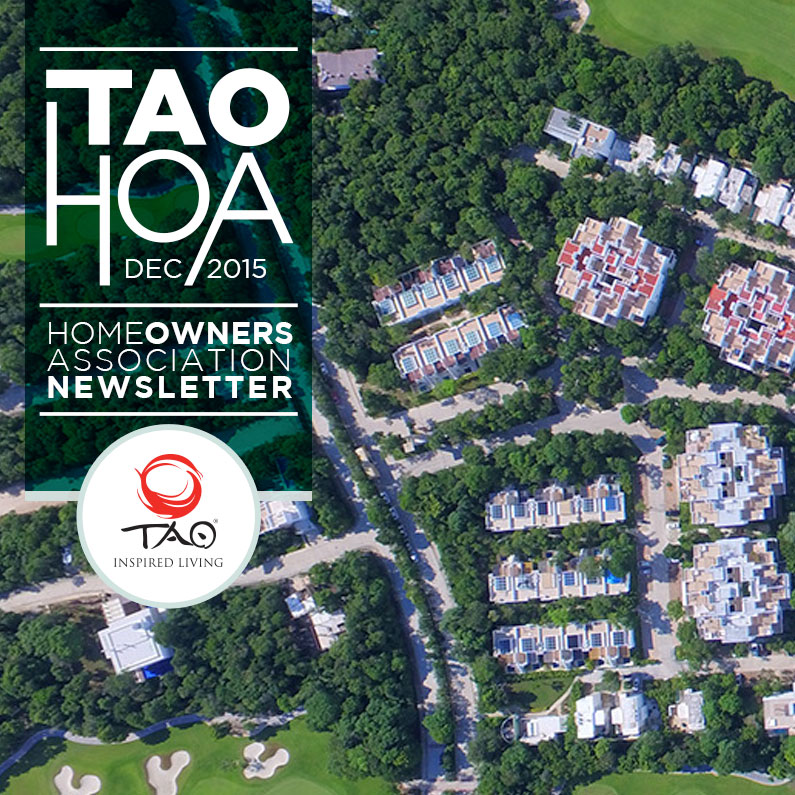 Dear TAO Homeowners,

It is a pleasure to inform you all about what is happening in our development and the improvements that we have made during this month.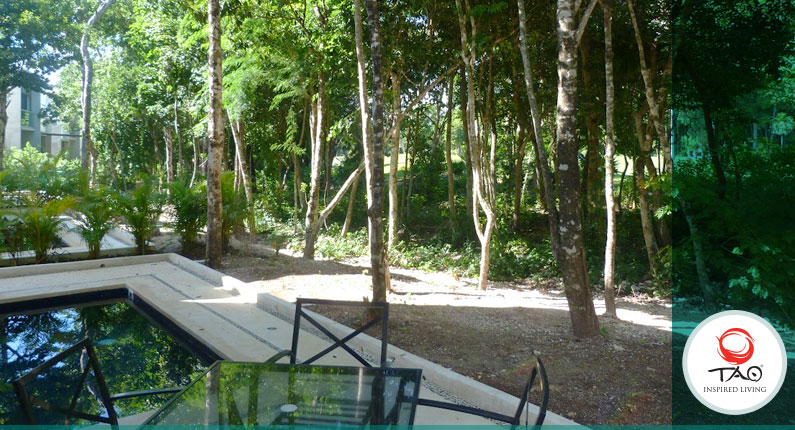 The sprinkler system by the cenote residences has now been installed. We will also add more plants to improve the look of this area.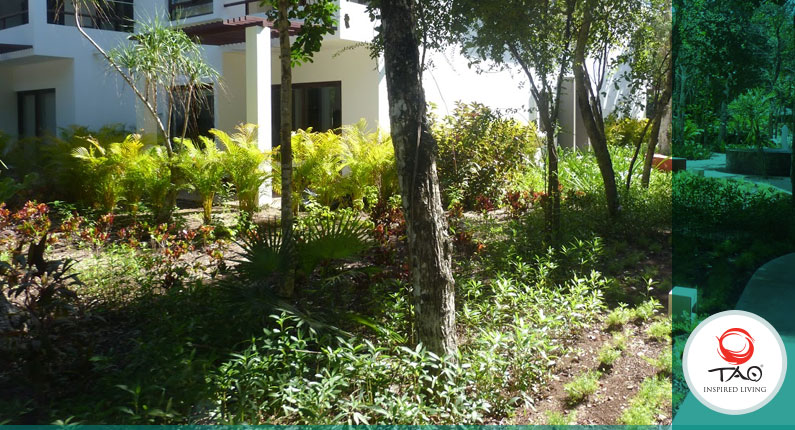 New plants have been added in RAM, CHI, HIRA and KIN.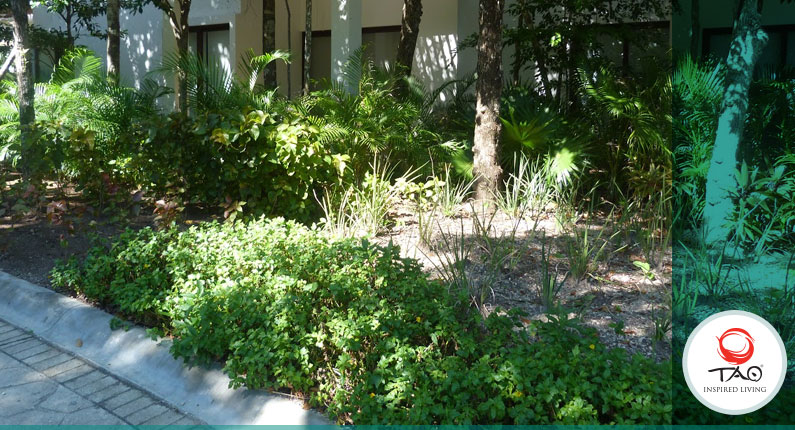 The PVC pipes that were exposed have now been covered with plants to improve the appearance.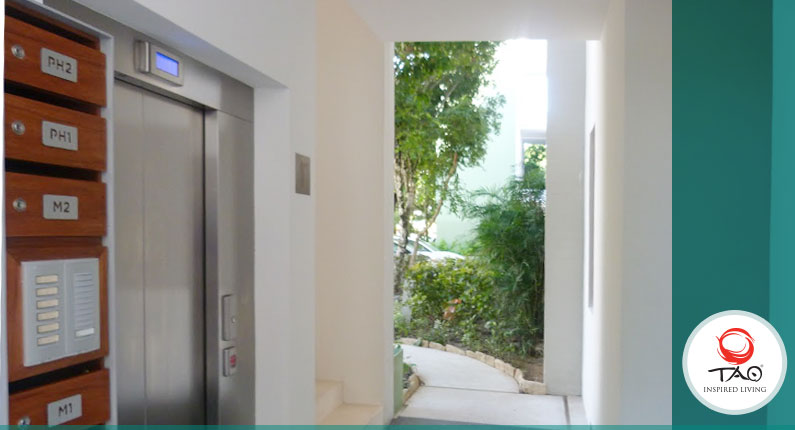 The damaged elevator in the XIAO building was replaced, which lasted weeks without work. We are still looking into repairing the elevator in the KUN building.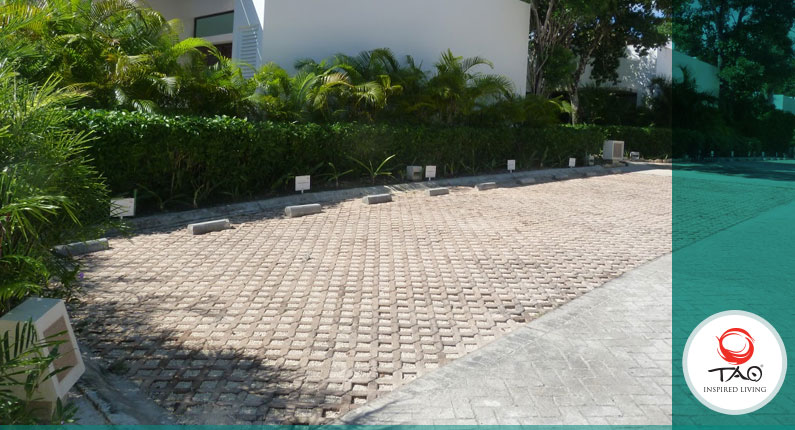 Work continues on changing the grass to gravel.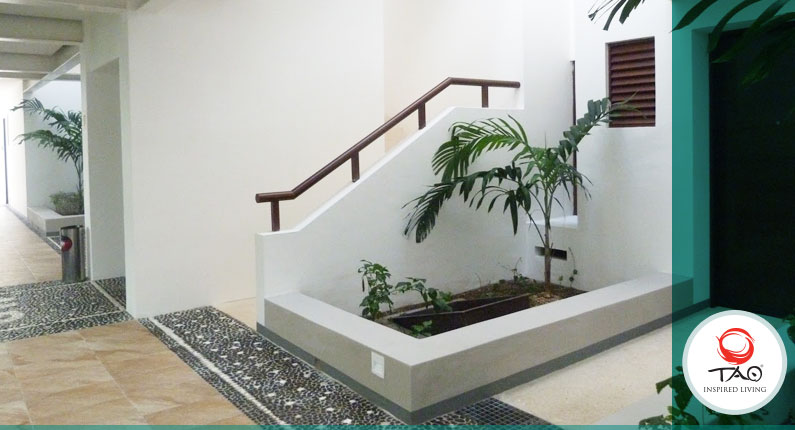 We continue to paint the interior of KUN, ZEN, QI, XIAO and then will begin on TH A, B and E.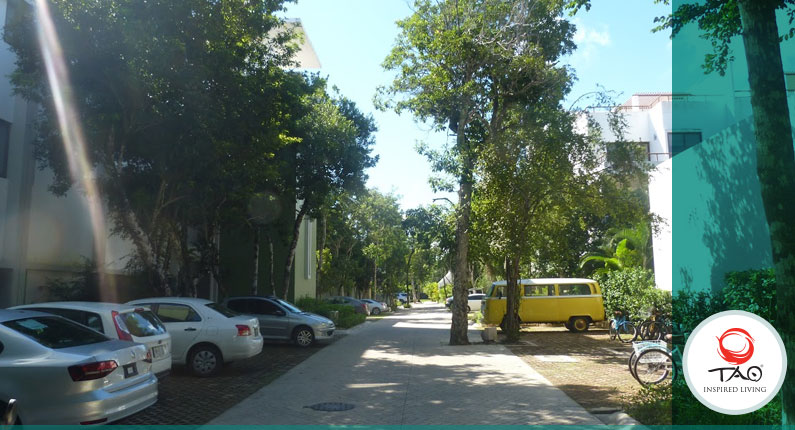 We are working on improving the lighting throughout the community. We will also be ordering new lights for the roads.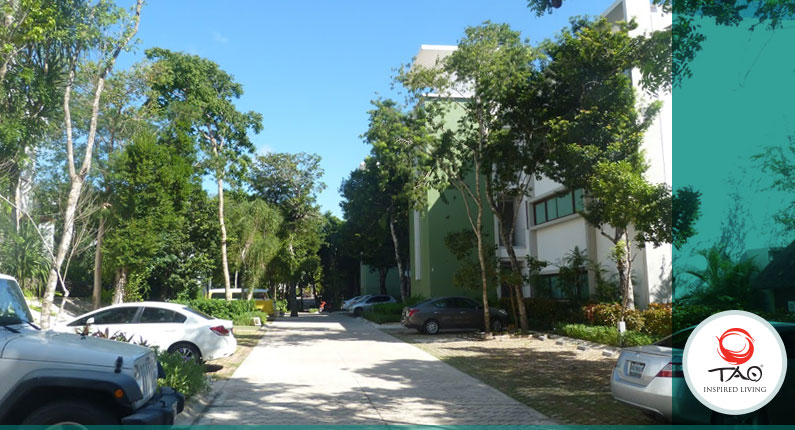 We are working on pest control, throughout all of areas of TAO.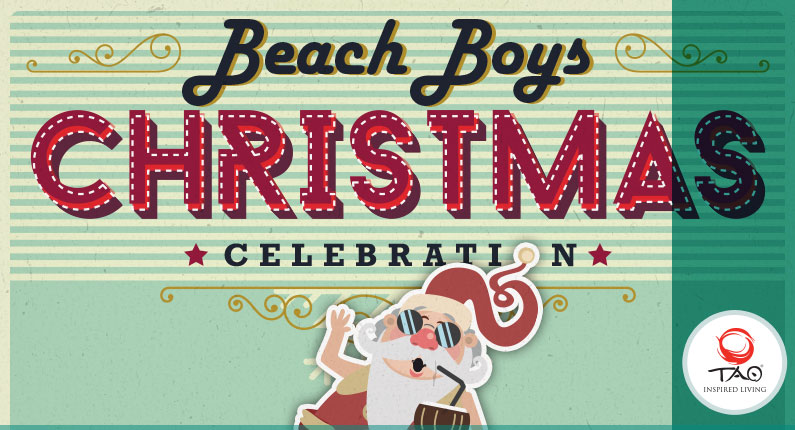 Don't forget to join us for our Christmas Party on the 19th of December starting at 7PM.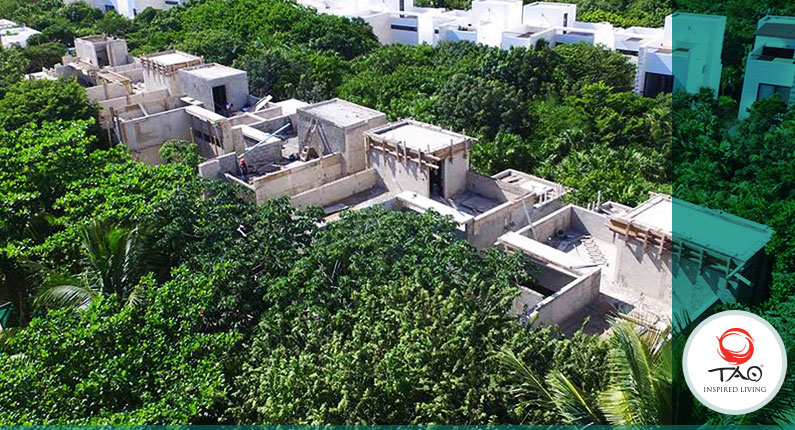 Construction update.
Please do not hesitate to contact me if you have any further questions.
Warm regards,
Noé Villegas Ortiz
HOA Manager
STAY CONNECTED
TAO Inspired Living | Carretera Federal Chetumal – Benito Juarez km. 250 L-16. Gran Bahía Príncipe
Akumal, Quintana Roo, México, C.P. 77750 | 800-461-1037 | taoinspiredliving.com