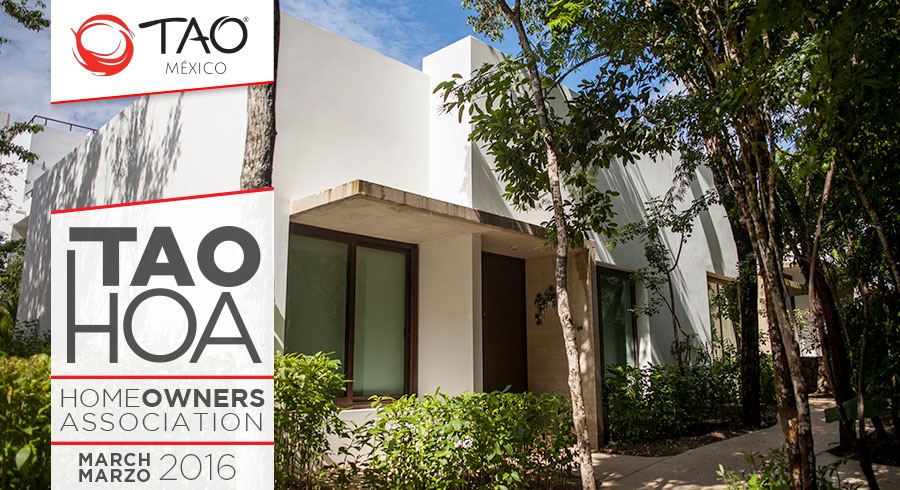 Dear TAO
Homeowners,
It's a pleasure once again to welcome to this month's newsletter where we will let you know what's happened in our community.
Estimados propietarios de TAO,
Nuevamente saludándoles para informarles acerca de lo que acontece en el desarrollo, así como las mejoras que hemos tenido durante estos meses.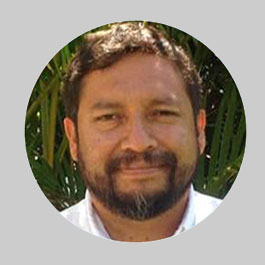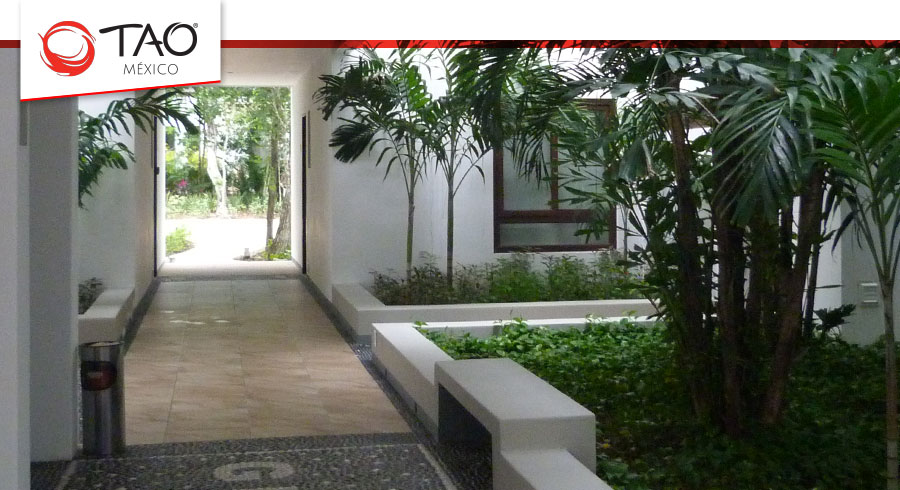 We have made various alterations to the sprinkler system so that work more effectively
Se han estado haciendo re-acomodos de aspersores, y no mojen por doquier, y una supervisión constante del buen funcionamiento de los mismos.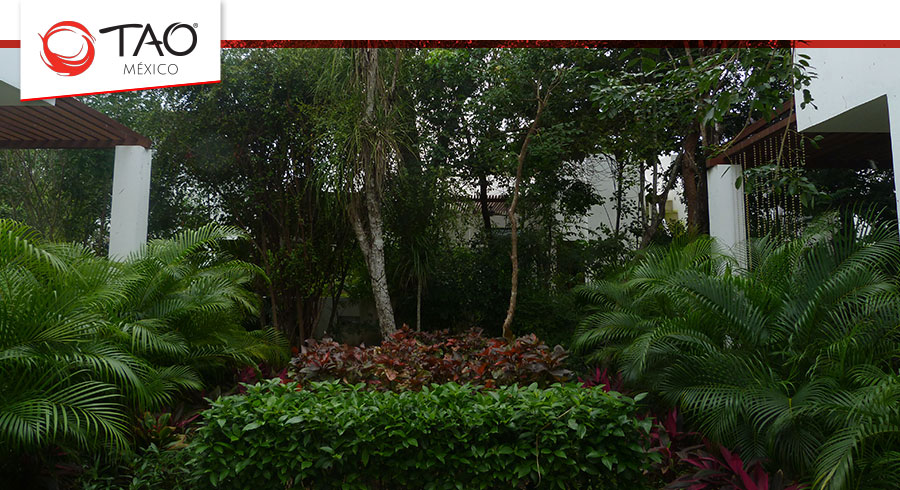 The gardening team has been working hard in replanting some trees and plants.
Se está reforestando diferentes áreas con plantas nativas de alrededor, como también se ha estado haciendo una poda constante ordenada de ramas, y áreas que cubren terrazas, siempre cuidando a los arboles pero a la vez protegiendo las especies de los mismos.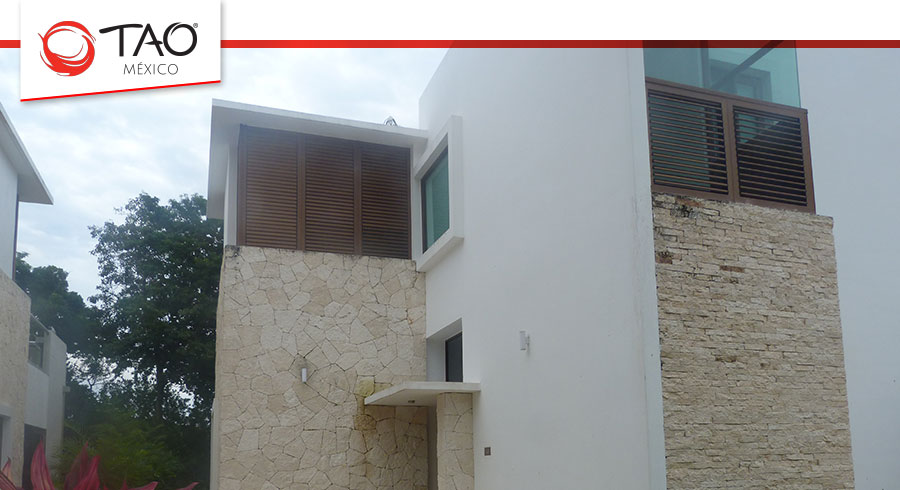 We have also spent lots of time washing the walls and to clean the mess from them. Please remember that we do live in a lush jungle where many birds and animals live. We will continue to keep the walls a clean as we can.
Lavado de fachadas; debemos de recordar, que vivimos en una habitad de aves, y demás seres vivos, y debemos aprender a convivir con ellos, pero reforzando la limpieza alrededor, pedimos su paciencia, ya que aun y lavemos al día siguiente es posible que volvamos a tener las mismas situaciones de fachadas sucias.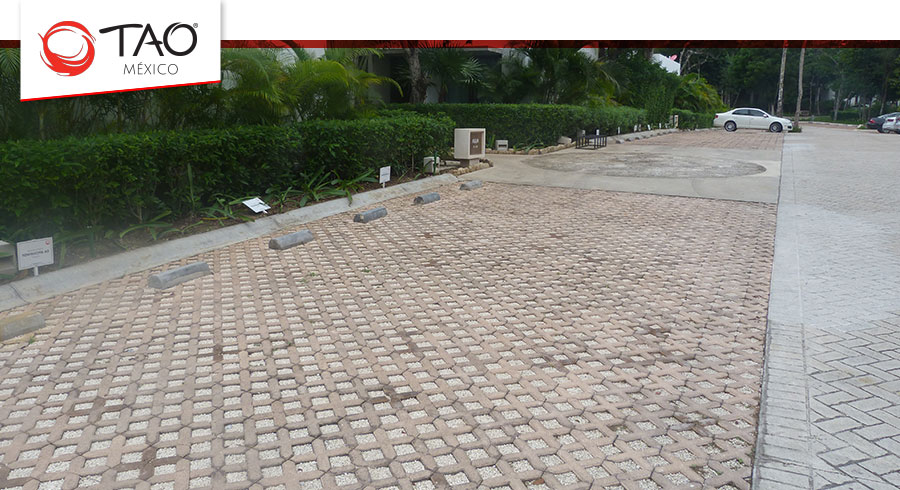 We are almost finished in changing the parking spaces from grass to gravel. This will be completed this week.
Se sigue cambiando el material de estacionamientos de Ado pasto, por gravilla y dé un mejor aspecto en general. Esta semana se concluye.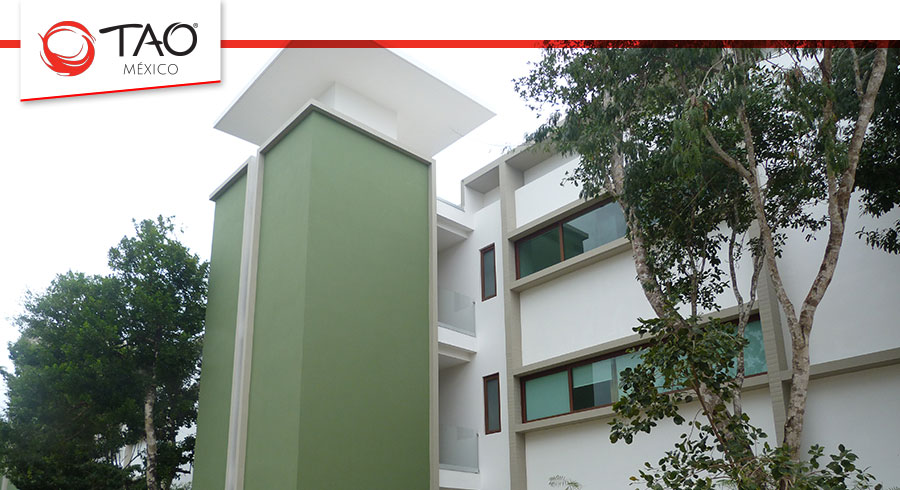 We are using a better quality of paint for the buildings. Please let your property manager know if your building needs any paint work.
Se están pintando las torres con mayor problema de pintura, como también se les esta deja saber a tiempo a los property manager, y propietarios nos permitan los accesos.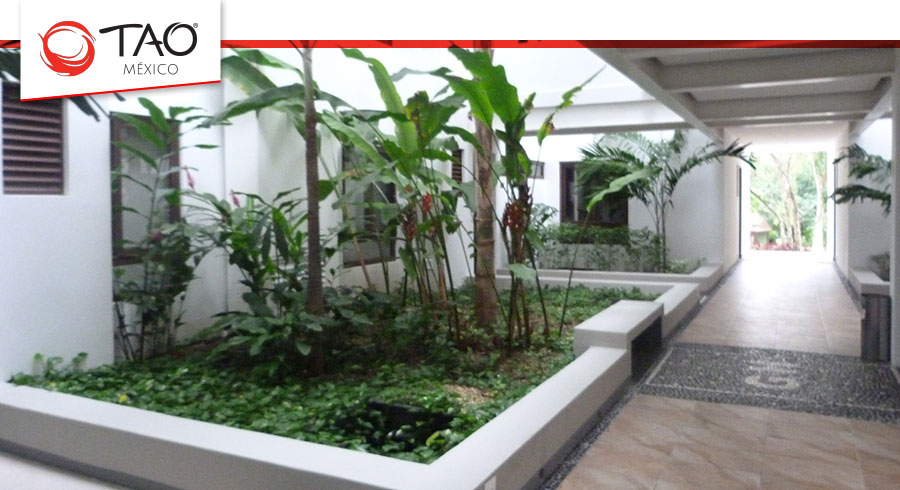 We are working on improving the lighting within the community. We will also be reorganizing the small street lamps to give better illumination.
Se está trabajando en el alumbrado en general, y haya un mejor alumbrado. También se estarán re-ordenando las lámparas de vialidad, evitar demasiada iluminación en un solo sector, re-acomodar en áreas que son más obscuras.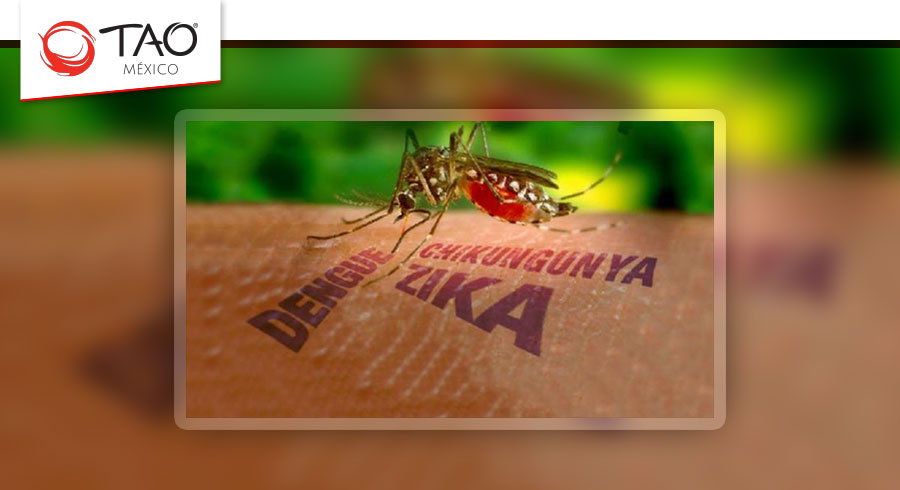 We continue to spray chemicals that kill mosquitoes. These chemicals are the exact chemicals set by the Dept. of Health against These chemicals fight against killing the mosquitoes that may carry of dengue, of chinconcuya, and of Zika
Se sigue nebulizando contra el mosquito cada día de la semana, el químico que se aplica está avalado por la secretaria de salud en México, esta fumigación hace posible el control del mosco de dengue, de chinconcuya, y de evitar el Zika que no está detectado en esta región de México.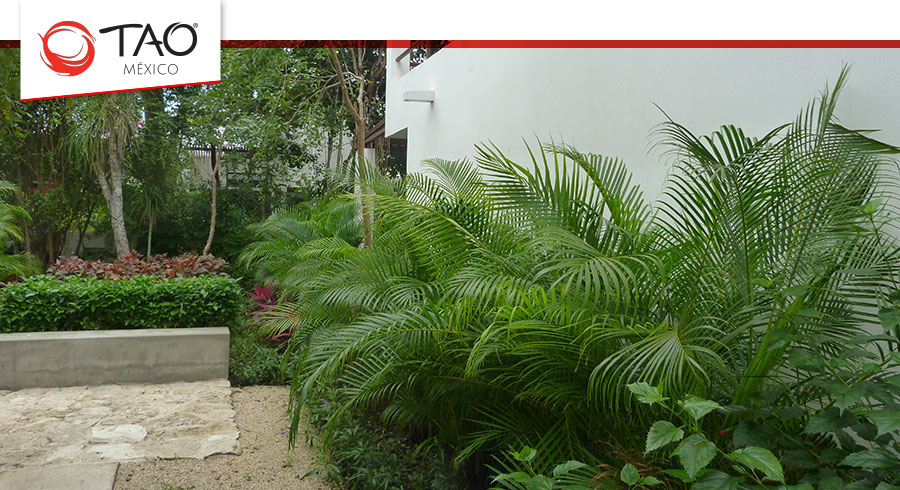 We are spraying the hallways, stairwells and roofs once a month with chemicals to kill cockroaches, spiders, scorpions and other insects. However we would like to remind you that each owner must fumigate within your unit. Please contact us if you do not have contact information for this and we can provide you with the information.
También se está llevando la fumigación contra plagas en general una vez por mes, en pasillos, escaleras, azoteas y alrededor. Plagas como cucarachas, arañas, etc. Sin embargo les recordamos que cada propietario deberá fumigar dentro de su unidad, si no cuenta con este servicio déjenoslo saber y le proporcionamos alguna compañía y le provea este servicio, ay que es importante y así sea más efectivo con el trabajo que también nosotros hacemos.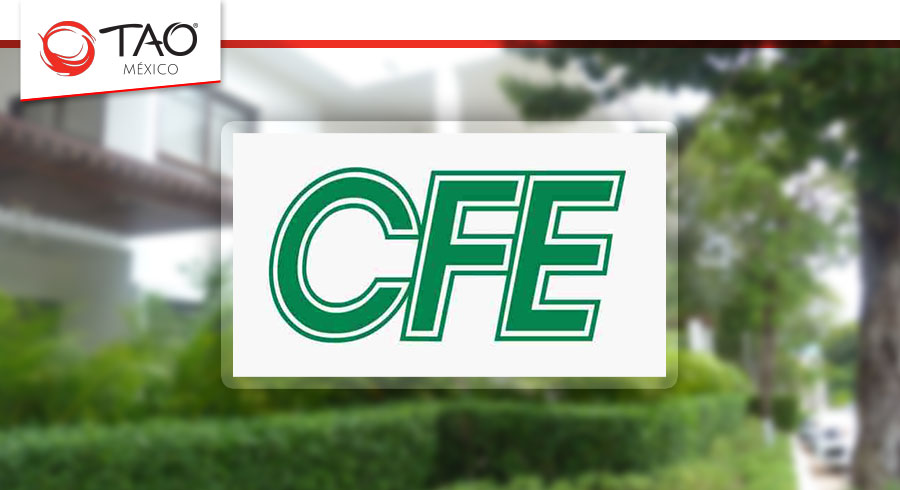 As many of you are aware we had some issues with CFE. We had an emergency meeting with the management from CFE and the people that are responsible for TAO. This meeting was a successful one with a positive outcome. We have now changed from the Akumal substation to the one in Tulum. This should clear up all of the power outages that we had a few weeks ago.
Experimentando problemas constantes de alto voltaje, y fallos de corte de energía, se buscó una reunión de urgencia con los responsables de la zona de CFE, de parte del desarrollador de TAO, como también de la administración de HOA's. A través de esta reunión se concretó que nos cambiaran de la subestación de Akumal a la de Tulum. Por las siguientes razones, y era lo que provocaba constantemente los cortes de energía.
Please do not hesitate to contact me if you have any further questions.
Warm regards,
Por favor no dudes en contactarme si tienes alguna otra pregunta.
Saludos afectuosos,
Noé Villegas Ortiz
HOA Manager
CONNECT WITH US!!






TAO Mexico | Carretera Federal Chetumal – Benito Juarez km. 250 L-16. Gran Bahía Príncipe Akumal, Quintana Roo, México, C.P. 77750 | 800-461-1037 | taomexico.com