Is this email not displaying correctly? Try the web version.
Dear TAO Friends & Family
This summer we have been celebrating the art of living well. From how we wake up in the morning, to the way we address our colleagues and friends, to the time we take for ourselves. You think well… you live well. That is why at TAO we try to create engaging events for our TAO Family. By creating activities and events that TAO Residents can come together and be a part of, an overall sense of wellness is being fostered. This past month we had visiting writer Sugel Gamal give a 3 day workshop on the importance of finding your own voice. One of our vibrant community members named Gina participated, and was able to break the page after a long writer's block. Everyone has a story to tell, and at TAO Inspired Living we think it is important for people to live well, think well, and move well! That is why for the month of August we are encouraging for everyone to get out and do something active! Join us for our TAO Beach Cleanup, take a swim, or join us at our morning yoga classes!
Saludos,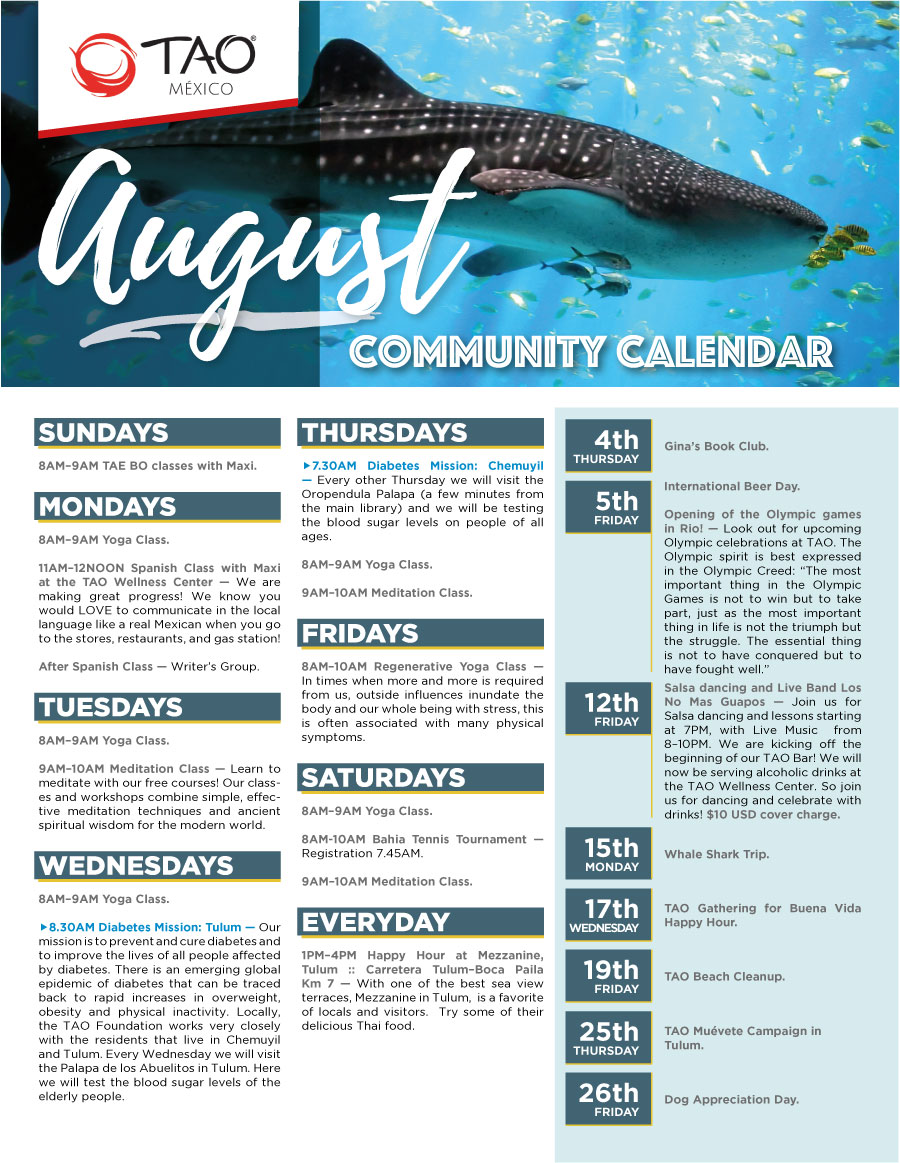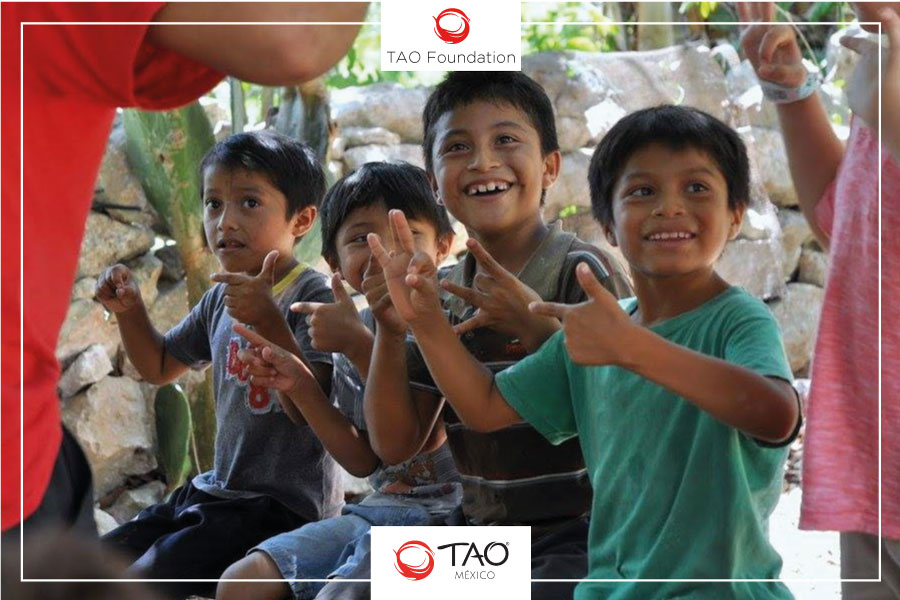 The TAO Foundation is starting its MUÉVETE Campaign this August in conjunction with the Health Center of Tulum. Children's well-being can be greatly enhanced through activities that support them physically, but also emotionally and socially as well. We believe in moving and getting out there, as everyone benefits from regular exercise. We are joining forces with the Health Center in Tulum to combat Diabetes and help children at risk through the simple act of exercise! From swimming, to jogging, to dancing and even yoga, movement helps to not only maintain a healthy weight, but helps people with Diabetes lower their blood glucose and manage their insulin. We are all about reducing stress and living the complete lifestyle, so join us on August 25th in this special opportunity to make connections with the people of Tulum, and impact the lives of many.


Throughout central Mexico, but particularly in Puebla, the Chile en Nogada season lasts from July through September, but the month of August is the best time to sample Mexico's national dish. The dish was created in Puebla and it is served in many restaurants in that city, but you will find it in various destinations throughout the country.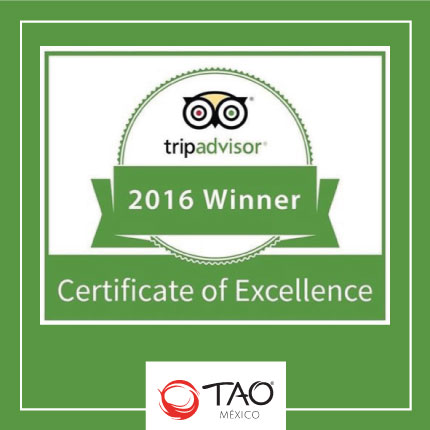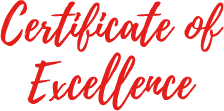 Did you know our TAO Wellness Center just received the Certificate of Excellence from Trip Advisor?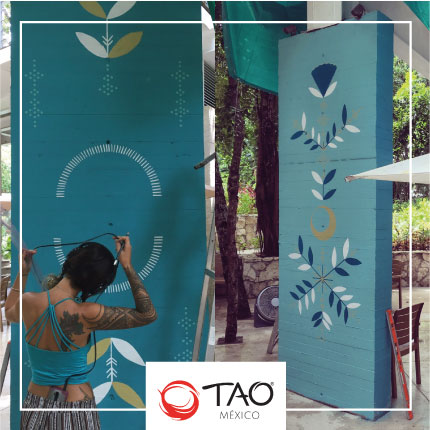 Did you see our article about the TAO Wellness Mural and the benefits of Art in the Yucatan Times?


Hello TAO Community, our tip of the month is to get a very handy device to keep your home dry and mold free… a dehumidifier. This is something basic and easy to find in the Riviera Maya, but something we consider essential for your unit. There is too much moisture in this area and the dehumidifier will help you to:
1. Reduce the existence of dust mites, mold and fungus.
2. Reduce any odor caused by moisture.
3. Improve the symptoms of different respiratory problems.
4. Prevent corrosion of electrical appliances, pipes and other metal surfaces.
5. Help prevent condensation and the formation of stains on walls
Have a wonderful week!


CONTACT US!!
CONNECT WITH US!!






TAO Mexico | Carretera Federal Chetumal – Benito Juarez km. 250 L-16. Gran Bahía Príncipe Akumal, Quintana Roo, México, C.P. 77750 | 800-461-1037 | taomexico.com