For security and supervision purposes, we will kicking off our Renters Registration Program. Renters staying in our TAO Inspired Living Community will fill out a registration form with their property managers upon arrival to our community. We want to have better knowledge of who is coming and going, so that we can include them in our community events and in case of emergency situations.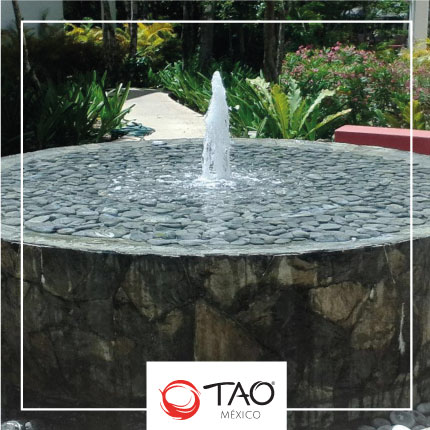 All fountains are working around the community, the main roundabout is restored with the water and fire exposing the ying-yang vibration of our TAO community.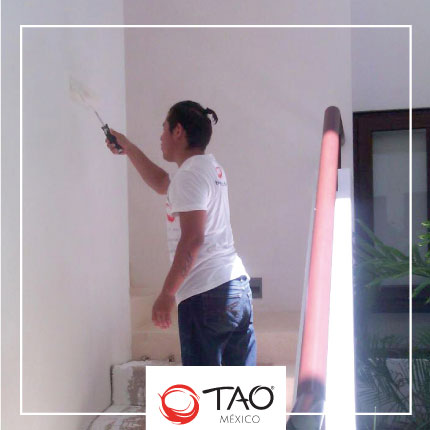 We are working to remove the bat guano, paint, clean, and restore all common areas, so that they look fresh and vibrant.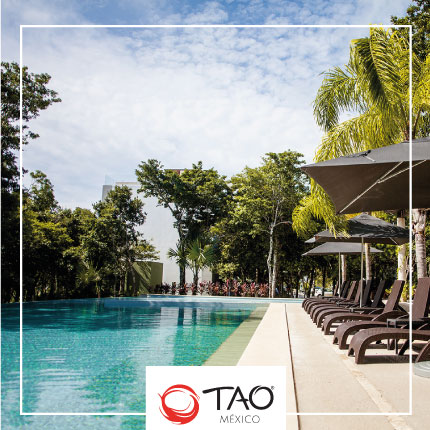 We will be putting more soil around the pool so that we can create an even lusher and greener environment with more plants and flowers.


TAO Team has been in contact with Telmex, and the installment of more terminals at TAO and TAO Ocean have been approved, their Engineering departments will start the installation of the network for the remainder of the TAO community, and to cover fibre optic at TAO Ocean starting this week. So in the next 3 or 4 weeks we will be able to have a full network, we appreciate your patience throughout this installment.

Air Condition Maintenance
David (984) 131 5044
Plummer and Electrician, Handy Man
Humberto Morales (984) 164 1311

Transport VIP service
Richard Nadeau (984) 207 8025

Please do not hesitate to contact me if you have any further questions.
Warm regards,









TAO Mexico | Carretera Federal Chetumal – Benito Juarez km. 250 L-16. Gran Bahía Príncipe Akumal, Quintana Roo, México, C.P. 77750 | 800-461-1037 | taomexico.com