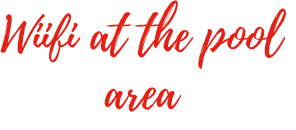 We know how important it is for you to have wiifi everywhere! This is why we are happy to inform you that wiifi is now available at the pool area. You will now be able to check your e-mails, social media and more.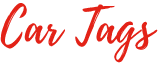 The car tags for entering Bahía Príncipe are now available for those who need them.
How can I get mine?
1. Request a letter of no-debts at the HOA office.
2. Go to Bahía Príncipe´s office and fill the respective format to receive your tag.

Don´t get lost!
We now have some new maps around the community to help you find your way.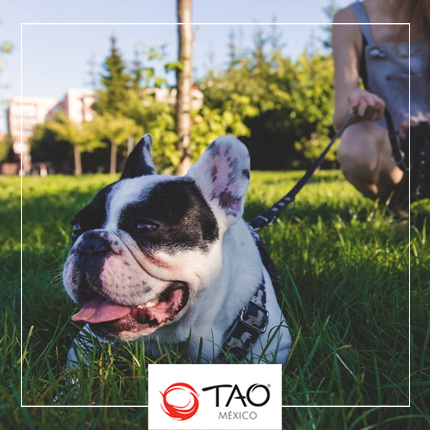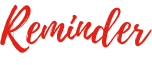 We kindly ask that you please help us and keep your pets on leash. We also remind you to please avoid having glass materials such as bottles and cups near the pool for safety reasons.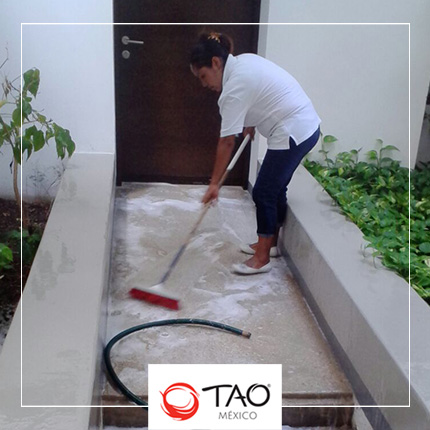 We are glad to inform you that our maintenance program is still on board, we are now cleaning and painting all the walls that are in need of such services.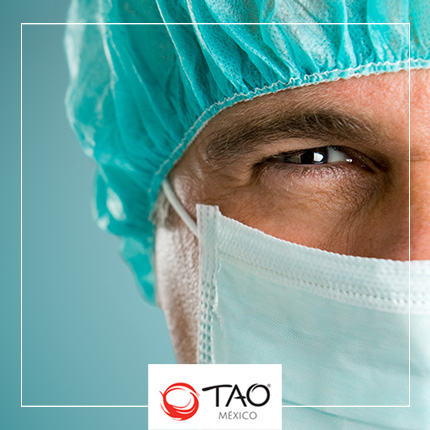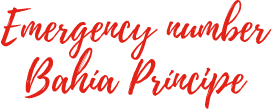 1. Phone 984.875.5000
2. Dial 1 for spanish or 2 for english
3. Emergencies ext. 0 (cero)
4. They will send you an ambulance or any rescue/doctor you may need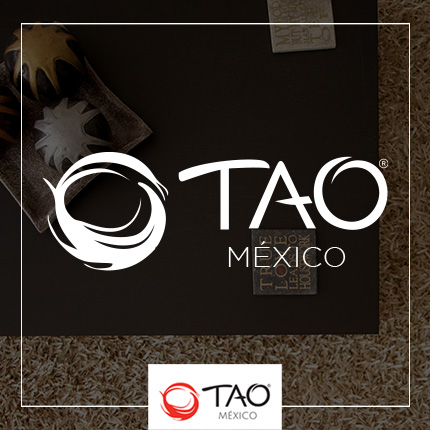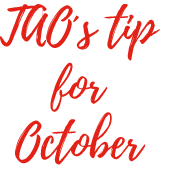 For interior furniture, (at least once a week) apply wood oil or wax with a dry cloth, wait 10 minutes to allow the product to penetrate and finally rub with a clean and dry cloth to get a polished and shiny result.


Air Condition Maintenance
David (984) 131 5044
Plummer and Electrician, Handy Man
Humberto Morales (984) 164 1311

VIP General Services
Richard Nadeau (984) 207 8025


Please do not hesitate to contact me if you have any further questions.
Warm regards,









TAO Mexico | Carretera Federal Chetumal – Benito Juarez km. 250 L-16. Gran Bahía Príncipe Akumal, Quintana Roo, México, C.P. 77750 | 800-461-1037 | taomexico.com