Is this email not displaying correctly? Try the web version.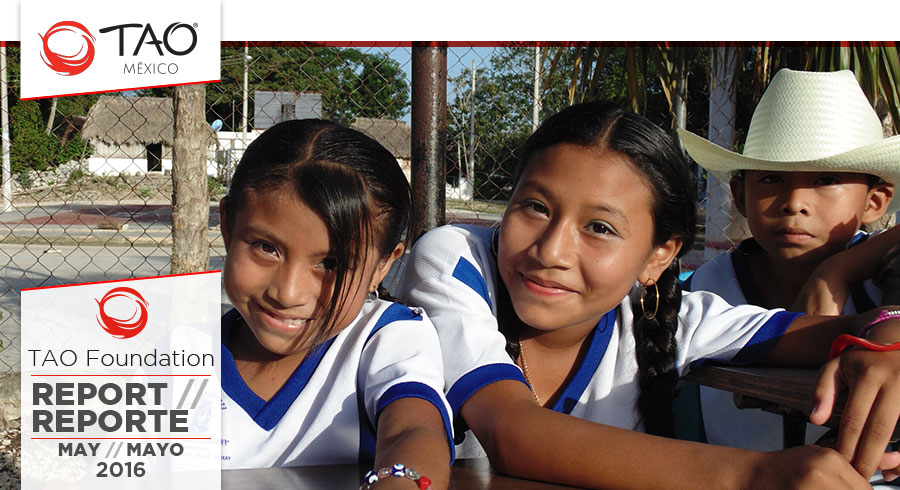 Dear Tao Community,
The month of May we went to Yaxche, and had a wonderful experience with the children of the community. Thanks for those who came out! Next trip is June 9th and 23rd.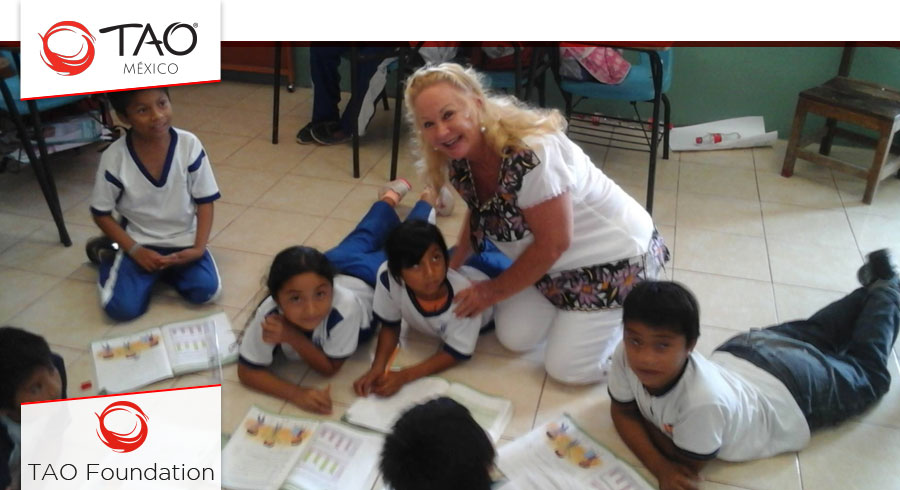 Drop of any donations you may have at the Tao Wellness Center. Email socialmedia@taomexico.com if you would like to accompany us those days!
At the end of May we had a wonderful Photography Workshop. Artist Katya Demidova presented her wonderful works at the Tao Wellness Center, and workshop participants developed a body of work playing with architecture, and light around the community.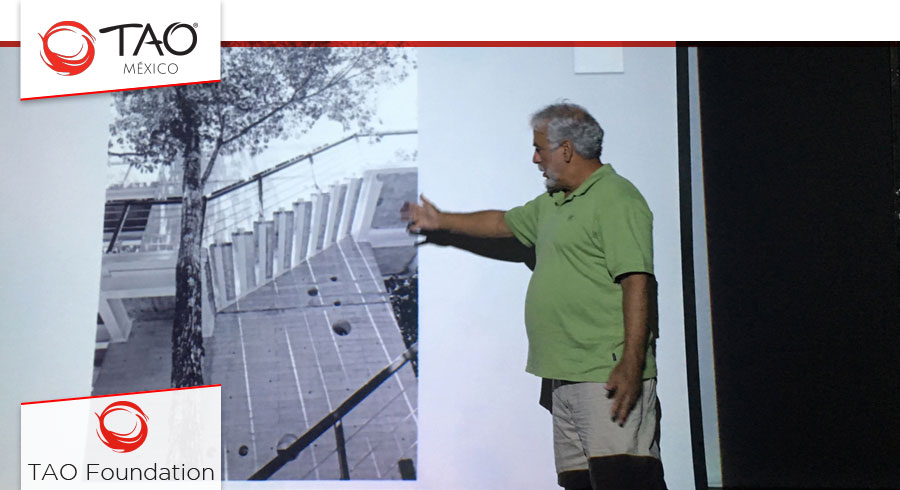 Jose Galarza made an incredible body of work, and was inspired to use his camera in a whole new way…playing with light, shadows, and the architectural spaces inside the Tao Community.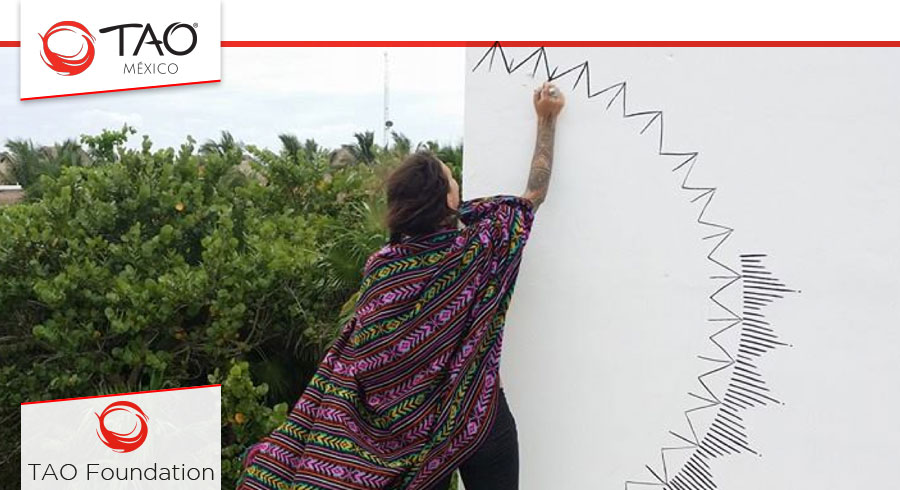 Join us for upcoming workshops and artist events at Tao.
In June we will be hosting artist Lauren Napolitano. She is an Artist based out of California. Her work is about celebrating the handmade and the imperfections that come along with it. Influenced by her mother's Mexican heritage, she uses symmetry and traditional Mexican craft (tile, textile, wood carving). Come find her painting small murals starting June 3rd. Ask her questions about her craft, and tell your friends as we continue to bring new things to the community.
CONNECT WITH US!!






TAO Mexico | Carretera Federal Chetumal – Benito Juarez km. 250 L-16. Gran Bahía Príncipe Akumal, Quintana Roo, México, C.P. 77750 | 800-461-1037 | taomexico.com