Is this email not displaying correctly? Try the web version.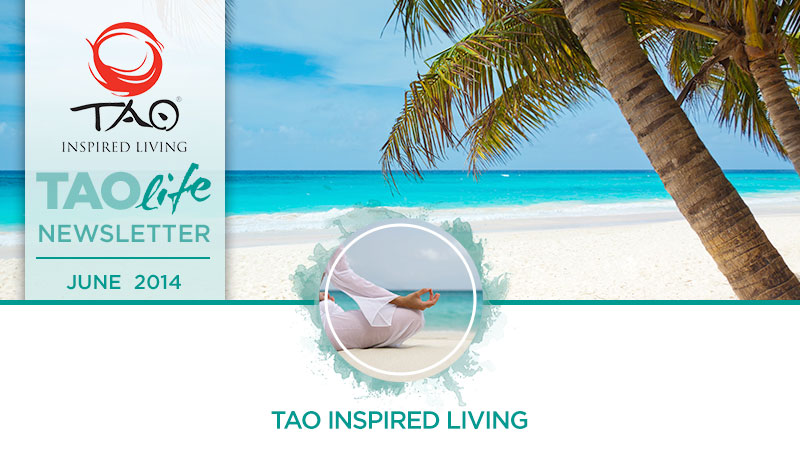 Dear TAO Family:
The summer is upon us and its a wonderful time to take a deep breath and let go of the hectic pace of the modern world. Don't forget that summer is an amazing time in the Riviera Maya. The tourist traffic is lighter and every day is filled with blue skies, warm seas, and the moist hot days. Even for those of us who live in the Riviera Maya year-round, the summer is a time we slow down, take stock of the year and renew.

The fun days of summer also becons us to question, "when and how do we create vacation mentality and experience wherever we are?" What is your weekly vacation? What about day to day?

Use the beauty and relaxed attitude of summer as a time to plan a little window of peace and pause everyday - however and whenever it works.

Take care and we hope to see you soon!

Warm regards.

Jonathan Ellerby
Co-Founder TAO Inspired Living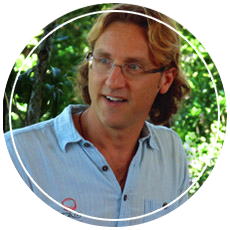 INVITATION TO THE NEXT DISCOVERY WEEKEND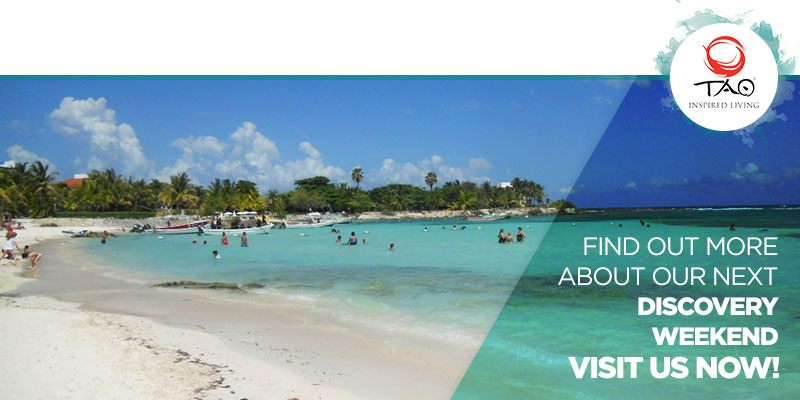 Come and join us for our next Discovery Weekend and find out for yourself why everyone is talking about the Riviera Maya and the new way of life at TAO Inspired Living.

Read more here about the next Discovery Weekend. 
RESIDENTIAL AREA - TAO LOFTS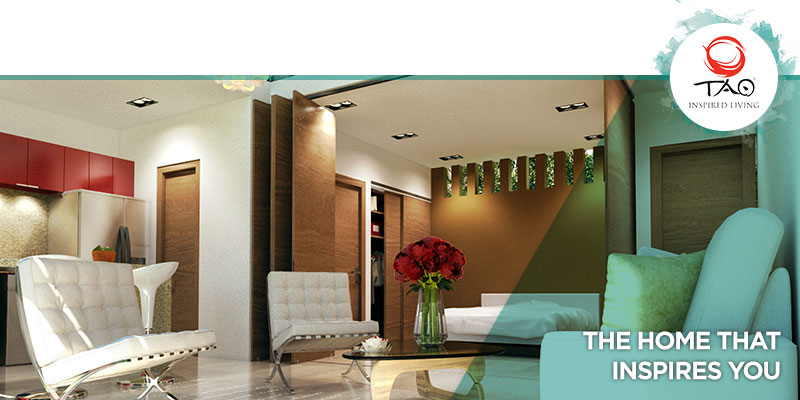 Modern style architecture lofts with one bedroom, well equipped kitchen, living room and terrace. Each loft allows owners to indulge in sweeping views and a dynamic experience of indoor and outdoor living spaces.
REAL ESTATE IN RIVIERA MAYA -
TOP GOLF LIVING DEVELOPMENTS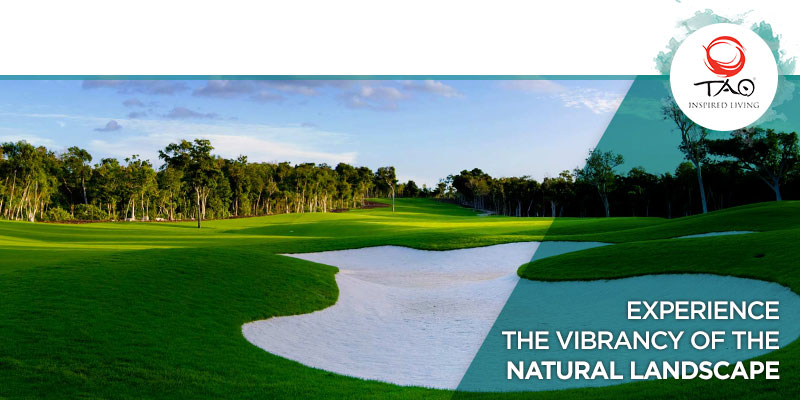 The Mexican Caribbean represents one of the most attractive real estate markets in the world due to its constant growth.
Real Estate in the Riviera Maya offers stability compared to other markets around the world. With its all year round summer temperatures, natural beauty and geographical location it's clear to see why the Mexican Caribbean is very high amongst people that want to live and retire in Mexico.
UPCOMING EVENTS AT TAO -
TRIATHLON CLINIC WITH LUC VAN LIERDE
20-27 JULY 2014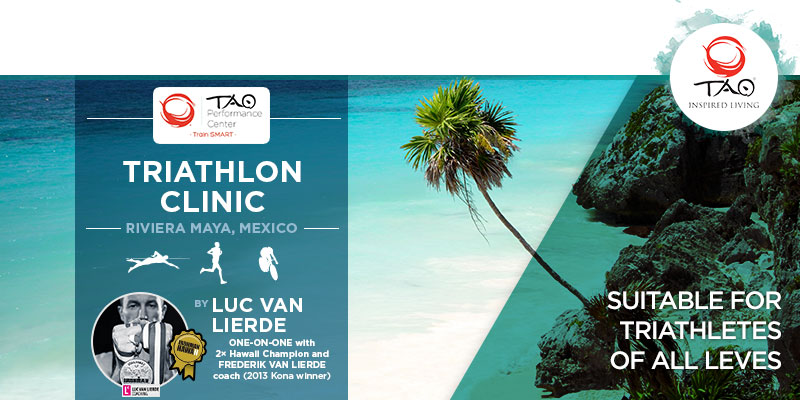 If you are searching for luxury real estate in Mexico, then consider TAO Inspired Living in Akumal as the perfect destination. TAO Inspired Living is located just south of Akumal and is the first wellness dedicated community of its kind and is the perfect example of real estate in Mexico.

Find out more here on the Dream homes in the Mexican Caribbean.
FOR NATURE LOVERS ONLY AT XCARET PARK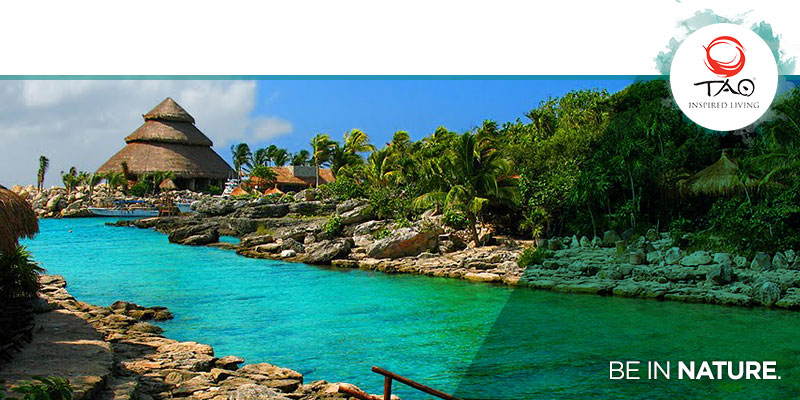 Delight yourself with these unique experiences Connecting with nature "Do not forget that the Earth delights to feel your bare feet and the wind longs to play with your hair. " One of the main reasons you decided to visit the Riviera Maya and Cancun this vacation season was to get closer to nature, disconnect from your everyday life and live unique.
NEWS IN THE RIVIERA MAYA -
Cirque du Soleil dinner theater to land at Riviera Maya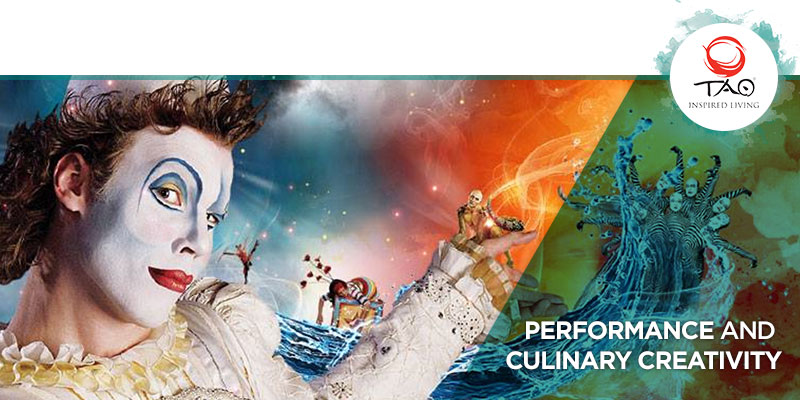 Want a nice dinner and Champagne at your next Cirque du Soleil experience? That's not the norm in Las Vegas, but it will happen in Riviera Maya come November when a custom-made theater and year-round show debuts in Mexico's eastern Yucatan.
TAO FOUNDATION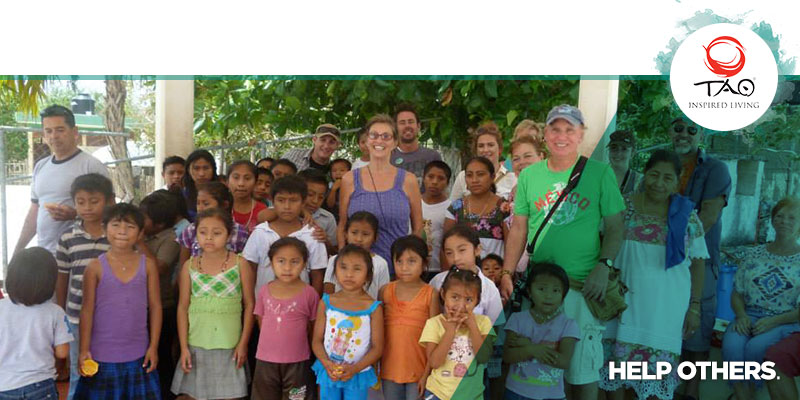 The TAO Foundation is a non-profitable organization dedicated to improving the social and ecological conditions of the Riviera Maya. We do this by donating talent and funds; creating sustainable local projects; capacity building; and education.

Locally, the TAO Foundation focuses on the social welfare and the preservation of the Mayan community, its culture, the jungle and ocean ecosystems.

If you would like to find out more about the TAO Foundation please contact foundation@taoinspiredliving.com or visit our Facebook Page.
STAY CONNECTED
Click here to see all of the photos from our recent visit to Yaxche.
Follow us and keep up to date with all of the motivational tips and Events.
Click here to see our latest video on the TAO Wellness Community
Check out our board on "Conscious Living Tips"
Have you seen our latest review?
See it here.
TAO Inspired Living | Carretera Federal Chetumal – Benito Juarez km. 250 L-16. Gran Bahia Principe
Akumal, Quintana Roo, México, C.P. 77750 | 800-461-1037 | taoinspiredliving.com