Is this email not displaying correctly? Try the web version.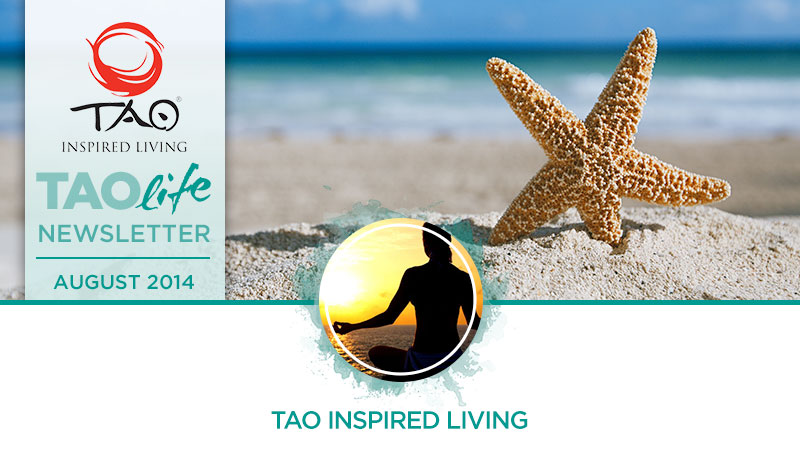 Dear TAO Friends and Family,
We are deep into summer and it's a good time to double check and ensure that we are making the most of it! One simple way to enrich any time of vacation, rest or just an experience of a beautiful season is to cultivate a quiet mind and an attitude of mindfulness.
Mindfulness has been defined many ways, but one simple way to think of it, is as a quality of attention that is very present and attentive, yet open and disengaged. This means that we practice feeling and observing the moment to moment experiences of life, without adding judgments, stories, worries or the desire for control. A mindful attitude allows us to experience the natural brilliance of life and times of rest and beauty become even sweeter.
If you haven't been back to TAO lately, there is so much waiting for you. Great progress in the community and countless places and spaces in and near our center to cultivate an attitude of mindfulness and peace.
All the very best
Jonathan Ellerby
Co-Founder TAO Inspired Living

INVITATION TO THE NEXT DISCOVERY WEEKEND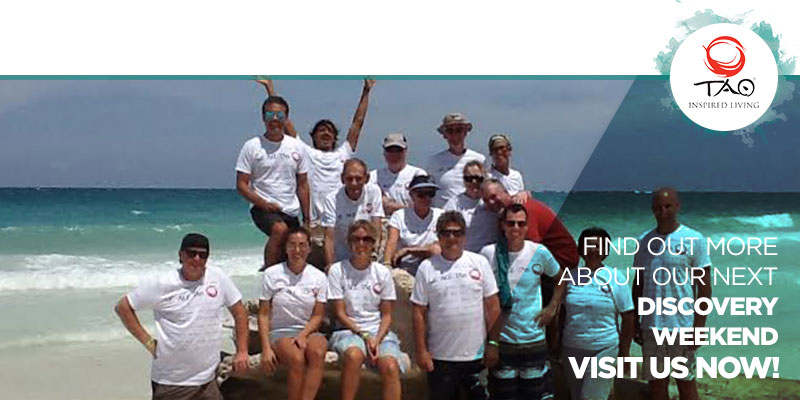 Come and join us for our next Discovery Weekend and find out for yourself why everyone is talking about the Riviera Maya and the new way of life at TAO Inspired Living.

Read more here about the next Discovery Weekend. 
RESIDENTIAL AREA - XIAO Penthouses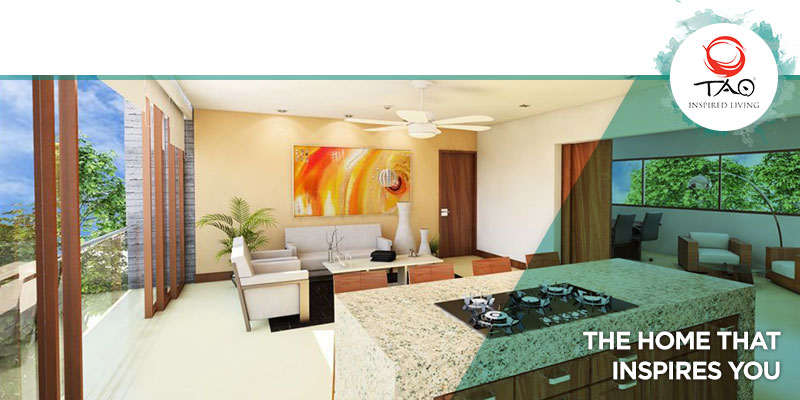 The XIAO building features only two suites per floor offered in several configuration; 1, 2 or 3 bedrooms.
The XIAO Penthouse units have a direct access to its private roof garden with Jacuzzi, offering expensive views all the way to the Caribbean Sea.
Come and see it for yourself and find out why everyone is talking about TAO in the gorgeous Riviera Maya.
REAL ESTATE IN RIVIERA MAYA -
Tulum Real Estate on the world's best beaches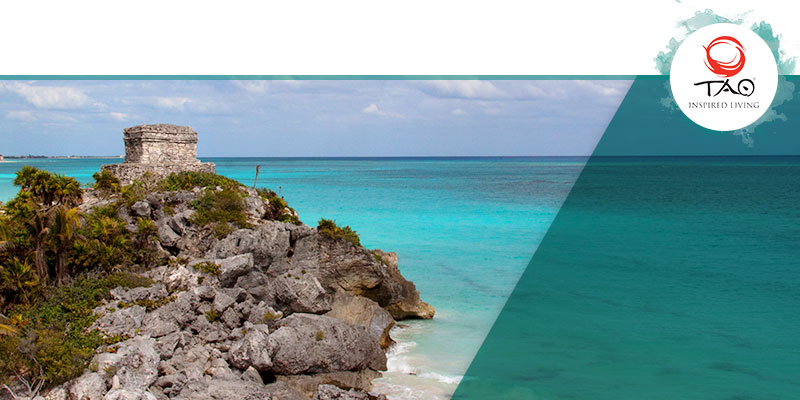 Just 15 minutes from Tulum is the perfect investment opportunity in Mexico, this new Residential and Wellness Center is called TAO Inspired Living. The architecture of the Wellness community celebrates the facilities of a luxurious resort and wellness living while placing a large emphasis on quality of design and finish and is clear to see why TAO Inspired Living is extremely popular among people wanting to buy Tulum real estate.
Read more here → Tulum Real Estate on the world's best beaches.
UPCOMING EVENTS AT TAO -
Heart of Humanity
with Rollin McCraty, Ph.D, Howard Martin and Sarah Moor
3-7 December, 2014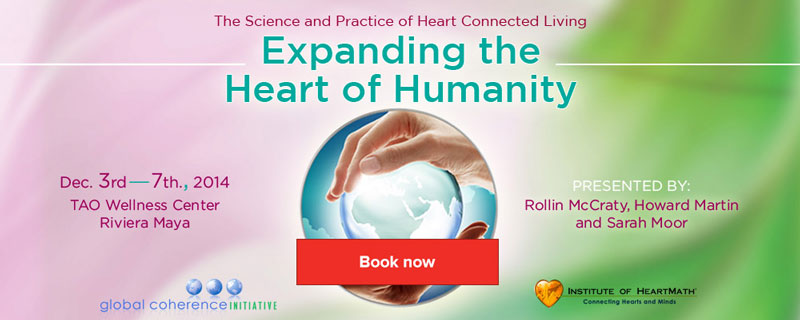 Come join us for the third annual Mexico Adventure of the Heart!
Prepare yourself to embark on a unique journey and learning experience, where you will learn tools that connect us with the heart of who we truly are for living healthier, fulfilling lives and building a brighter future. The annual gathering Expanding the Heart of Humanity: The Science and Practice of Heart-Connected Living is from Dec. 3-7 at the TAO Wellness Center, a fantastic and uplifting venue in the Riviera Maya on Mexico's Caribbean coast.
HEALTH TIP -
11 Benefits of Green Tea That You Didn't Know About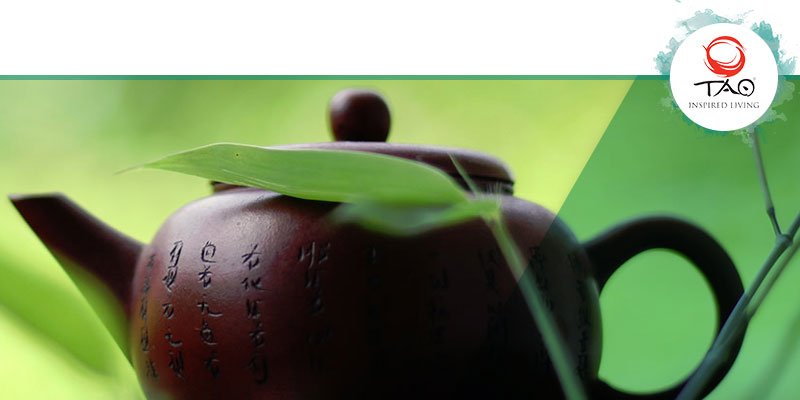 Green tea has been used as a medicine for thousands of years, originating in China but widely used throughout Asia this beverage has a multitude of uses from lowering blood pressure to preventing cancer. The reason that green tea has more health benefits attached to it than black tea is (apparently) due to the processing
NEWS IN THE RIVIERA MAYA -
Human Chain for "Let's Save Holbox!"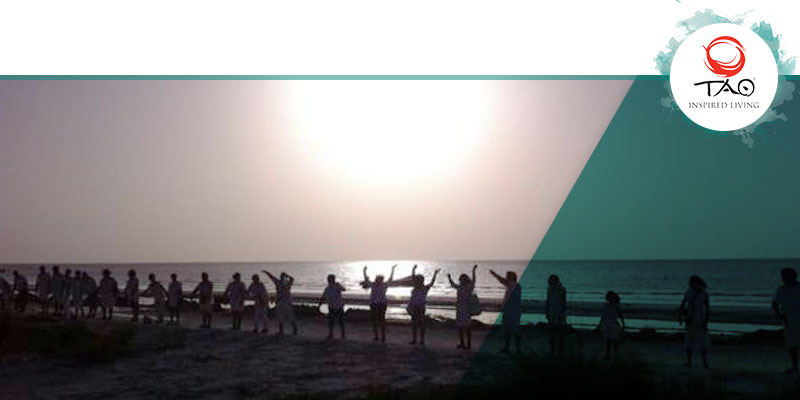 With the participation of about 600 persons at the cry of "We are Saving Holbox!" a one mile long "human chain" was formed along the coast of the island, to protest against the plan to build a mega touristic project on the Natural Protected Area of "Yum Balam", where this unique destination is located.
TAO FOUNDATION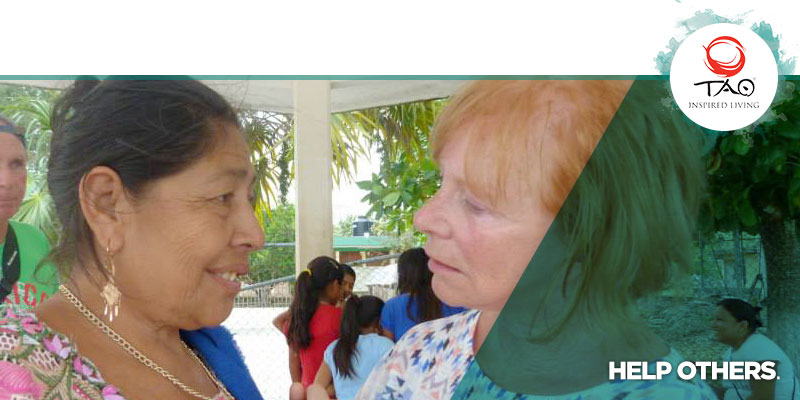 Here at TAO we are a non-governmental organization dedicated to improving the social and ecological conditions of the Riviera Maya and related global regions. We do this by donating talent and funds; creating sustainable local projects; capacity building; and education.

Locally, we focus on the social welfare and the preservation of the Mayan community, it´s culture, and our jungle and ocean ecosystems.

If you would like to find out more about the TAO Foundation please contact foundation@taoinspiredliving.com or visit our Facebook Page.
STAY CONNECTED
Click here to see all of the photos from our recent visit to Yaxche.
Follow us and keep up to date with all of the motivational tips and Events.
Click here to see our latest video on the TAO Wellness Community
Check out our board on "Conscious Living Tips"
Have you seen our latest review?
See it here.
TAO Inspired Living | Carretera Federal Chetumal – Benito Juarez km. 250 L-16. Gran Bahia Principe
Akumal, Quintana Roo, México, C.P. 77750 | 800-461-1037 | taoinspiredliving.com