Is this email not displaying correctly? Try the web version.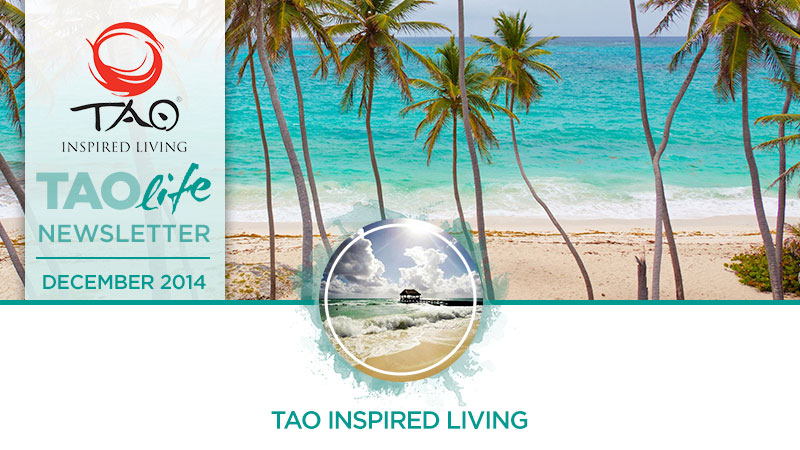 Greetings TAO Family and Friends!
There are many special traditions surrounding Christmas in Mexico. Some of these originated in Spain and others developed due to Mexico's particular history. The festivities surrounding Christmas last through much of the month of December.
December is a magical month to be living at TAO. Don't miss out on the various events that are coming up. At the beginning of the month Jane Corbett, our very own homeowner will be teaching us how to reconnect with nature and dealing with transition. Just after this 4 day event we have the Heartmath where we will be the opportunity to learn reliable, science-based tools that will help us bridge the connection between our heart and mind, and deepen the connection with the hearts of others.
On the 19th of December we will have our Christmas & White Elephant Party starting at 7pm and also our New Years Eve Party at 7pm.
My thought of the month: We all get the exact same 365 days. The only difference is what we do with them. — Hillary DePiano
Merry Christmas and a happy New Year!
Warm regards
Isaac Henares
Operations Director
INVITATION TO THE NEXT DISCOVERY WEEKEND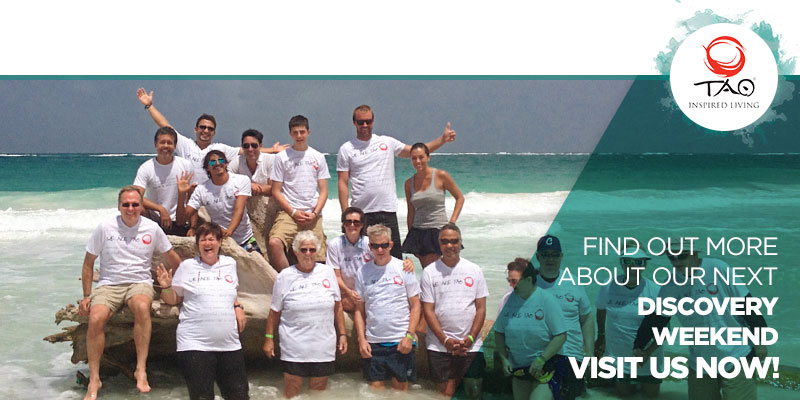 Come and join us for our next Discovery Weekend and find out for yourself why everyone is talking about the Riviera Maya and the new way of life at TAO Inspired Living.

Read more here about the next Discovery Weekend. 
RESIDENTIAL AREA - XIAO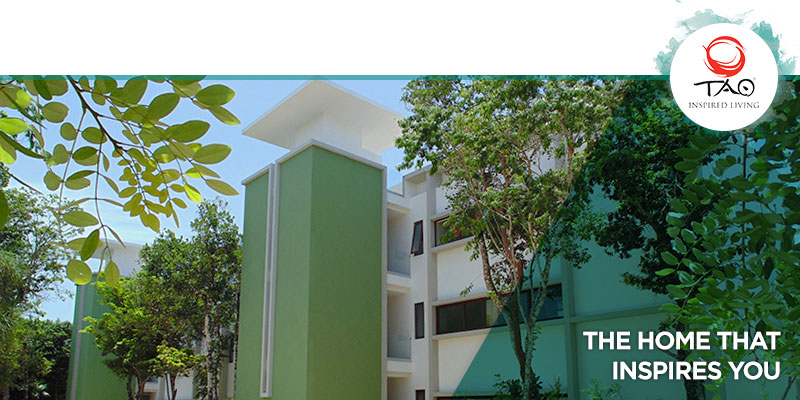 To fulfill the demands of a discerning owner, the XIAO building offers the most exclusive and luxurious condos at TAO. The XIAO buildings offer 3 different units: Garden (first floor), M (second floor) and Penthouse (third floor).
Come and see it for yourself and find out why everyone is talking about TAO in the gorgeous Riviera Maya.
Christmas in Mexico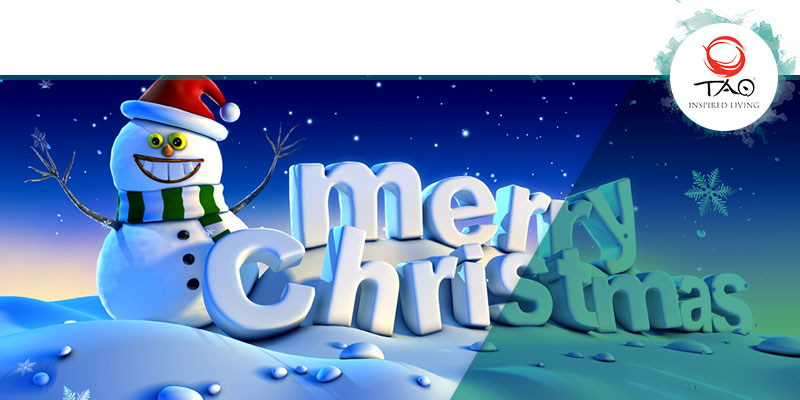 In Mexico, Christmas is celebrated from the December 12th to January 6th. From December 16th to Christmas Eve, children often perform the 'Posada' processions or Posadas. Posada is Spanish for Inn or Lodging. There are nine Posadas. These celebrate the part of the Christmas story where Joseph and Mary looked for a room in an Inn. For the Posadas, the outside of houses are decorated with evergreens, moss and paper lanterns.
REAL ESTATE IN THE RIVIERA MAYA
Better health at Tulum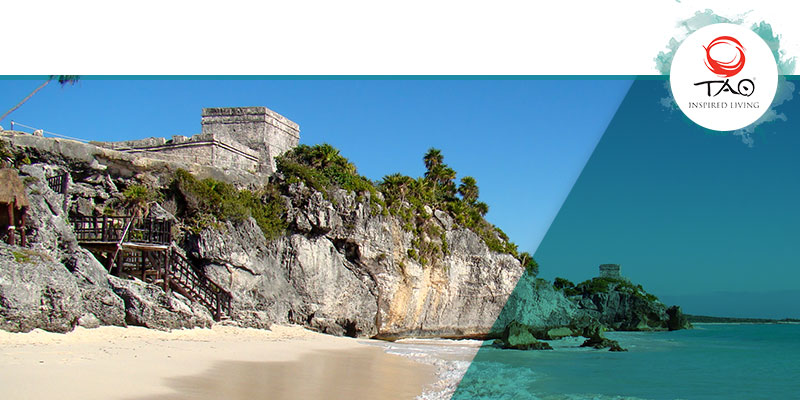 Research shows that being near the seaside, in Real Estate Riviera Maya, for example, has many possitive effects on health and well-being. People often focus on the risk of the ocean on the human health, such as floods, harmful algal blooms or pollution. The age-old wisdom that living by the ocean is good for your health may be true, studies suggest.
Read more here → Better health at Tulum.
NEWS FROM THE RIVIERA MAYA -
There are 2,584 Endangered Species in Mexico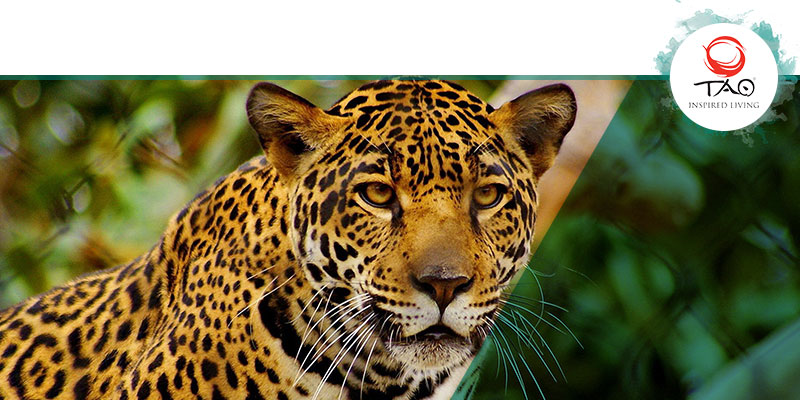 Throughout the country, we can find over 200,000 species that inhabit in different states and thanks to that mega-diversity of the nation, Mexico is positioned in the 3rd place worldwide, from these species at least 2,584 are at risk due to their habitats destruction and other type of abuse.
Read more here: There are 2,584 Endangered Species in Mexico.
UPCOMING EVENTS AT TAO
Expanding the Heart of Humanity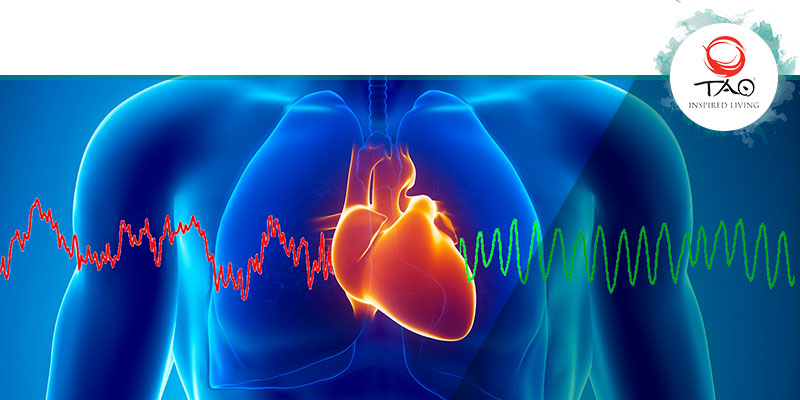 Expanding the Heart of Humanity will be your opportunity to learn reliable, science-based tools that help us bridge the connection between our heart and mind, and deepen the connection with the hearts of others. This unlocks the intuitive heart intelligence that transforms and expands social, global and your own deepest personal heart connections. You will absorb the latest science of the heart's intelligence and the heart's intuitive process.
UPCOMING EVENTS IN THE RIVIERA MAYA
Scuba Festival, Cozumel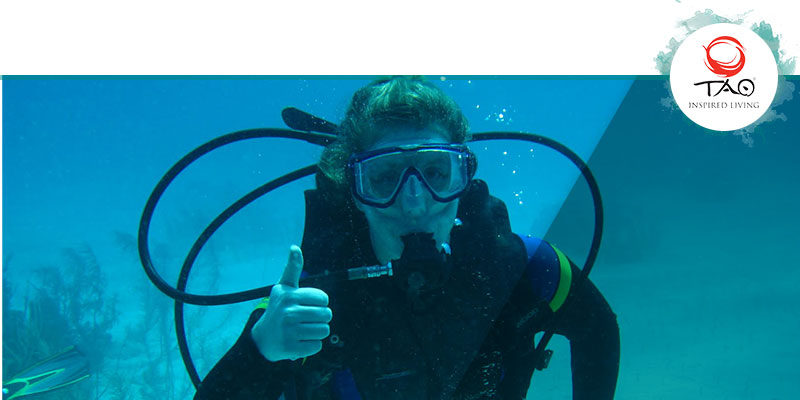 December 9th -14th.
Divers from throughout the world will enjoy our spectacular marine life, pay tribute to men and women who have protected our oceans and, during four consecutive days of the festival, dive the new Scuba Fest Route of Jean-Michel Cousteau (son of the iconic late Jacques-Yves Cousteau.)
UPCOMING EVENTS IN THE RIVIERA MAYA
Day of the Virgin of Guadalupe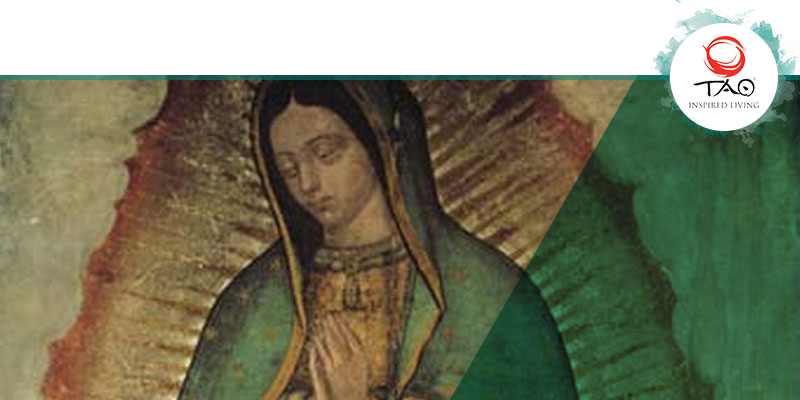 December 12th
Public celebrations, or fiestas, are held in honor of Mary, the Virgin of Guadalupe, on December 12. Catholics from across Mexico and other countries pay pilgrimage to see an image of Mary (Virgen Morena), believed to be authentic, in the Basilica of Guadalupe in Mexico City. Children are dressed in traditional costumes and are blessed in churches. Thousands of people come to church to pray.
TAO'S TIP OF THE WEEK -
Cenote Azul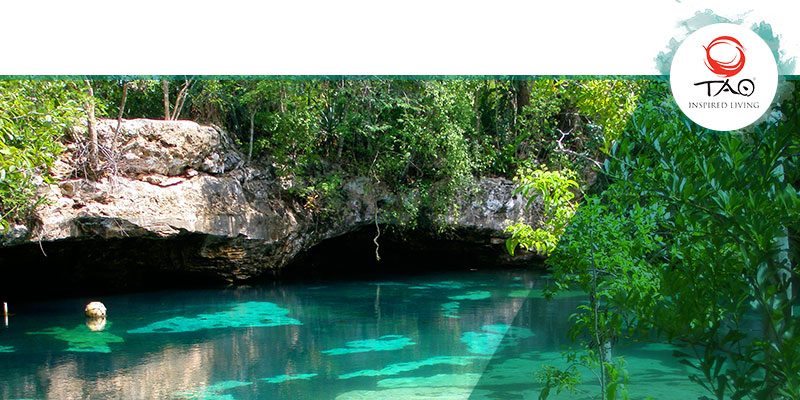 One of the top attractions in the Riviera Maya and Playa del Carmen area are the cenotes, pronounced: Seh-no-tays.
This underground river system runs for hundreds of miles in this area. Some parts of these caves are completely underground, some are partially covered and some even sit on the surface like a lake. Some have really impressive stalactites and stalagmites, some are just fun to swim in and almost all are absolutely beautiful.
TAO FOUNDATION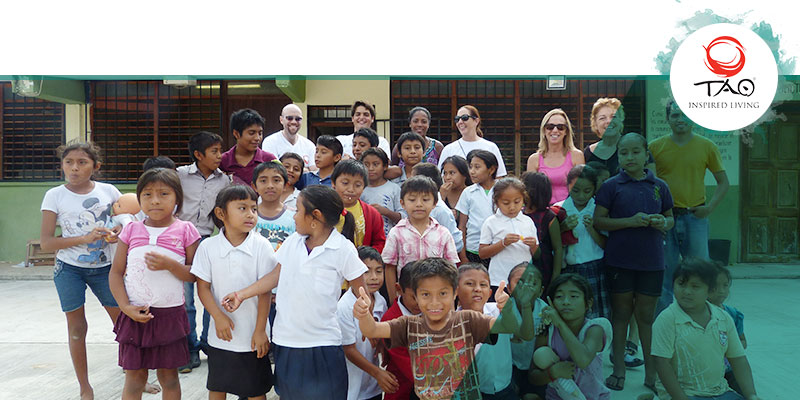 Here at TAO we are a non-governmental organization dedicated to improving the social and ecological conditions of the Riviera Maya and related global regions. We do this by donating talent and funds; creating sustainable local projects; capacity building; and education.

Locally, we focus on the social welfare and the preservation of the Mayan community, it´s culture, and our jungle and ocean ecosystems.

If you would like to find out more about the TAO Foundation please contact foundation@taoinspiredliving.com or visit our Facebook Page.
STAY CONNECTED
Click here to see all of the photos from our recent visit to Yaxche.
Follow us and keep up to date with all of the motivational tips and Events.
Click here to see our latest video on the TAO Wellness Community
Check out our board on "Conscious Living Tips"
Have you seen our latest review?
See it here.
TAO Inspired Living | Carretera Federal Chetumal – Benito Juarez km. 250 L-16. Gran Bahia Principe
Akumal, Quintana Roo, México, C.P. 77750 | 800-461-1037 | taoinspiredliving.com