LOW COST OF LIVING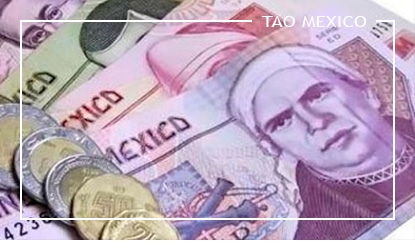 Basic cost of living is lower than USA and Europe. Food, local goods and miscellaneous products at a super market are a lot less than in other countries. You can go watch a movie in a VIP movie theater for as low as $4 USD, and have a wonderful taco dinner for as low as $3 USD, then if you decide to go get a hair cut you can do so for as low as $5USD. If we talk about services... Water is relatively inexpensive, but not always drinkable. When it comes to electricity, it can be the same as in the USA, unless your consumption remains below certain level, in which case government subsides can help keep your electric bill low. Calling from landlines in Mexico has been the lowest it's ever been in previous years. Gasoline and diesel prices are set by the Mexican government and for this reason prices don't fluctuate as much as those in the USA and Europe when oil prices go up or down on international markets. This year for the first time, gasoline stations are allowed to sell gasoline at prices lower than the maximum level set by the government. Click here to read more about Riviera Maya Cost of Living
MEXICO IS IDEAL FOR THE EXPAT WHO WANTS TO EXPERIENCE THE RICH CULTURE OF A FOREIGN COUNTRY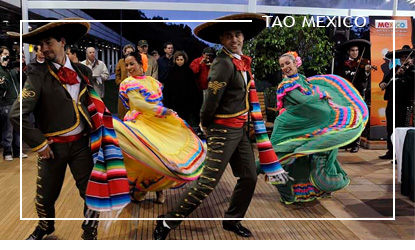 It offers one of the most intriguing cultures in the world, and one of the most diverse topographies of any other country. You can go on a long weekend trip to see the Copper Canyon, or jump on a plane and go to Oaxaca to taste the most exquisite Mescal, or simply fly towards the south and explore the deserts. When it come to the Riviera Maya, you can jump in your car and take a road trip to Merida, stopping by Coba for a bike tour around the ruins, continuing to have a delectable Mayan lunch in Valladolid.
MEXICO OFFERS AFFORABLE AND
QUALITY HEALTH CARE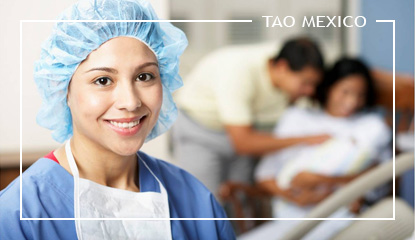 Certainly one of the largest factors of retirees when considering moving abroad is the availability and quality of health care. Most doctors and dentist use top of the line equipment and technologies to offer a very affordable world class service. Price of a common surgeries and procedures can be 25% to 50% less than what it is in the USA. Dental tourism has boomed in Mexico as dentist have proven to do a fabulous job for a lot less money. As of 2015 a visit to the doctor or dentist would cost anywhere from $35USD to $50USD.
MODERN INFRASTRUCTURE AND COMMUNICATION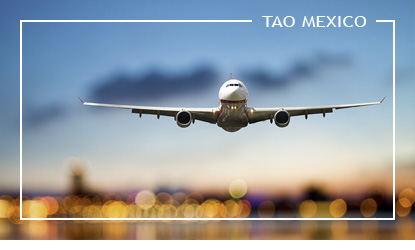 Mexico announced plan to invest $320 billions through 2018 to improve its infrastructure and communication in an effort to establish the country as a true emerging economic leader in the 21st century. Currently Mexico has good cellular coverage and widely available high-speed Internet. Most airports have frequent, direct, flights to almost every main city in the USA, great highways, railroads, and shipping ports.
THE WEATHER IS MUCH MORE PLEASANT YEAR ROUND THAN IN NORTH AMERICA!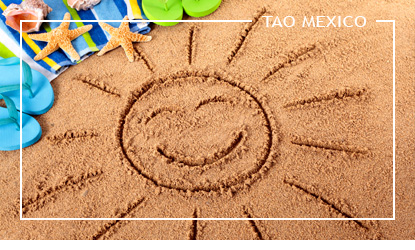 Specially when it comes to beach destinations and places such as Guadalajara, San Miguel de Allende and Guanajuato that stay with an average temperature of 75 degrees year round.