View this email online!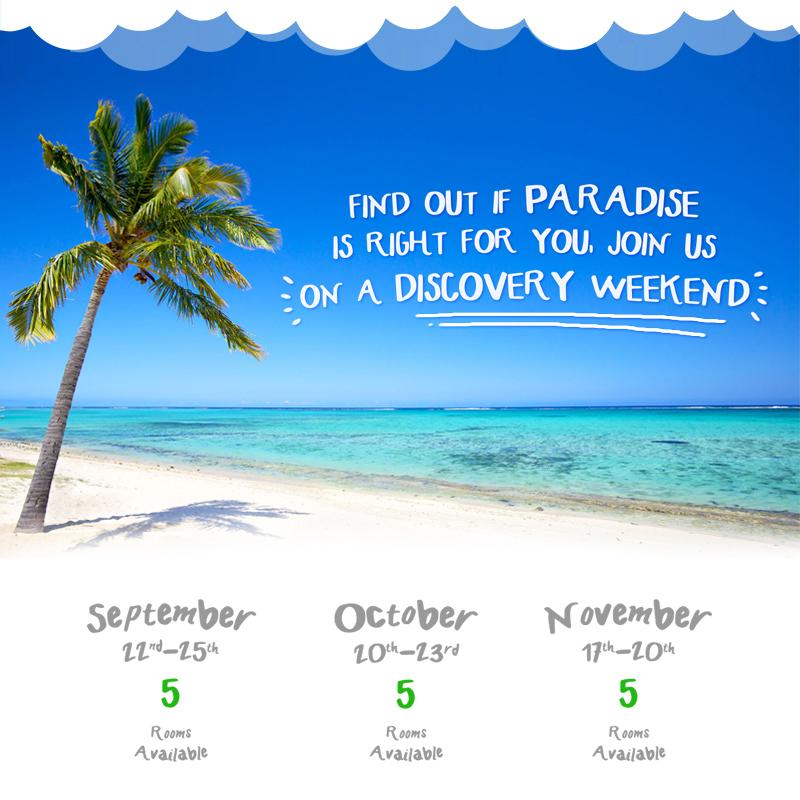 Curious about what it's like living and working in Mexico? Watch our video with our vibrant resident Gina to hear about her move from the busy streets of San Fran, to peaceful Akumal.

Check out our latest article featured in the Yucatan Times about our mural project at Tao Inspired Living.
We have already kicked off the summer with a bang. Our amazing residents have been taking part in cultural, entertainment, and community service activities. From our amazing photography workshop with Russian artist Katya Demidova, to movie nights in our Tanik Yoga Studio/Meeting Room amongst the Jungle tree tops, the Tao Community is well into its Summer Event List.

Read More...

We have brought together a unique group of people from all over the world to be a part of our special Sales Team.

Check out the

Top 5 Mexican Slang Words

from some of our sales team.
| | | | | |
| --- | --- | --- | --- | --- |
| | Our Tao Wellness Center just won the Certificate of Excellence for 2016! | | | |
TAO Mexico® | Carretera Federal Chetumal – Benito Juarez Km. 250. Gran Bahía Príncipe
Akumal, Quintana Roo, México, C.P. 77750 | TAO Mexico®.