Dear
Thank you for your Interest at TAO Residential Community our concept of Wellness and Inspired living has made TAO the number one Investment and lifestyle Community in the Riviera Maya. Here you will find not only the finest and the most beautiful white sand power soft beaches with crystal clear water and swaying palm trees.
Easy Access and Lots of Facilities around
Lots of Direct flights across North America makes traveling to the Riviera Maya very accessible, It´s the fastest growing tourism destination in the world, people from all over the world visit us every year from The United States, Canada, Europe, etc. As soon as you arrive you will find a great highway , Supermarkets, modern Hospitals, and all kinds of Shopping options.
If you are looking for a Second Home or just a place to spend your vacation and invite Family or friends, you will find so many different activities to do like snorkeling, diving, cenote ( sinkhole) swimming , Water parks etc. But also If you enjoy night life you will love Playa del Carmen´s 5th avenue a Cosmopolitan place to visit.
The TAO Wellness Center It´s the heart of the TAO Community
At Tao when you buy a home besides enjoying a great sense of Community and wellbeing, you can earn good rental income, the more you come the more you will enjoy your home, you will find It´s difficult to leave, but you will have the Opportunity also to generate Income from your property, we are located inside the Gran Bahía Principe five star resort with more than a 100 million dollars Infraestructure, If you enjoy Golf TAO is built around one of the most beautiful Golf course´s in México designed by Robert Trent Jones the II a 18th hole course and a 9th hole Par 3.
As an owner of TAO you will enjoy all this activities:
Yoga and Zumba classes.
Exhuberant GYM with a wonderful view of the area.
2 Lap pools ( saline water)
Spanish lessons, cooking classes.
Also we have a massage area and a TEMAZCAL ( Prehispanic Sauna)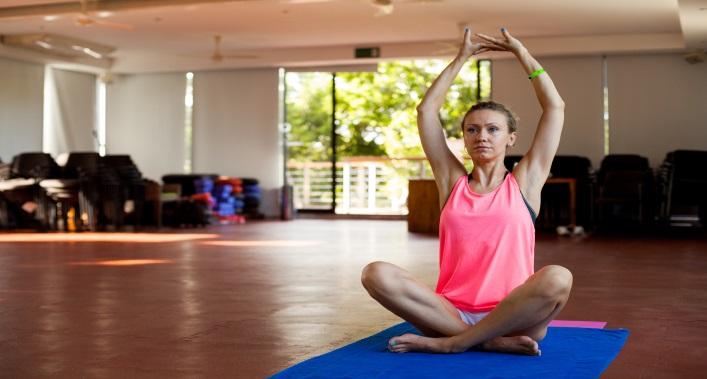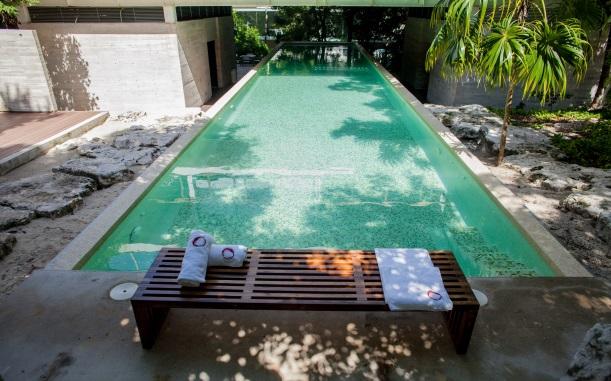 LOTS OF AMMENITIES!!!
TAO owners also have full and free access to the Amenities at the Gran Bahía Principe Resort, pools, beaches, Internal transportation, night shows. Discounts on Golf and Spa treatments. by buying a Daypass of only $ 65.00 per day/ per person you will be able to enjoy the ALL INCLUSIVE basis ( Unlimited food and drinks).
YOU CAN MAKE YOUR DREAM COME TRUE AT TAO………
Now that you have seen so much TAO has to offer, you will have the peace of mind of Investing in a company with a strong record, experienced and with the most attractive Investment Opportunity in the Riviera Maya, this all started as a dream of a Developer that fell in love with this magical place, now all of this has come true and It´s up and running, a great Income rental potential with different units to fit every budget and need, great appreciation. We have Condos 2 bed/ 2 bath, townhomes, 1 bed/ 1 bath Studio Lofts, all of them with a terrace on the back, on the side or a rooftop terrace with a Jacuzzi and a pergola in the Penthouse, and our newest product TAO Ocean 3 bed/ 3 bath and a Rooftop Residences located in the famous Akumal beach , you have many choices and a great place to Invest!!
Actual Photos of a finished Penthouse Condo and a Townhome….. the starting price of a Garden Condos is 219,000 usd.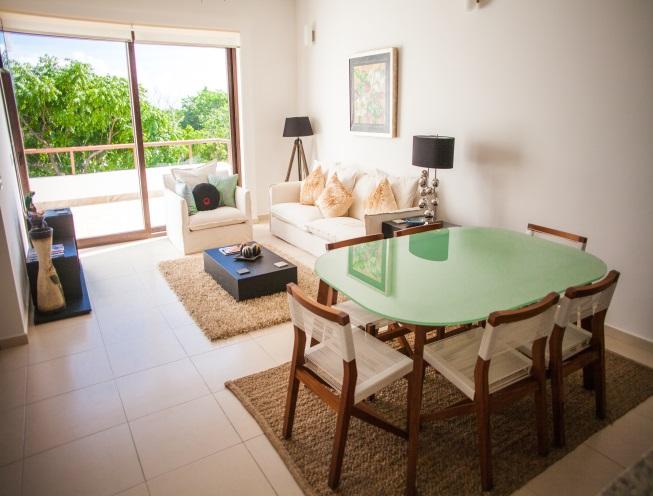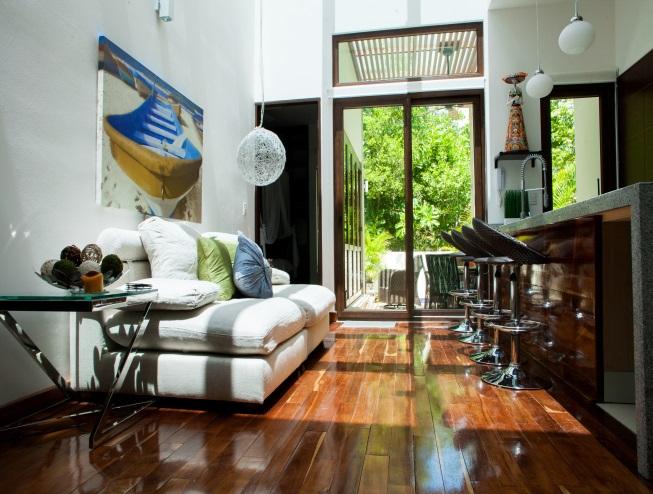 We have a great Financing Plan from the developer we will only ask you to pay 50% of the cost of the unit and we can work out a payment plan that works for you, depending on your Delivery date ( we have units that will be delivered on 2017) you will be able to make small payments and on Delivery when you have paid 50% of the purchase price you will have the choice of either pay your balance of 50% or use our Financing 5 years at 5% or 10 years at 8.5%. At this time you will be ready to start renting it out or move here are enjoy life in Paradise…… This is only an Introduction, please let me know which unit will interest you and I´ll be glad to send you detailed Information, floorplans and prices.
Infinity pool at the TAO Community…. Isn´t it great!!!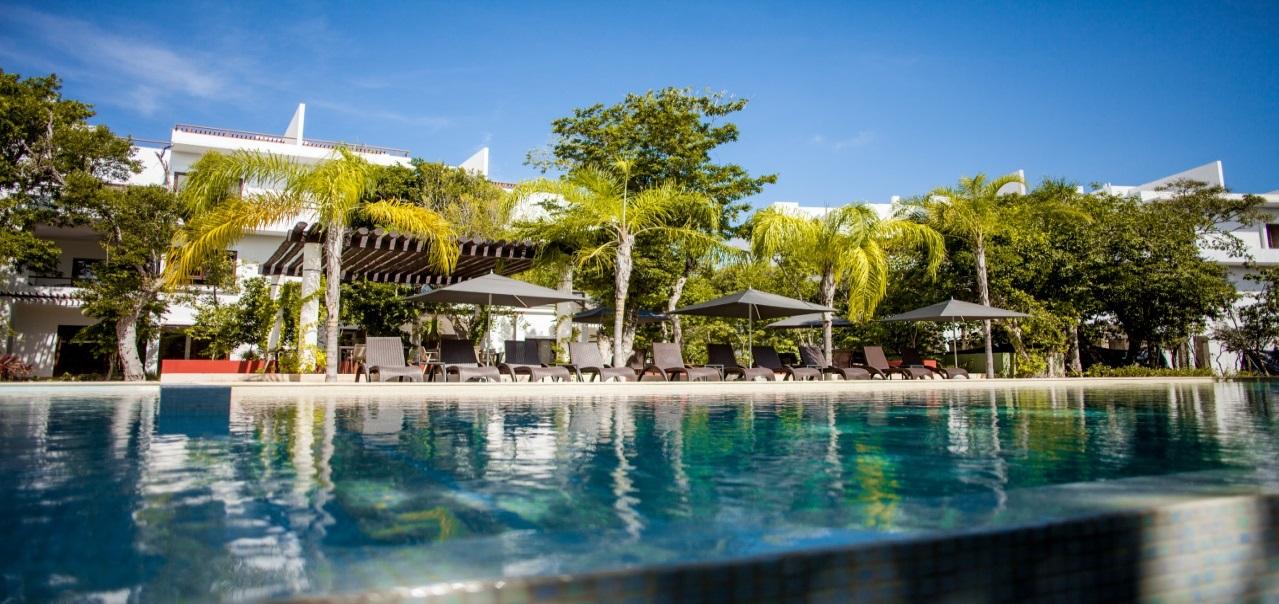 TAO OCEAN RESIDENCES……….. Our newest Development!!
Our newest product 46 Residences 3 bedroom/ 3 bathroom and a Rooftop with an Optional Jacuzzi and a Pergola.
The Ocean Residences will have an Incredible beach Club with an Infinity pool, Yoga deck facing the Ocean, a bistro Restaurant, lockers, etc.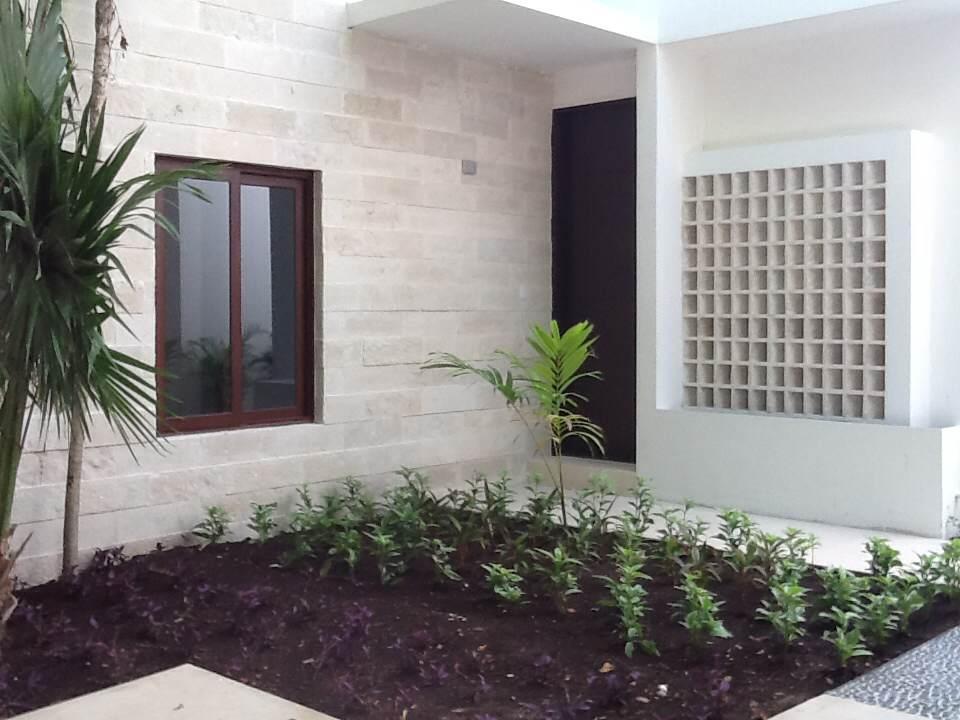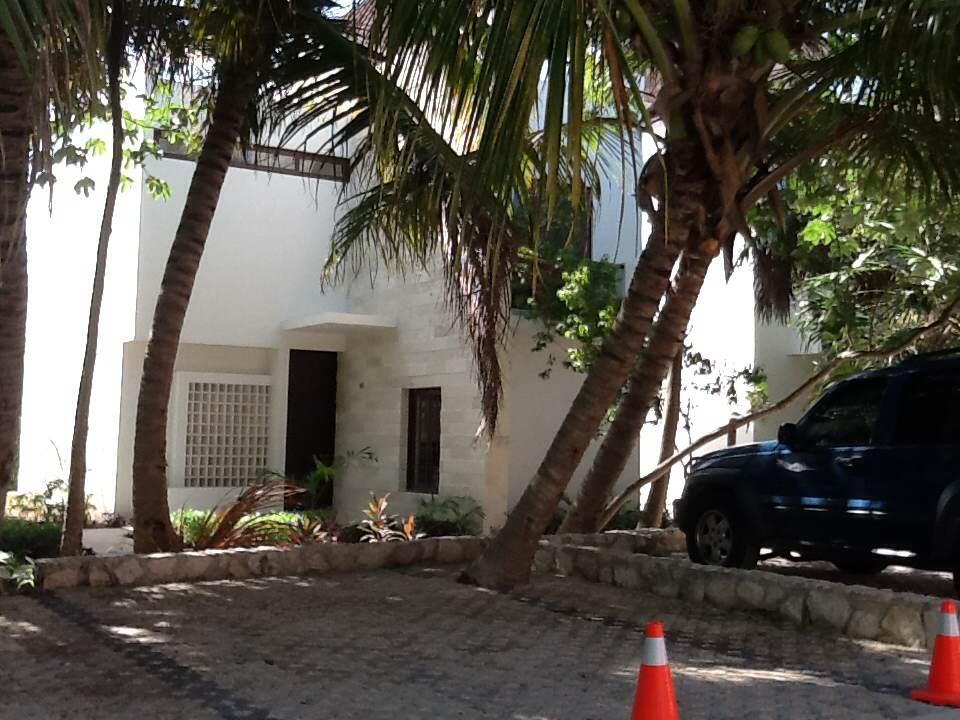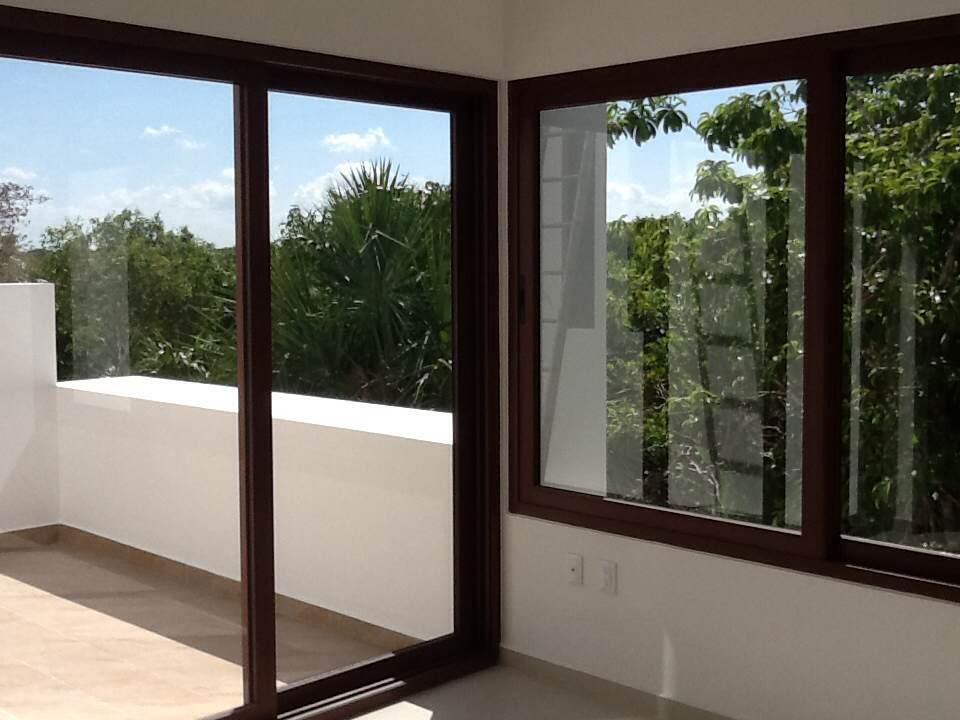 Now you can join us in a Discovery weekend experience for only $ 270.00
Come join us 4 days/ 3 nights( including accommodation, all meals and transfer from Airport) and see this beautiful place for yourself, you will see finished product and enjoy the facilities, but besides lots of Information you will also have a great time!! you will meet other International living members. We scheduled this trips usually twice a month, check out the dates If these dates don´t suit you can come privately , If you feel comfortable providing me with your phone number, I will be more than happy to call you!! I am sending you another email with all the details and there you can download the Registration form. Looking forward to hear from you soon!!