Is this email not displaying correctly? Try the web version.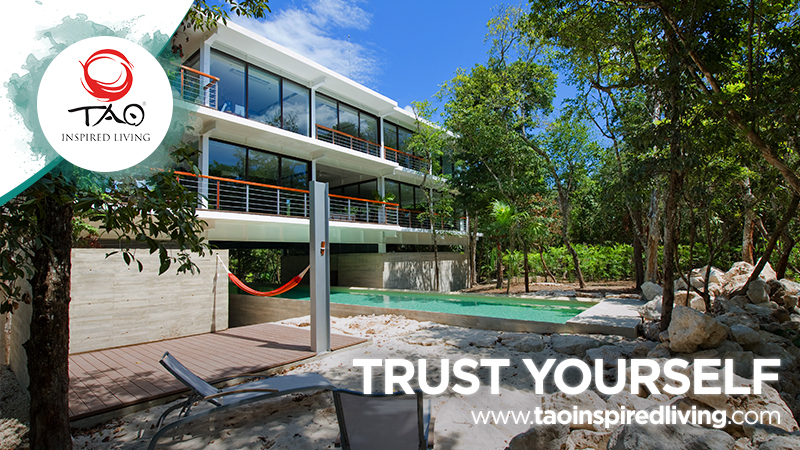 ---
Dear,

Greetings from TAO Inspired Living!

I am following up to see how your second home search is coming along. It has been a few months since the Ideal Living show in Connecticut. Is there anything I can help you with at this time? Would you be interested in joining us for a Chill Weekend? We have a few coming up that are still not completely full.

Jun 26-29
July 10-13
August 21-24

We have had a very active last couple of months with our two-bedroom and one-bedroom condos proving to be our most sought configurations. Our pre-construction pricing and easy payment terms have also contributed to this great success.

Make the time for a mini vacation; I encourage you to take advantage of this opportunity!

If you are interested, let me know and we can start by booking a Chill Weekend that works for you.

Kind regards.

STAY CONNECTED
TAO Inspired Living | Carretera Federal Chetumal – Benito Juarez km. 250 L-16. Gran Bahia Principe
Akumal, Quintana Roo, México, C.P. 77750 | 800-461-1037 | taoinspiredliving.com