Is this email not displaying correctly? Try the web version.
Dear TAO Community
With September gone, it's time to put away the national decoration and start taking out everything for the Day of the Dead. "Dia de Muertos" honors the dead with festivals and lively celebrations. A combination of pre-hispanic and catholic culture (brought to the region by spanish "conquistadores") makes an explosion of music, flavours and colors you can't miss!
This is also the worldwide Breast Cancer Awareness Month which is one of the most common cancer among women in the world. Otherwise known as "pink month", it's time for us to increase awareness of this disease and help to spread the cause, prevention, diagnosis, treatment and cure. To know more visit: http://www.cancer.org/cancer/breastcancer/acsd-009149
I would like to take the opportunity to encourage you to have a healthy life, both physically and mentally. Take advantage of everything TAO México and the wonderful Riviera Maya has to offer you: why not trying a free yoga class at the TAO Wellness Center? or maybe start training for your first Rock "n" Roll 10k race!, the best way to treat a disease is preventing it!
I leave you with my advise of the month: Wait 24 hours before getting mad and reacting about anything. If it doesn't bother you in 24 hours time, it probably isn't important enough to get mad over.
I´m sure this month will be a great one for everyone!
Saludos,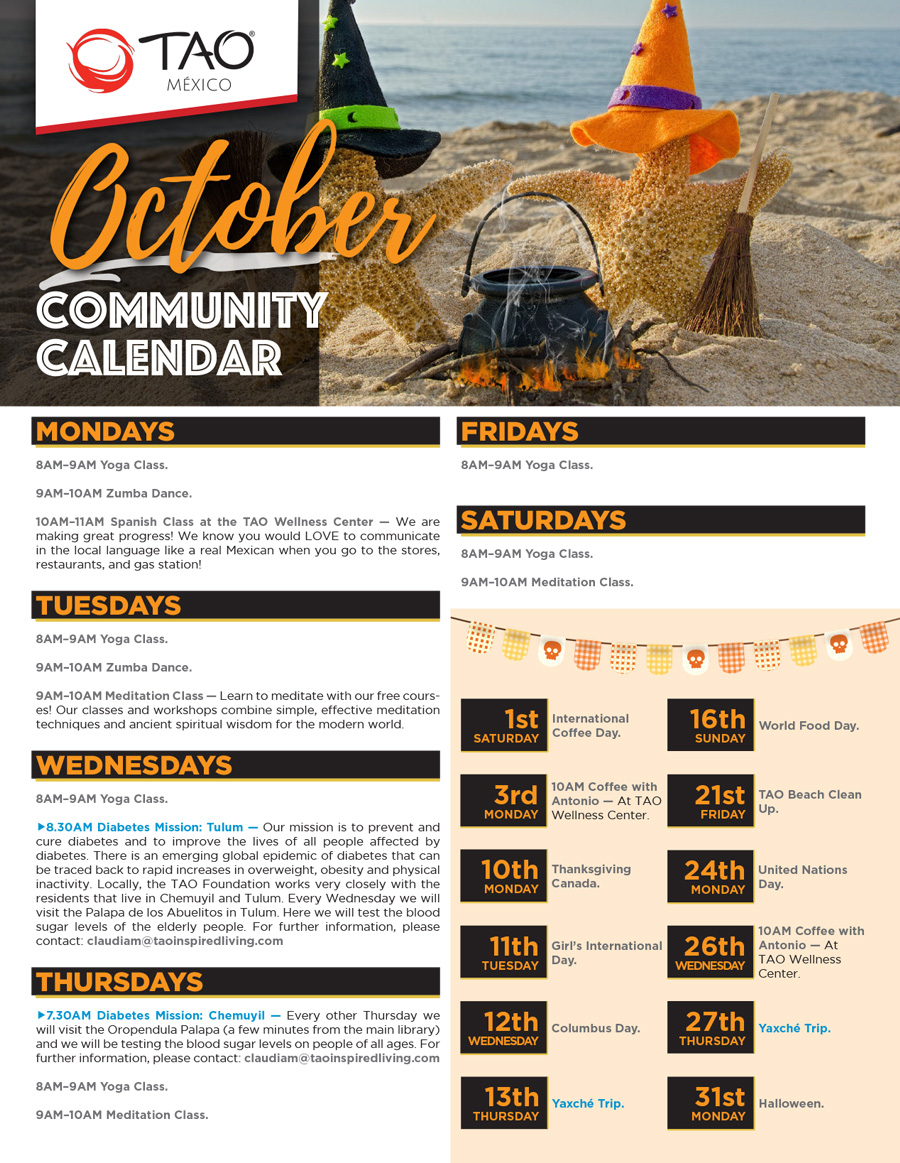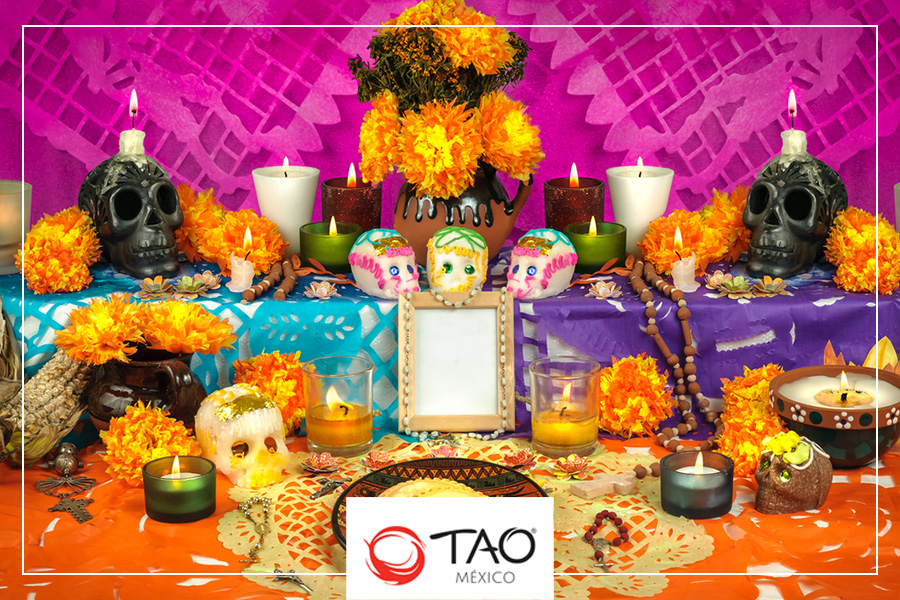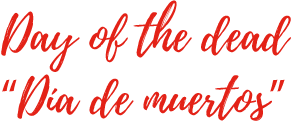 A traditional revelry that Mexico never forgets, where families reunite around their relative´s thumbs or build their own altars to remember their ancestors. The altars are embellished with offerings, for the beloved ones, of bread of the dead "pan de muerto", marigold flowers, sugar or chocolate skulls, pictures, fruit and candles. Day of the dead is celebrated all throughout Mexico, but celebrations are most colorful in Patzcuaro, Oaxaca, Chiapas and San Andrés Mixquic (Mexico City).
Impress your family and friends by baking your own bread of the dead!:

The purpose of this annual festival, is to invite society to be more conscious about the sea turtles and the problems that surrounds them.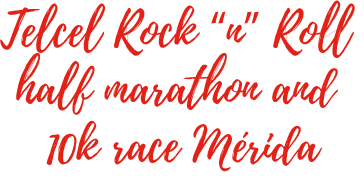 The famous Rock "n" Roll marathon series will soon make a stop in Mérida. It will surprise us with local bands for entertainment which will make this an unforgettable event.

Surrounded by a magnificent and peaceful atmosphere, this luxury, elegant and well-equipped properties offer an excellent living space for you. It's prestigious location allows you to be just minutes away from the most beautiful cities of the Mexican Caribbean.
If you're looking for high living at the best price, it doesn't get better than this.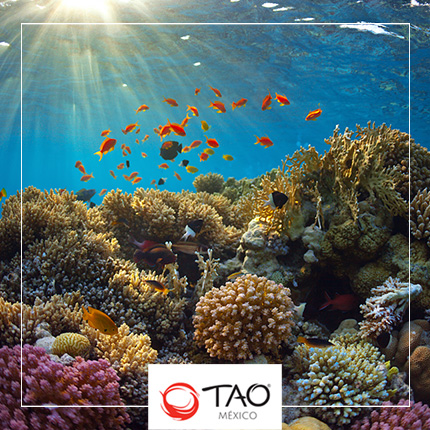 The second largest coral reef system in the world, after the Great Barrier Reef in Australia, is in the Mexican Caribbean sea! It's perfect for scuba diving and snorkeling.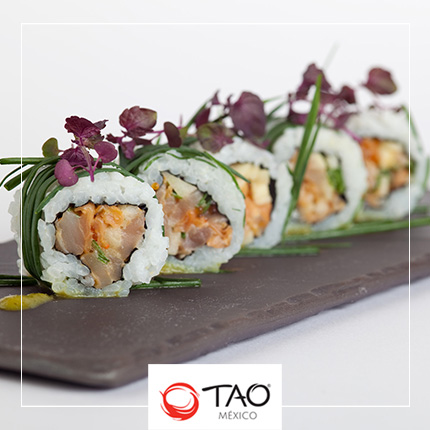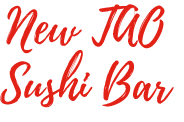 Great news! We just opened a new delicious Sushi Bar at the TAO Wellness Center Restaurant; we invite you all to come and have a delicious meal and some drinks!
We are happy to have you everyday from 5 to 11pm.


We will love to invite you and your friends to join us for an awesome trip to Yaxche!
You have the choice to be actively part of our non-profit foundation, getting involved in different charitable projects and helping the Mayan communities. Feel free to contact us: claudiam@taoinspiredliving.com

That's right, a study published by the Journal of Environmental and Public Health, shows that walking barefoot could help you sleep better and reduce stress and pain.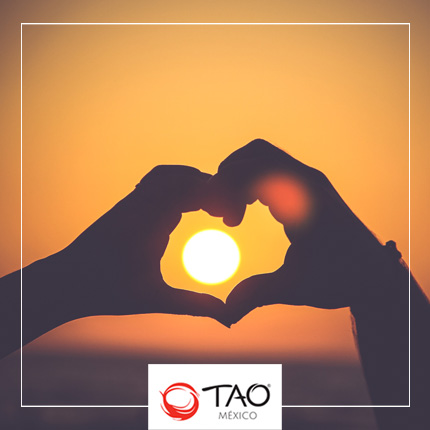 LATER IN THE YEAR:
December 7-11
Come join us for a transformative experience in Awakening Our Heart's Intelligence: Activate the Intuitive Heart our fifth annual Mexico event. We will learn and practice tools for rapid consciousness expansion to raise the personal, social and global vibratory rate. We will explore the heart's intelligent guidance system and how it shortens our learning curve for intuitive connection.
Embark on a unique journey and learning experience. Awakening Our Heart's Intelligence: Activate the Intuitive Heart event is from Dec. 7 to Dec.11, 2016 at the TAO Wellness Center, a fantastic and uplifting venue in the Riviera Maya on Mexico's Yucatan Peninsula. The event will begin at 8:00 p.m. on Wednesday the 7th and end at 11:00 a.m. on Sunday the 11th.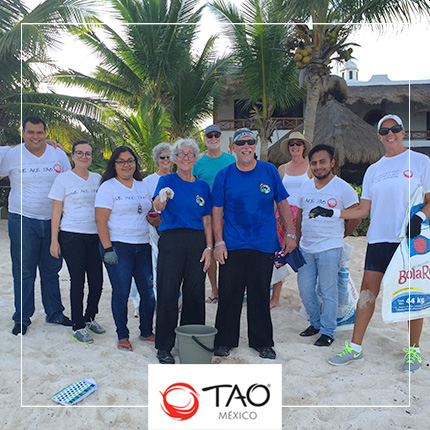 We are just waiting for you to come and join us for the next Beach cleanUp! We´ll have fun while keeping our environment clean and safe for the animals. For further information please contact our Communications Manager: communicationsmanager@taomexico.com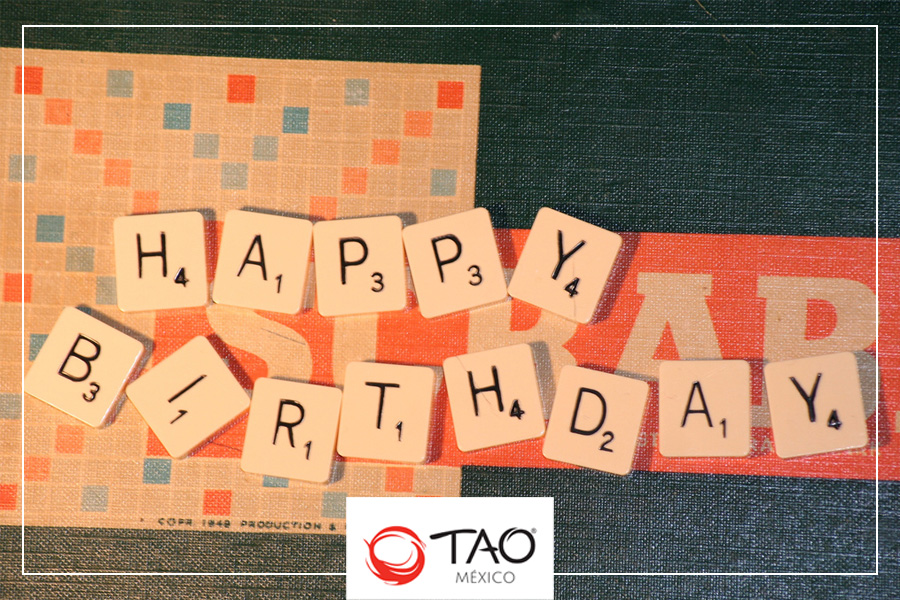 Peter Sherrod October 12
Kimberly Jikeli October 18
Patricia llanos October 29








TAO Mexico | Carretera Federal Chetumal – Benito Juarez km. 250 L-16. Gran Bahía Príncipe Akumal, Quintana Roo, México, C.P. 77750 | 800-461-1037 | taomexico.com