Is this email not displaying correctly? Try the web version.
Dear TAO Community
We are at the beginning of a new year! I hope you all had a chance to relax and enjoy some quality time with family and friends over the Holiday Season. We are starting this month with renewed energy and great excitement.
Every January offers a new fresh start, an opportunity to focus on self-improvement. Remember that TAO Wellness Center is a sanctuary for health, relaxation and soothing of the body, mind and spirit. It is the most innovative and complete space for programs and events relating to health, personal growth and total well-being, take advantage of these features and start a program today!
On the night of the fifth of January, remember to gather with family, friends or colleagues to share a slice of Rosca de Reyes and a cup of hot chocolate! If your slice has the baby figurine in it, you might have to host a party on February 2nd, or at least bring the tamales!
Enjoy this month, enjoy the weather, the ocean, the sand, the jungle… enjoy yourselves and remember what A. Einstein once said:
At least once a day allow yourself the freedom to think and dream for yourself
—Albert Einstein
Have a great 2017 beginning and a wonderful year!
Saludos,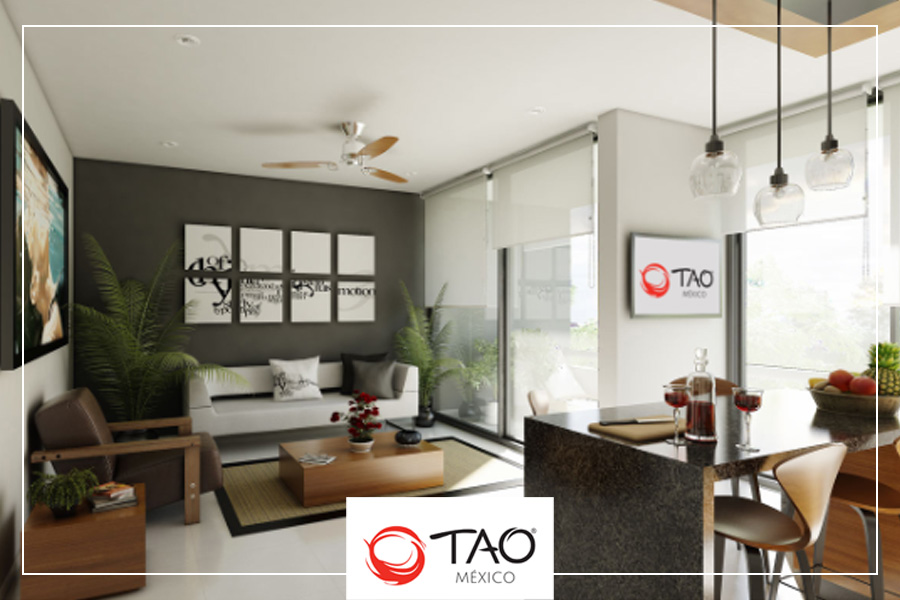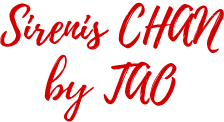 An extraordinary development surrounded by unparalleled natural beauty. We offer amazing residential units located within the Grand Sirenis Riviera Maya Resort & Spa® complex.

On January 6th, the Epiphany, or better known as Día de Reyes, celebrates the story of the three wise men who brought gifts to baby Jesus. This festivity is quite important in Mexico, children are given gifts, and family and friends, or even colleagues at offices, gather every year to celebrate and share a slice of a traditional bread known as rosca de reyes. But watch it! Each person cuts their own slice, and the one who gets a piece of rosca with the baby figurine, is expected to host a party on on February 2nd (Día de la Candelaria), or at least bring tamales to that party!

Don't forget Dave Matthews and Tim Reynolds are featuring three concerts on the Beach with their incredible accoustic performances and a fabulous lineup of three additional supporting acts. Taking place this February 2017.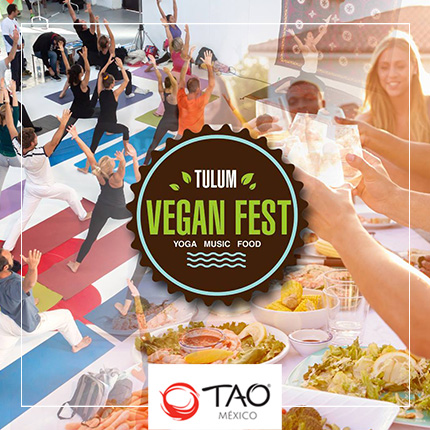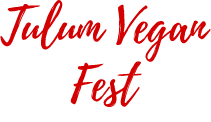 Food / Yoga / Music / Fun
The fourth edition of Tulum Vegan Fest is taking place on January 27 to 29, not only for vegans, but for everyone! This edition has an additional day this year and will be full of surprises, activities, special guests, products, music, workshops and a lot of fun. Each day, the festival has a different location, Sandos Caracol, Papaya Playa Project and Holistika in Tulum.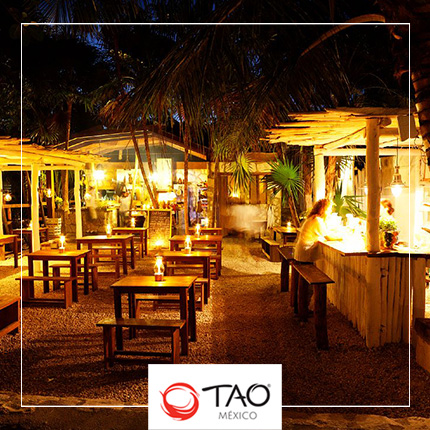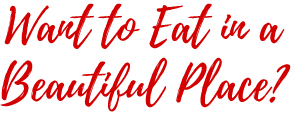 Hartwood, Tulum's most beloved restaurant.
This fine dining restaurant is owned by two New Yorkers, Eric Werner and his wife Mya Henry, who opened the restaurant in the middle of Tulum's jungle 5 years ago. This 100% sustainable business, is powered by solar panels and all cooking is done by open fire. The menu, which is different every night, is written on a freestanding wooden board.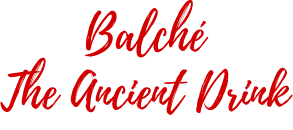 Balché is a Mayan alcoholic beverage that was served during the ancient Mayan ceremonial rites, it is a corn-based and balche gruel, a nectar that was obtained from fermenting the bark of the tree of the same name, and which was sweetened with corn or anis. Today, balche is still consumed in Quintana Roo, Yucatan and Tabasco.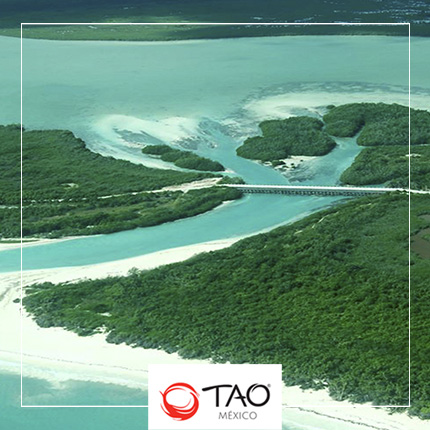 Did you know Sian Ka'an has been officially recognized by UNESCO as a biosphere reserve World Heritage since 1987?
You can go and have a wonderful tour!
Situated on the Caribbean coast in the southeast of the country, on the eastern side of the Yucatan Peninsula in the State of Quintana Roo, the reserve lies on a partially emerged coastal limestone plain, and includes part of the extensive barrier reef system.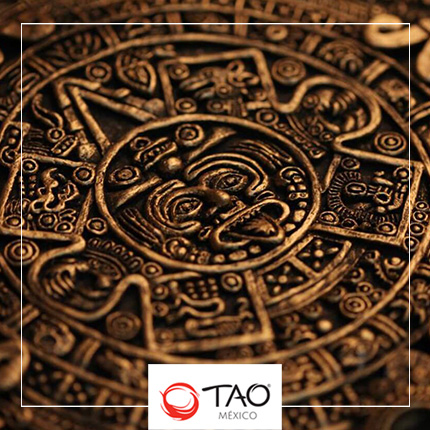 Did you know that some Mayan calendars date back 10 million years?
The Mayans made their calculations for different calendars based on the cosmos. It had two main calendars, a religious one called the Tzolk'in, and a solar calendar called the Haab'. Every 52 years, the two calendars would start on the same day.


Shea Hughes January 1st
Virginia Dykes January 25th
Patricia Hunh January 27th









TAO Mexico | Carretera Federal Chetumal – Benito Juarez km. 250 L-16. Gran Bahía Príncipe Akumal, Quintana Roo, México, C.P. 77750 | 800-461-1037 | taomexico.com