Is this email not displaying correctly? Try the web version.
Dear TAO Community
February is commonly known as the month of Love and Romance. I hope you have a great celebration, emphasizing the importance of love in our lives throughout the whole year. At TAO, we believe that love is an essential component of happiness, an indispensable ingredient of life. Love is inspiring in all forms, love for your significant other, for yourself, your family and friends, pets and love for nature. Perhaps you can cook a lovely meal for your beloved or you can visit a special cenote to celebrate the love for nature.
French is considered the language of love, and Paris the most romantic city. This month there is a lot of French cinema to watch from home and perhaps, even a trip all the way to Paris. This can be a time to pause and reflect on where you have been and where you are going, it could be a good opportunity to fall in love again, and a perfect moment for vow renewal. Celebrate yourself, celebrate love!
This month also features one of the most important carnivals in Mexico, Carnaval Isla Cozumel 2017, and Mérida's triathlon with several races and categories. Have fun, be healthy, loving and happy!
Saludos,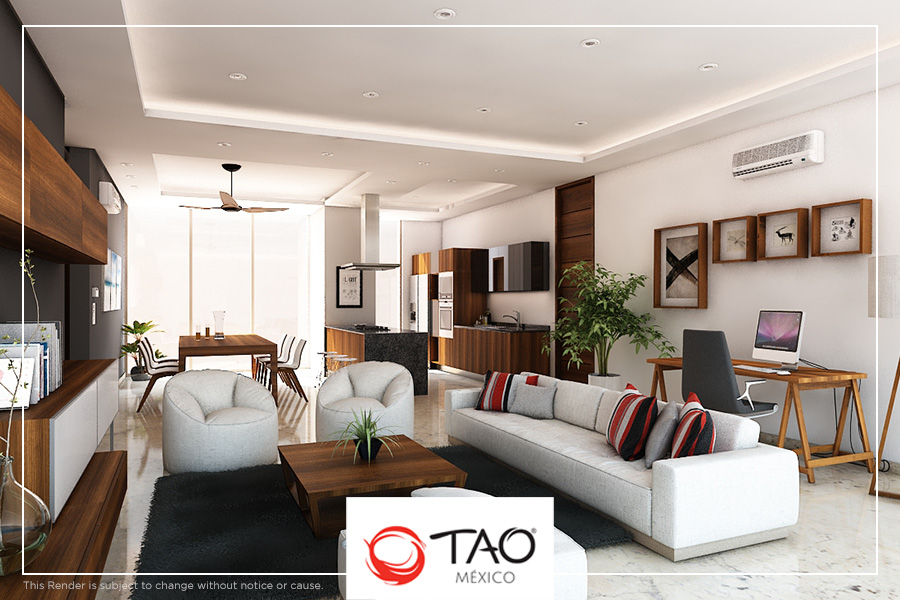 On the very edge of the Mayan jungle, TAO Premium Condo blends the perfect combination of relaxation, comfort, style, and golf course views. This building is comprised of 12 condos, all with spacious views of the green fairway and beautiful Caribbean tropical plants. This Luxury Building is designed with class and style, the perfect mix of paradise and luxury.
XIARA's Premium Condo shared rooftop, is the perfect place to enjoy a delicious breakfast or simply admire one of the most beautiful starry skies in the world. The prized corner penthouses each have a private sky lounge equipped with an outdoor sink, bar, pergola and Jacuzzi.

More than 140 years of tradition! Carnaval de Cozumel, features music, dance and fun in one of the most beautiful islands in the world. This carnival has been recognized as one of the most important in México, among Veracruz and Mazatlán Carnivals. Taking place from February 22nd to March 1st, this event is full of color and fun!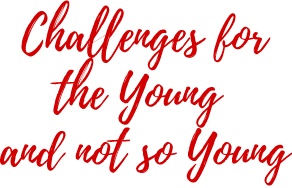 We have several running events in the Riviera for this month. In Mérida we have the triathlon, taking place February 4th and 5th, four races in one of the most beautiful cities in Mexico in this action packed event. If you are not an athlete, this can be a great opportunity for practicing action sport photography and landscape photography, or just having a good time in the "White City": Mérida. Races include: Ladies Novice Race, IronKids, Sprint and Olympic.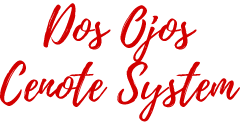 The world's most important underground river systems are located in the Riviera Maya; one of them is "Dos Ojos", the third longest one with 83,300 meters long. This site is probably the world's best cavern dive. The name "Dos Ojos" means two eyes, and refers to two neighboring cenotes which connect into a very large cavern zone shared between the two. It was first explored in the late 80s and it was featured in the 2002 IMAX film "Journey into Amazing Caves". If not diving, you could go and have an incredible time swimming or snorkeling. 15 Min from TAO, we definitely recommend it!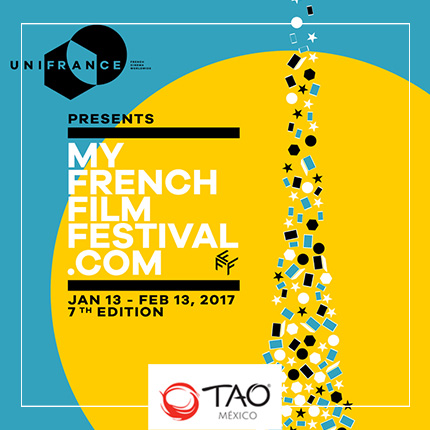 MyFrenchFilmFestival.com is an online innovative festival allowing web users across the globe to share their enthusiasm for French cinema. Now, in its seventh edition the festival brings, free of charge for Latin America, ten French feature films and ten French shorts. Films can be accessed via the MyFrenchFilmFestival.com and other platforms including iTunes. The festival ends February 13 so hurry up to watch all the films and don't forget to rate and post your comments in their website!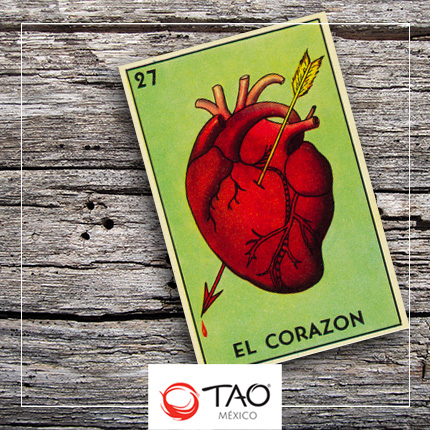 Did you know that in the Middle Ages, youngsters drew names from a bowl to see who would be their Valentine? They would wear this name pinned onto their sleeves for one week for everyone to see. This was the origin of the expression "to wear your heart on your sleeve".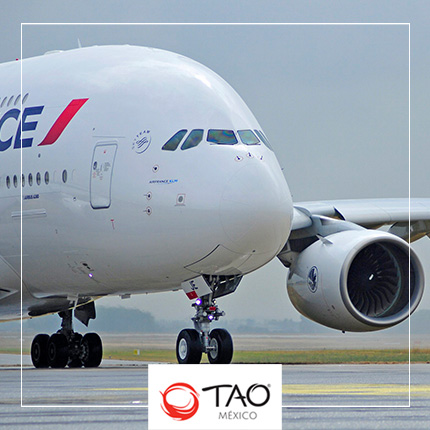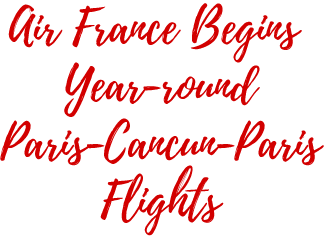 For the past five years, the airline offered limited flights from Paris to Cancun between the months of October to March, however, with the continual growth in French tourism to the Cancun-Riviera Maya region, the airline has announced additional flights with year round service.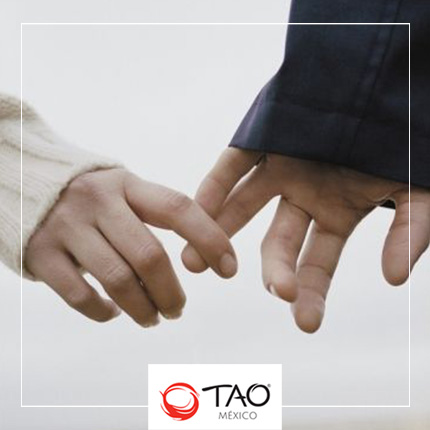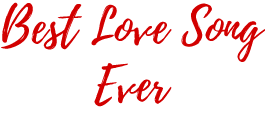 Billboard magazine ranked the biggest 'Love' songs to ever hit the Hot 100 and according to this list, number one song is "Endless Love" performed by Diana Ross & Lionel Richie which was number one for nine weeks in 1981. Where were you then?


Carlos Jiménez February 6th
Ann Faccone February 8th
Jerry Fulton February 12th
Elizabeth Gundlanch February 15th
Phil Hankins February 22nd
Curtis Ransom February 24th
Linda Burdick February 26th









TAO Mexico | Carretera Federal Chetumal – Benito Juarez km. 250 L-16. Gran Bahía Príncipe Akumal, Quintana Roo, México, C.P. 77750 | 800-461-1037 | taomexico.com