Can't read this email correctly? Try the web version.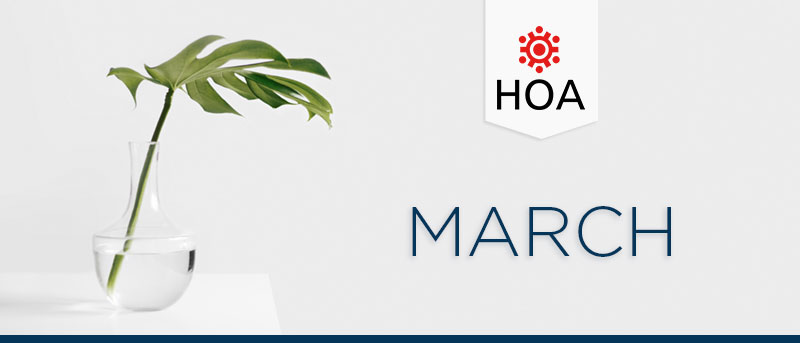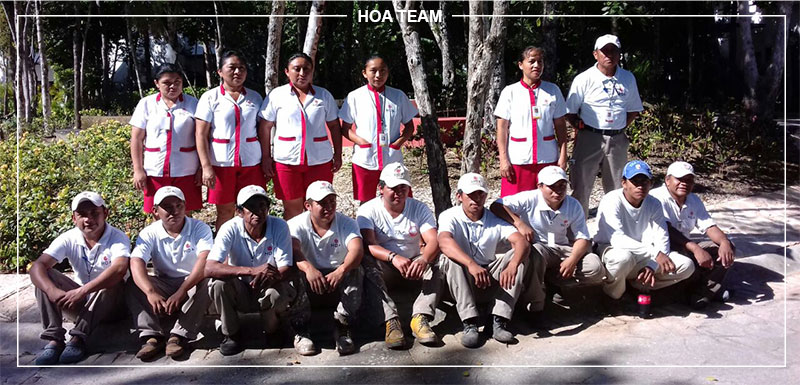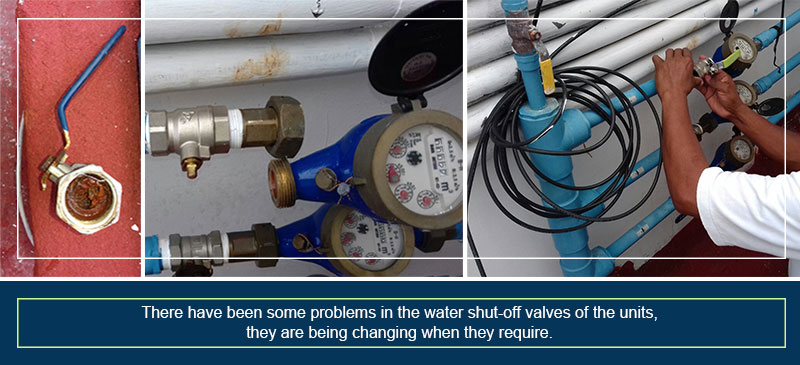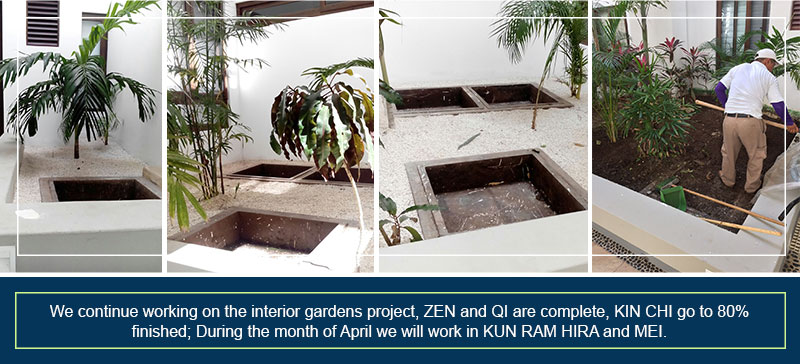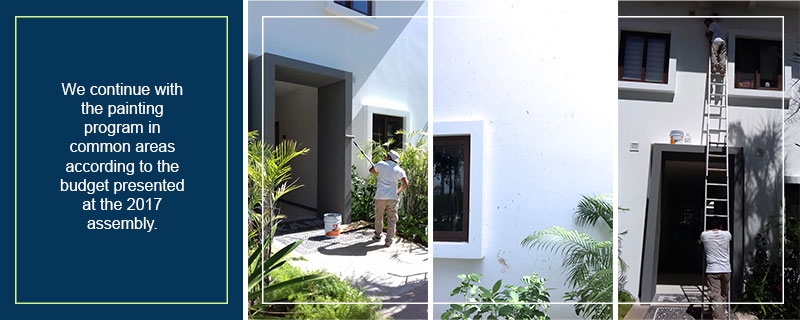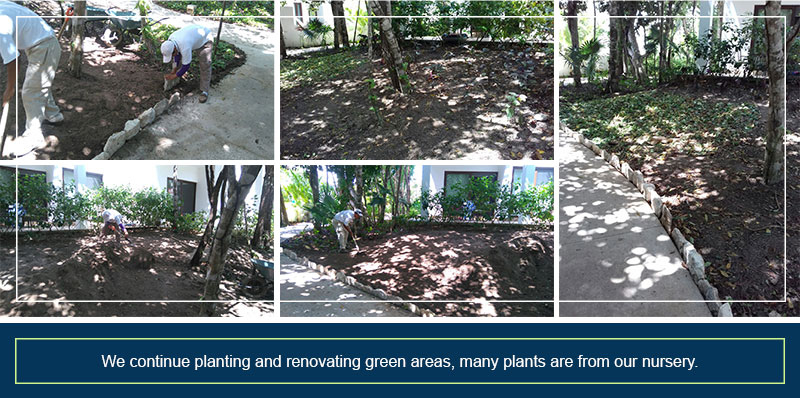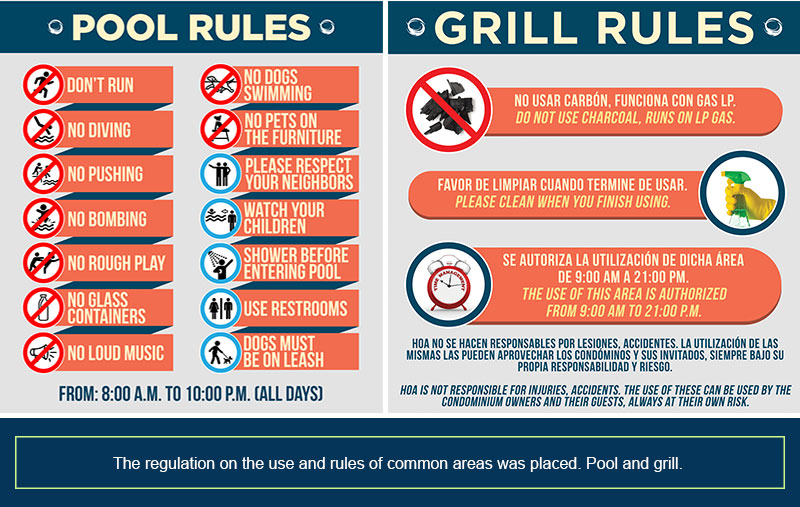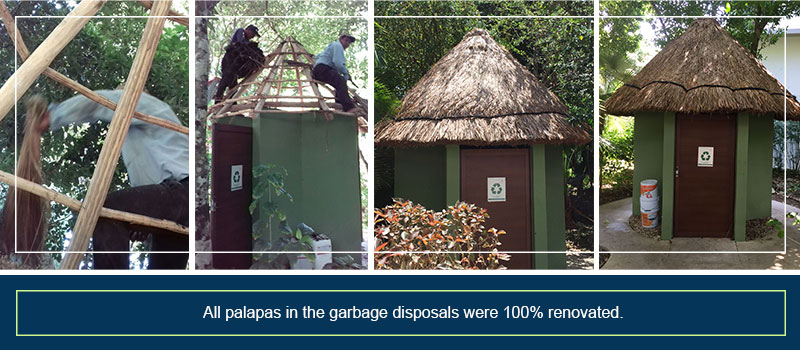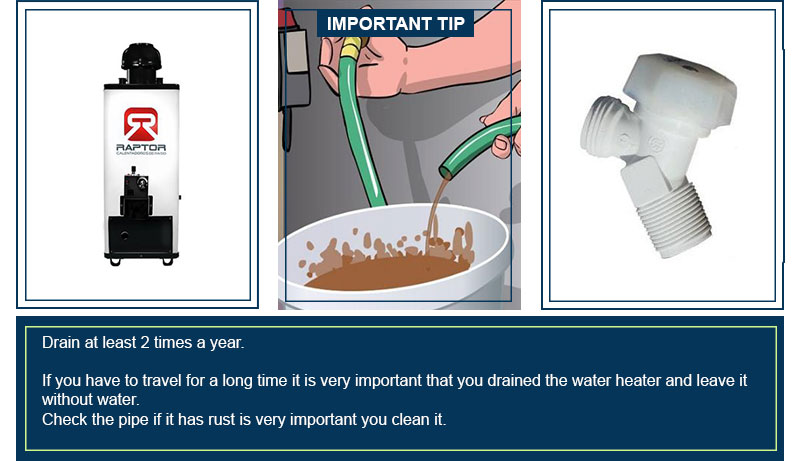 A major objective of the Tao community was reached in February when annual meetings were held and elections for the two eligible phases took place. As a result, the Tao Homeowners Association (HOA) was officially created. On Friday afternoon, February 24, the HOA Board, consisting of elected representatives of Phase 1 and Phase 2, as well as a representative from the development company, which currently represents Phase 3, was legally ratified. Once the Phase 3 sub-regime is approved by the state, this phase will also elect its own sub-condominio (building) representatives next year, and from those persons elect a representative for Phase 3 to join the HOA Board.

Until then, however, the new HOA Board consists of Dwain Saunders (Phase 1), José Galarza (Phase 2) and Isaac Henares Duclos (Phase 3). Dwain and José have been longtime residents of Tao and are well known by many homeowners, as is Isaac. Leading an HOA, especially a very new one, is not a trivial undertaking; these individuals have committed themselves to providing guidance and stability to our rapidly evolving community.

Each new Board member brings a unique set of abilities and experience to the task of serving as leaders of the community. This initial Community Connections article is an opportunity for all homeowners to get to know these key individuals a little better!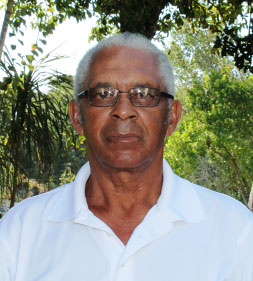 Dwain and Mary Jane Saunders have lived in Tao for over five years, making them some of the most longstanding residents of the community.

Most of Dwain's life was spent growing up and living in Edmonton, Alberta, Canada, where he also graduated from high school. His professional career was spent in the 'oil patch' – working for 43 years in various capacities in Canada, the U.S., Oman and Egypt. The last nine years in the oil field were spent in a consulting role for Apache Oil Egypt as Field Drilling Superintendent. Dwain retired from that position in January 2015.

Mary Jane and Dwain live in Tao for most of the year, except for three months in the summer and for part of the Christmas season, when they return to Edmonton to enjoy the holidays and spend time with family and friends.
They were attracted to Tao for many reasons. "Tao is in an excellent location," says Dwain. "We decided to buy here because there are so many things to do and see in the area. There is easy access to the Cancun airport, as well as good hospitals nearby. We also appreciate the great shopping and restaurants in Playa Del Carmen, the lack of snow, and the fact that we are so close to such a beautiful golf course."

The proximity and quality of the Bahia Principe Golf Club is important to Dwain, who notes, "My only real hobby is golf! But, I also like to snorkel and go to the beach restaurants."

As an elected member of the inaugural Tao HOA Board, Dwain understands that coordinated effort to maintain the investments of homeowners will be required. "My main concern at this time is keeping up with all the building and grounds maintenance the community needs to maintain a high standard," he says. "This will be especially important as the community continues to grow."

And what does the future of Tao look like? "I think Tao will be about the same as it is now, except with a lot more people, of course, and maybe a small store or two and another restaurant," Dwain says. "My hope is that it will remain a nice friendly place to live."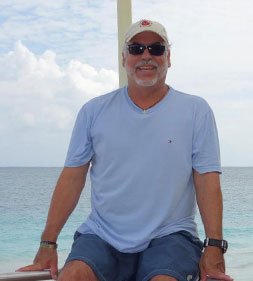 José and his wife Nancy relocated to Tao while José was still serving as the Global Portfolio Manager for Accenture's Network Services product offerings, working out of Dallas, Texas. They still maintain a second residence in Addison, Texas, a Dallas suburb, but have called Tao home since 2013. They have two adult children; a daughter in Washington, D.C., and a son and grandson, in Salt Lake City, Utah.

José is a native of Puerto Rico, and was educated at the University of Puerto Rico in Mayaguez, PR where he received a BS in 1973. He completed his MBA at Vanderbilt University's Owen Graduate School of Management in 1985.

During Jose's 17+ years at Accenture, he held varying roles, including responsibility for managing the company's integrated infrastructure management services for Latin America, as well as supporting
corporate IT outsourcing opportunities on a national and international basis. José retired from Accenture in October 2013. His professional experience also includes military service at locations in the U.S. and overseas, from which he retired in 1993, after 20 years of service.

José was active with the HOA at their Dallas home and held several positions, including Treasurer. In that role, he became very familiar with the inner workings of the HOA, laws related to HOAs, and the financials required to maintain a lively and sustainable high quality community. He is confident that this experience will translate well into his HOA leadership role at Tao.

"Now that we have a duly constituted HOA," he says, "I am looking forward to helping make Tao a viable community that serves all of our owners, whether they are here full-time or part-time, and whether they rent out their units or not. I see Tao as being the model of Inspired Living that we all bought into, an exceptionally well managed community that can serve as a model for other communities throughout Mexico and elsewhere. It will be a place where all owners work together to help make it better every day."

José's concept of what Tao can be is "a place that owners will be happy and proud to call home, and one that guests will like to come back repeatedly to vacation. There is so much that Tao has to offer," he says. An avid scuba diver for many years, José wants to get back to it on a regular schedule. "That - and learning another language and how to play the guitar!"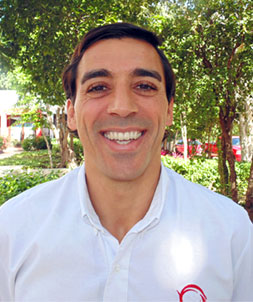 Originally from Spain, Isaac graduated from the University of Navarra in Pamplona in 2003, followed by an MBA from IE Business School in Madrid in 2005. He arrived in the Riviera Maya 11 years ago to oversee financial management operations of Bahía Principe hotels.

A lifelong interest in athletics led Isaac to pursue an online advanced degree in Sports Business Management from the University of Barcelona, which he completed in 2015. Still actively engaged in the tourism sector, Isaac accepted a position in hotel finance and administration with Grupo Tao in 2014. He currently serves as Tao's Director of Operations.

Despite his busy schedule, Isaac manages to combine his professional career and family – he is married with three children – with his love of sports, having participated in many triathlons and three Iron Man competitions. You could say he is in it for the long run.
As the representative of the Developer on the HOA Board, Isaac is focused on providing his experience and knowledge about HOA regulations and related legislation, while working toward final construction of the Tao Community, expected in 2018. "It is my job to maintain a proper balance between development on the job and the life of the community, for which teamwork and coordination are vital," Isaac says. He points to the recent successful homeowner assemblies and the now-established condo regime and sub-regimes as examples of this effort. "This will lay the foundation of a proactive and regulated work environment for our community."

As a representative of the developer, Isaac's perspective on the Tao Community is not so different from that of a concerned homeowner. For Isaac, "The Tao community is a living entity, which has been born and is growing and maturing year after year. As we mature, the contribution of all the owners will enable us to position our community as a privileged place to live, to vacation, and to enjoy with family. It's important that we all feel a connection with our neighbors and the wonderful environment in which we live. By working together and having a solid foundation, we can continually improve the life of the community."




The HOA Board members represent the homeowners of Tao. Should you have any questions or comments for any or all of them, please send them to our HOA Manager, Ricardo Maya at hoamanager@hoatao.com.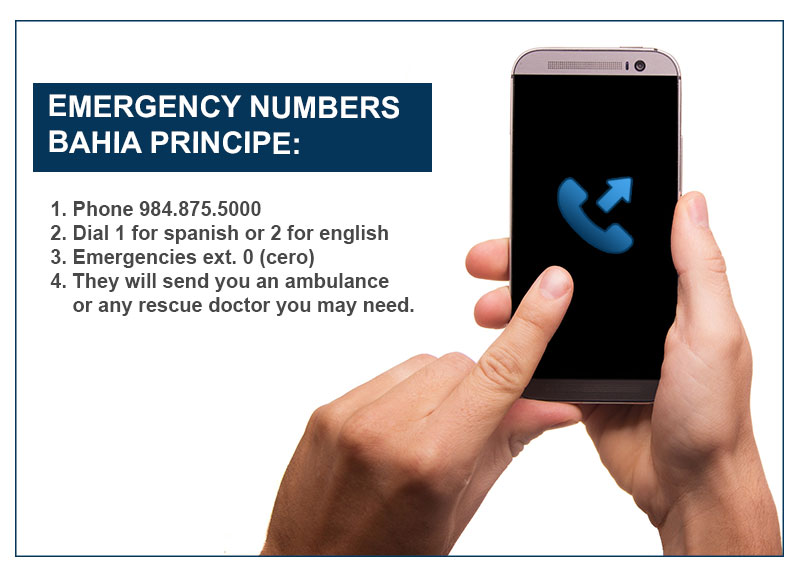 Air Condition Maintenance
David (984) 131 5044

Plummer and Electrician, Handy Man
Humberto Morales (984) 164 1311

VIP General Services
Richard Nadeau (984) 207 8025

Executive Chef
Rubén López (984) 130 4176
rely01300@hotmail.com

Fumigation and Cleaning of Furniture
Leopoldo
leosofaclean@gmail.com
Please do not hesitate to contact us if you have any further questions.


Warm regards,
RICARDO MAYA
HOA Manager
hoamanager@hoatao.com

YURITZIA CAMPILLO
Customer service
payments@hoatao.com

ANTONIO JIMÉNEZ
Communications Manager
communicationsmanager@taomexico.com
CONNECT WITH US