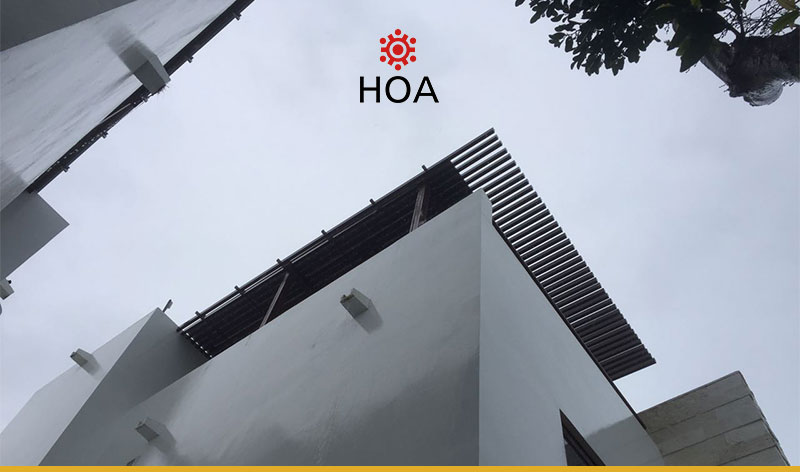 8 de Agosto del 2017
2-0817


Good morning dear owners,

Below we give you a brief report of what the storm Franklin left within the community.

Fortunately all that it left was branches in some parts of the community and water stagnated in some sections. This is very good as there was a lot of wind and rain.

The HOA team is already working hard to leave the community in optimum conditions; it is worth mentioning that we still have rain and winds.